How can the food we eat lessen COVID-19 effects? Learn how whole foods can help fight off or lessen impacts of viruses. Includes recipes!
About this Event
How can the food we eat help build our immunity and help lessen the effects of COVID-19?
Join Boma Grow USA and learn about the link between our immunity and viruses - and how eating whole foods can help boost health and fight off or lessen the impacts of COVID-19 and other viruses.
Our special guests Dr. William Li of the Angiogenesis Foundation and author of "Eat to Beat Disease" and Chef/Owner of Dirt Candy Amanda Cohen will talk about ways we can all build our health to help lessen the effects of the coronavirus The online event will include talks, cooking tips, recipes, Q&A, and if time permits, questions from the audience.
Guests will receive a list of immune-boosting foods and some delicious recipes highlighting those ingredients.
Event is free, though anyone with the means and inclination is encouraged to make a donation of any amount to our nonprofit partner, Change Food, in order to help build the Plant Eat Share program, an effort to get communities to plant and grow healthy food in public spaces for neighbors to eat and enjoy - for free. https://changefood.wedid.it/
Find out more about Plant Eat Share.
Boma Grow USA is focused on creating transformational learning experiences to help build a regenerative agri-sector. It is a division of the global community Boma Global.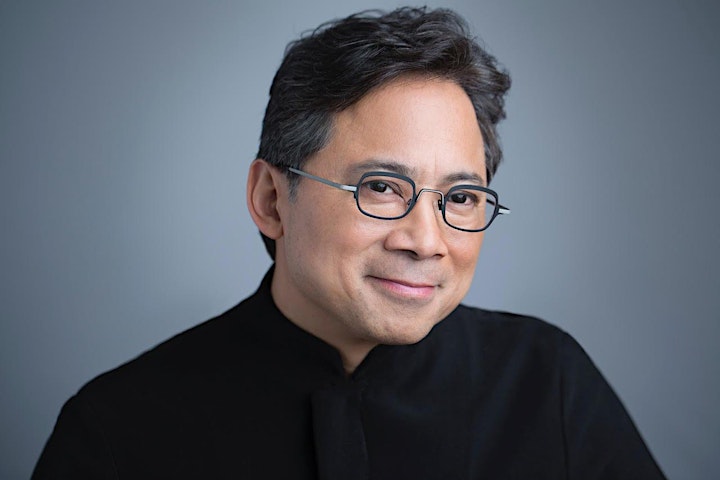 Dr. William Li
William W. Li, MD, is a world-renowned physician, scientist, speaker, and author of EAT TO BEAT DISEASE – The New Science of How Your Body Can Heal Itself. He is best known for leading the Angiogenesis Foundation.
His groundbreaking work has impacted more than 70 diseases including cancer, diabetes, blindness, heart disease, and obesity. His TED Talk, "Can We Eat to Starve Cancer?" has garnered more than 11 million views, and he has appeared on: Good Morning America, CNN, MSNBC, NPR, Voice of America; and in The Atlantic, TIME, and The New York Times.
An author of over 100 scientific publications in leading journals such as Science, the New England Journal of Medicine, and The Lancet, Dr. Li has served on the faculties of Harvard Medical School, Tufts University, and Dartmouth Medical School.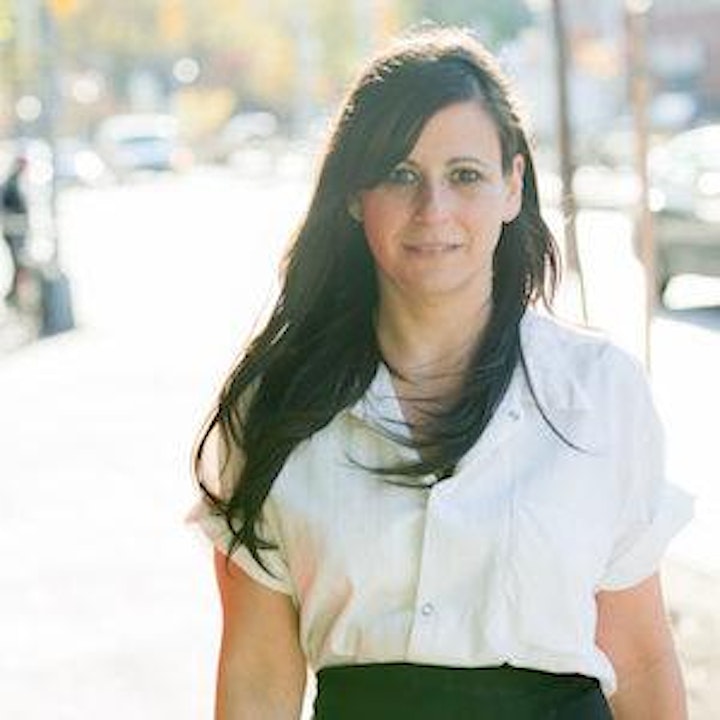 Chef Amanda Cohen
Amanda Cohen is the James Beard-nominated chef and owner of Dirt Candy, the award-winning vegetable restaurant on New York City's Lower East Side. She is also one of the Iron Chefs on Iron Chef Canada alongside Susur Lee, Lynn Crawford, Rob Feenie, and Hugh Acheson, and she is a board member and treasurer of Women Chefs and Restaurateurs.
Dirt Candy was the first vegetable-focused restaurant in the city and is a pioneer of the vegetable-forward movement. It's included in Paul Freedman's Ten Restaurants That Changed America as "Ten Restaurants Changing America Now" alongside Momofuku and Eleven Madison Park. Dirt Candy's original location only had 18 seats and was open for seven years, during which time it became the first vegetarian restaurant in 17 years to receive two stars from the New York Times, was recognized by the Michelin Guide five years in a row, and won awards from Gourmet Magazine, the Village Voice, and many others. Its new location opened in January 2015 and was the first restaurant in the city to eliminate tipping and share profits with its employees.
Amanda was the first vegetarian chef to compete on Iron Chef: America and her comic book cookbook, Dirt Candy: A Cookbook, is the first graphic novel cookbook to be published in North America. It's currently in its seventh printing. In 2018, New York Magazine named Dirt Candy "The Absolute Best Restaurant on the Lower East Side" and Wine Enthusiast selected it as one of the 100 Best Wine Restaurants in America.