Description
Welcome!
We are having a Health & Hope Night Free Dinner and Event to Celebrate Jennifer Grant's 80+ lb weight loss and health transformation! This is an hour you won't want to miss!
This event is open to the public, but RSVP is requested. AGES 12 & up please (unless okay'd by Jennifer)
Please Use the EventBright Link posted on this event page to register.
Location: Liberty Baptist Church Community Center
6:30-7:30 pm


Cali'Flour Foods Pizza will be served!
Free Raffle Prizes (*Including Cali'Flour crusts)
Presented by Certified Health Coach, Jessee Baldwin.
Jessee suffered with obesity-related conditions: diabetes, joint paint, infertility, PCOS, and sleep apnea. In 2015, Jessee partnered with a free health coach and it changed her life! Come hear Jessee's story of releasing 165 lbs and how it has changed her life!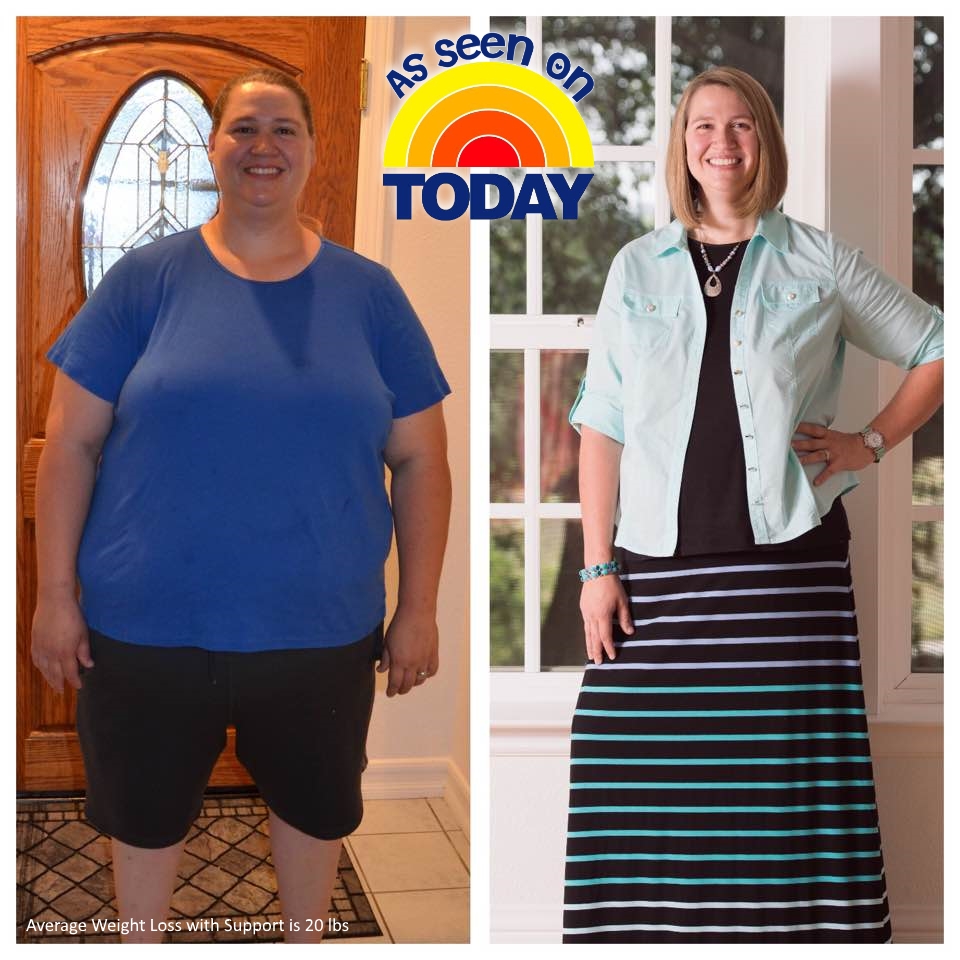 http://www.today.com/health/how-these-2-sisters-lost-245-pounds-combined-t109881
http://www.dailymail.co.uk/femail/article-4387450/Sibling-rivalry-Two-sisters-lose-total-245lbs.html
https://www.califlourfoods.com/blogs/press/jessee-baldwin-and-amy-lacey-featured-in-north-state-parent