Health & Freedom Atlanta featuring Crystal Manning, U.S.A. Women's Triple J...
Description

Whether you're an elite Olympic Athlete or a high school student, nutrition is equally important. What we put on and in our bodies, makes all the difference in the world in how we perform, and how we come back after engaging in vigorous physical activity.
Join VKI Personal Development, Thursday, February 25, 2016 from 6:30 pm - 8:00 pm as we bring to you, Health & Freedom Atlanta featuring, Crystal Manning, U.S.A. Women's Triple Jumper. Being ranked #1 triple-jumper in the nation and #1 in the world requires optimal nutrition that is backed by a $1 million athlete guarantee.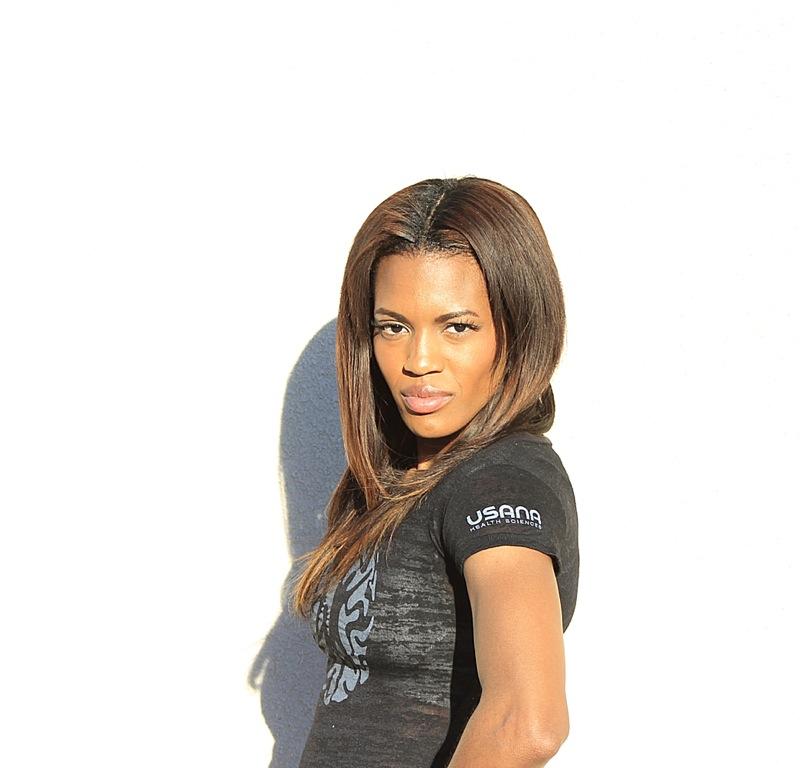 Learn about the state of health in America today, and how Crystal Manning's sponsor, USANA Health Sciences manufactures the highest rated Smart Foods, nutritional supplements and personal care products for your optimal performance.
Your host Versandra Kennebrew is a Certified Holistic Health Coach, USANA Platinum Pacesetter, and Resident Holistic Health Coach on Night Watch Expressions WRFG 89.3 FM Atlanta. Student athletes and the people who love and support them, would especially benefit from attending Health & Freedom Atlanta.
Crystal Manning will be available to answer your questions about her journey to the Olympics.
---
Another Opportunity to Meet & Greet Crystal Manning