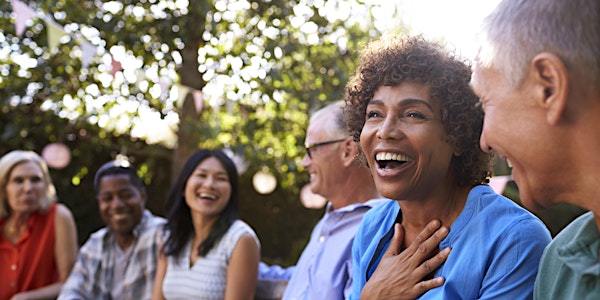 Health Equity Alliance
St. Joseph's Hospital and Medical Center's Health Equity Alliance
About this event
Health Equity Alliance
The Health Equity Alliance brings together diverse community organizations, government agencies and community members who share the common goal of building healthier communities, advocating for vulnerable populations, and working to achieve health equity for all.
Please join us in our efforts to address health equity by participating in the Health Equity Alliance meeting on Thursday, December 8, 2022 11 a.m. - 12:30 pm
Join us for an interactive session on: 
Trauma Injury Prevention Community Outreach presented by Anita Jackson, Trauma Injury Prevention Coordinator at St. Joseph's Hospital and Medical Center
Type 2 Diabetes Prevention in Latino Families - A new randomized control trial funded by the NIH to prevent diabetes in Latino youth and families. A collaboration of ASU, YMCA, and St. Vincent de Paul.
Phoenix ToolBank, a nonprofit tool lending program presented by Jana Ferraro, Executive Director