Health Coaches; Earn BIG Money NOW!
About this event
You Will Discover:
The 5 secrets health coaches are now using to make money on auto-pilot!
How to stop that cash flow roller coaster and have a consistent stream of revenue
How to Stop burnout & eliminate anxiety by asking 3 simple questions!
How To Stop trading all your time for money so you can start enjoying your life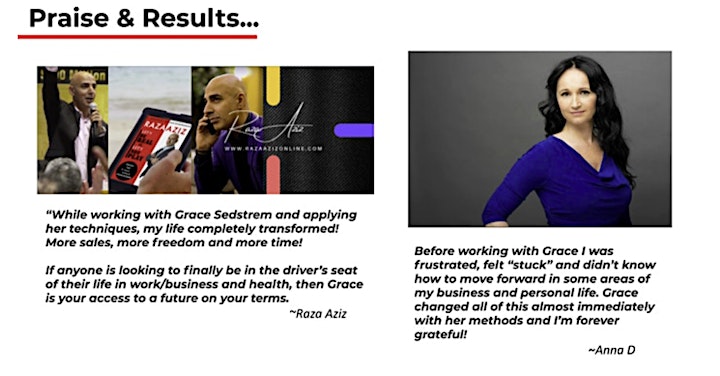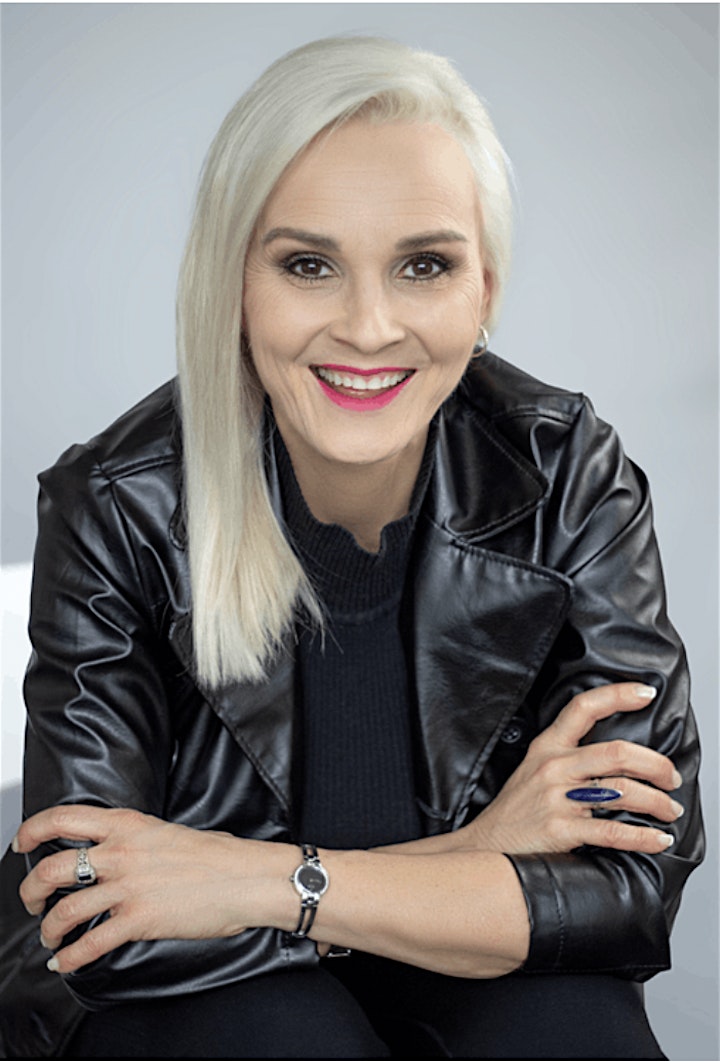 Meet Dr. Grace Sedstrem...
Author of numerous Books including the #1 Book "Wonder Woman"
Speaker and Head Trainer for National and International Companies
NLP Master Trainer
Dr. of Natural Medicine (with over 14 transformational modalities)
Certified Clinical Hypnotherapist
PhD candidate and Professor with World Organization of Natural Medicine
Own/operate Leaders Power Source, A Board Designated Institute
Dedicated Mother