About this Event
About This Event
Healthcare Tips & Happy Hour Sips is a fun and informative event that will help you build the knowledge, skill & self confidence needed to take charge of your own healthcare. Adult beverages & snacks included!
The information provided in this session lays the foundation for lowering healthcare costs for both employees & employers.
Amaze Presentation: 3:00 pm - 4:30 pm
Networking & Happy Hour: 4:30 pm - 5:00 pm (or later)
About The Speaker: David Silverstein, Founder and CEO of Amaze PBC
David is a nationally recognized expert in healthcare and specializes in strategy, innovation and process improvement. Building upon his experience in leading change to the U.S. healthcare system through public policy, David has turned his attention to private sector solutions through Amaze. He is a former U.S. Navy Nuclear submarine officer and holds dual degrees in Math and Physics from Ithaca College and an MBA in Finance from George Washington University.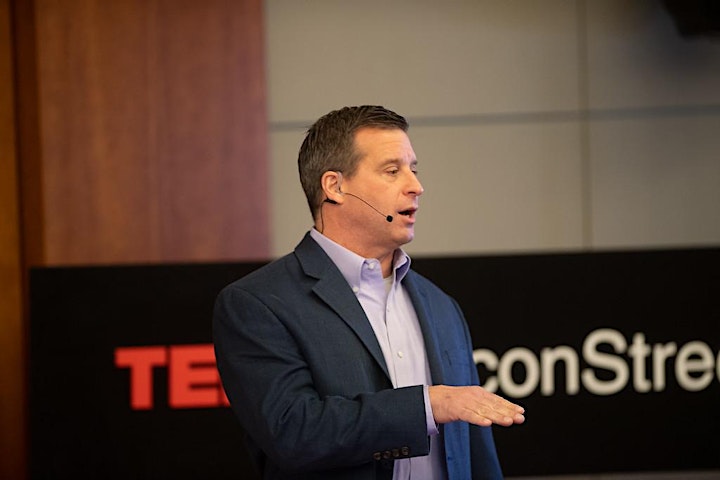 What You'll Learn:
1. What it means to become an empowered patient.
2. Why empowered patients are the key to driving down healthcare costs.
3. How to shop for medical services & prescription drugs, and how to avoid surprise medical bills.
4. How to ask your medical providers the right questions and hold them accountable.
5. How to seek and find help when you need it.
About Amaze PBC
Amaze is an innovative digital healthcare company that is empowering patients to take charge of their own care, leading them to more economical choices and better medical outcomes.
Amaze PBC is a Built In Colorado Top 50 Startup to Watch in 2020!