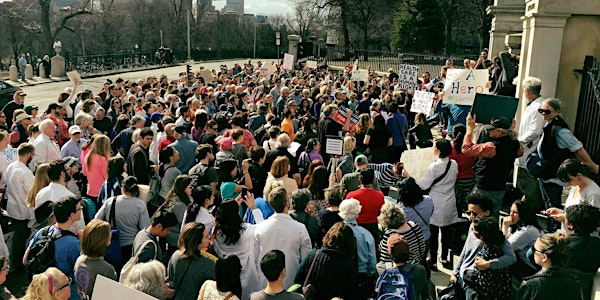 Health Care Justice and the 2020 Election: A Public Forum
American health care is in crisis: Costs are spiraling and patients are suffering. How do the 2020 candidates propose to fix things?
When and where
Location
Cleveland Park Library 3310 Connecticut Avenue Northwest Washington, DC 20008
About this event
Join us in D.C. on Thursday, January 30 for a close look at the Democratic candidates' proposals for fixing the multiple crises in the U.S. health care system.
At this forum -- the first in a series -- we'll examine the major candidates' ideas for making U.S. health care more universal, comprehensive, accessible, and affordable at the point of care. 
Would their plans effectively repair the injustices in our current non-system? What kinds of tradeoffs are involved in their plans? Are there important problems that they've completely ignored?
The Right Care Alliance is a coalition of activist patients, physicians, nurses, and other clinicians. We don't take corporate money and we aren't affiliated with any candidates for public office. Everyone is welcome. No expertise required.