Description
When handled correctly chocolate is incredibly healthy. Loaded with antioxidants and amazing fats, chocolate can be the most delicious vitamin you will ever eat!

Join us as we create an assortment of raw chocolates with unexpected ingredients like chia seed, kale, and ginger! While we indulge in decadent sweet treats Mary Jane of Super Sweets Chocolate will discuss the many health benefits of cacao and how it plays an essential role in any diet or beauty routine.

Participants will decorate their chocolate creations and can gift them to friends and family this holiday season. This is a perfect way to make chocolate a zero-guilt holiday indulgence.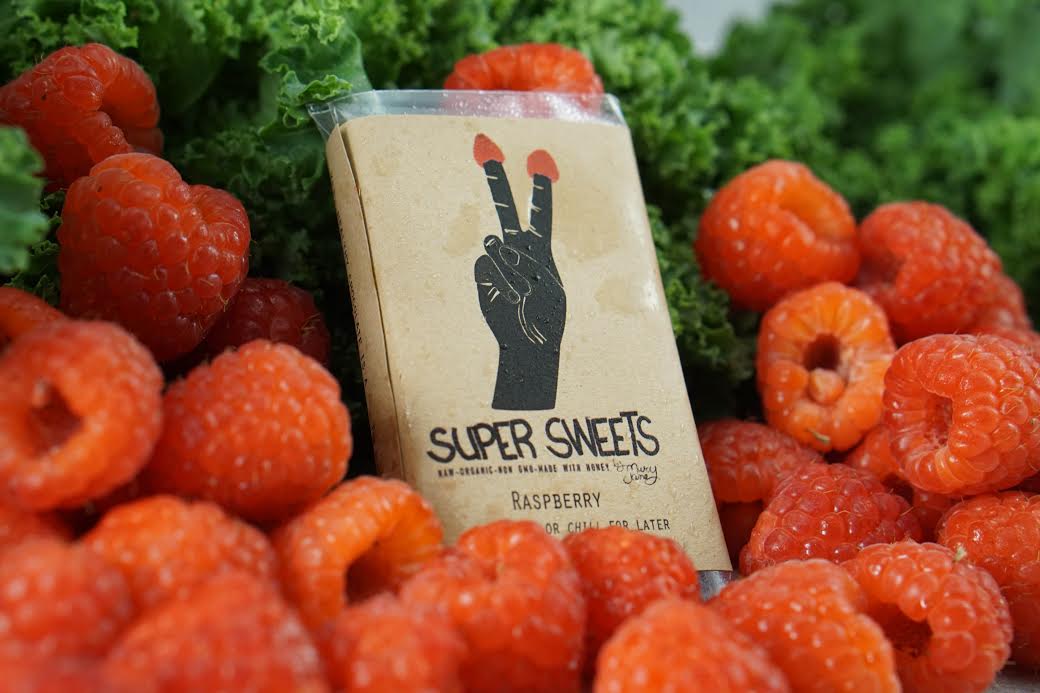 Super Sweets by Mary Jane is a local St. Louis based company. Super Sweets wants to provide an experience that goes beyond your taste buds to impact your body in a positive way. Mary Jane helps clients understand the many health benefits of cacao. She sources ingredients only from non-GMO farms in raw form. Ingredients are never heated over 115F which preserves all of the unique health properties that you, the consumer can enjoy as a nutrient dense sweet treat.