Health, Behavior and Economics Interactive Summit

Thursday, September 12, 2013 from 8:30 AM to 5:00 PM (EDT)
Event Details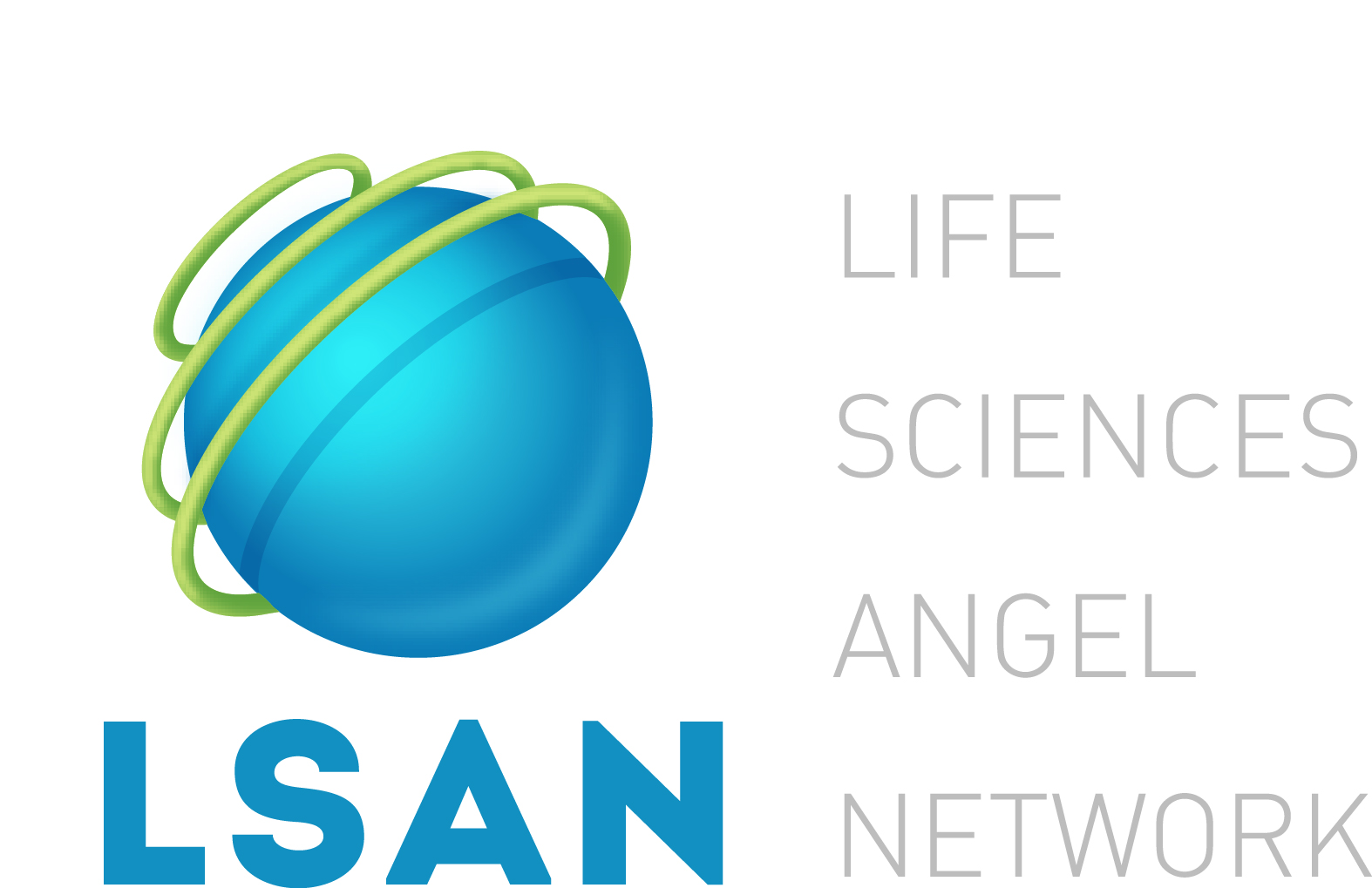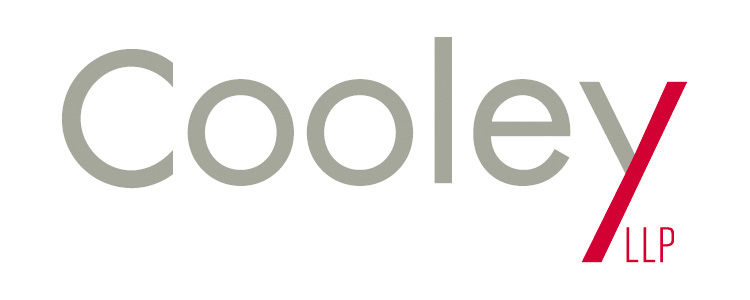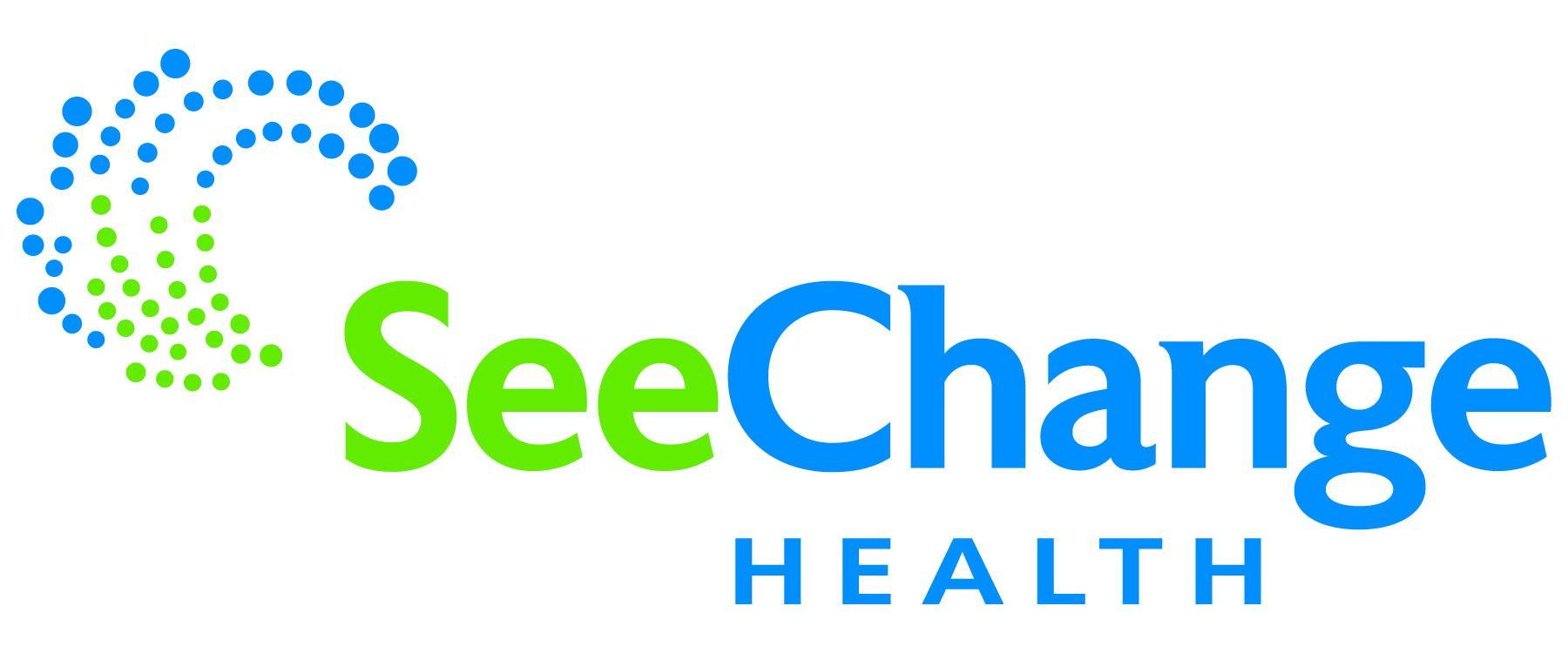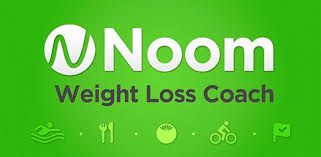 On September 12, 2013 Life Sciences Angel Network (LSAN), in collaboration with Psilos Group and Milestone Venture Partners will host a full-day Interactive Summit called "HEALTH, BEHAVIOR & ECONOMICS"
This unique event dedicated to Behavioral Economics in Healthcare offers comprehensive and counterintuitive insights from Dan Ariely PhD, a renowned Professor of Psychology & Behavioral Economics at Duke University, the author of New York Times bestsellers Predictably Irrational and The Upside of Irrationality, and, most recently, of The Honest Truth About Dishonesty.
Confirmed Participants: Dan Ariely will be joined by Esther Dyson, Lisa Suennen (Psilos Group), Ilene Klein, MD (Qualcomm), Martin Watson (SeeChangeHealth), Ivo Stivoric (BodyMedia/Jawbone), Adam Henick (Continuum Health Partners), Christopher Chan (TowerWatson), Tristan Harris (Google), Wendy Mayer (Pfizer), Wendy Goldstein (Cooley, LLP), Amit Hasija (Sanofi), Sastry Chilukuri (McKinsey & Company), Joshua Raskin (Barclays Capital) and other distinguished experts in consumer health, healthcare delivery, and corporate wellness programs.
Full Program is Available Here
Why It Is Important? Behavioral economics touches many aspects of our lives, including health and healthcare delivery: weight loss and medication compliance, psychological health and telemedicine, employee motivation and doctor-patient communication.  It's not just an explanation of anomalies; it's a tool we can use to motivate good behavior and make medical and business activities more effective. 
Program Features: 
StartUp Shrink (open workshop with Dan Ariely) will focus on burning issues of up to 5 pre-selected startups in various verticals (weight loss, medication adherence, remote patient monitoring, healthcare benefits)
Challenge Hour (followed by workshop) 

will tap into challenges facing industry on patients and physicians engagement arising from behavior patterns

Panels in the afternoon are self-explanatory (see agenda below).  
Who Should Attend? Entrepreneurs, investors, corporate and healthcare professionals. In other words, all parties involved in the complex, mysterious but rewarding process of improving people's health.
Agenda: 
8:00 - 8:30am              Breakfast
8:30-9:00am                Keynote Presentation: Dan Ariely, PhD
9:00-10:15am             StartUp Shrink with Dan Ariely
10:30-12:00pm           Industry Challenge Hour with Dan Ariely
12:00-1:00pm             Healthy & Delicious 7-Course Lunch by Chef Jane from Noom!
1:00-2:00pm               Panel #1: Rules of Engagement (What We Can Lean From                                          User-Generated Data)
2:00-3:00pm               Introducing HICCup: Health Initiative Coordinating Council                                          (Esther Dyson in discussion with audience)
3:15-4:15pm               Panel #2: Who "Owns" Your Health (Paradigm Shift in                                              Healthcare Delivery)
4:15-5:00pm+             Wine Reception +Audience Poll Results
As Plato said: "Human behavior flows from three main sources: desire, emotion, and knowledge." 
Enrich your Desire, Emotion and Knowledge and Discover the Truth About Your Own Behavior as a Person and a Professional!
LSAN, Psilos Group and Milestone Venture Partners
When & Where

Cooley, LLP
1114 Avenue of the Americas
New York, NY 10036


Thursday, September 12, 2013 from 8:30 AM to 5:00 PM (EDT)
Add to my calendar