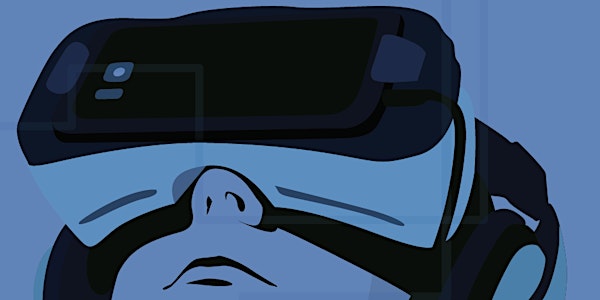 Health and Technology Day - CSULB
When and where
Location
CSULB Campus, Duncan Anderson Gallery 1250 Bellflower Blvd. Long Beach, CA 90840
Description

Each spring, the Institute for Innovation and Entrepreneurship (IIE) at California State University Long Beach engages the entire campus in a free technology event designed to prepare students to live and work in an increasingly technology driven world. On March 1, 2019, this year's focus is Health and Tech--an interactive introduction to innovations in health and technology.
Join us! Friday, March 1st 2019 with programming from 8:30am- 7:00pm that includes:
*A keynote "Making Healthcare More Human Through Extended Reality (XR)"
* Faculty and practicioner panels on the business of health and tech, mindfulness technologies, and designing health and tech for social impact
* Demonstrations with sensors, accelerometers, aging simulations, Virtual Reality and more
* Career guidance and speed informational interviewing
*Ancient technology engagement through meditation, yoga, and sound bathing
* Lunch and food provided throughout the day!
For more information and program updates visit us on the at www.csulb.edu/IIE/HealthandTech.
Registration check-in is at the Duncan Anderson Gallery, Department of Design, CSULB Campus. Parking is available at CSULB Foundation for $9, located just across the street from the Design building at 6300 E State University Dr, Long Beach, CA 90815. If you are not familiar with campus, review the campus map for location details.