Health and Social Care Conference @ University of Essex (Years 9-13)
Description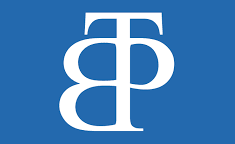 This event, delivered in partnership between The Britten Partnership and the Essex Employment and Skills Board's 'Education and Industry STEM Programme' is open to secondary schools across the county.
Our 'Health and Social Care Conference' will serve to showcase a range of careers and specialisms in the Health and Social Care sector, as well as the various routes into them. The day will consist of a mix of industry presentations and workshops, talks from HE and FE providers about related courses here in Essex and a chance for students to ask questions of a range of professionals.
Success will be measured in terms of numbers of attendees reporting an improved perception of the sector and understanding of career pathways, as well as in terms of numbers of attendees leaving school to take up Health and Care-related courses and jobs after year 11 and 13.
This event will particularly suit students in years 9-13, studying science and H&S Care, with relevant career interests.