Description
SAVE THE DATE: NOVEMBER 29 - 5 TO 8 PM
FREE ADMISSION but we encourage you to BRING AN UNWRAPPED TOY GOOD FOR AGES 3-18!

ELLA and LNR PROMOTIONS invites you to a fun health and fitness event for women of all ages. Plus we're bringing the Organic+Fit holiday gift show in Riverside!
Ladies... be ready to learn, exercise and shop! Everyone welcome. Dress comfortably so you can Zumba!

Meet Our Keynote Speaker:
"It all begins in the gut"

Learn how "all disease begins in the gut". How our brain, our hormones & our immune system are all affected by our gut health. We will also learn the importance of cleansing our colon. Our intention is that everyone that attends, leaves excited about taking control of their OWN HEALTH by improving their gut health.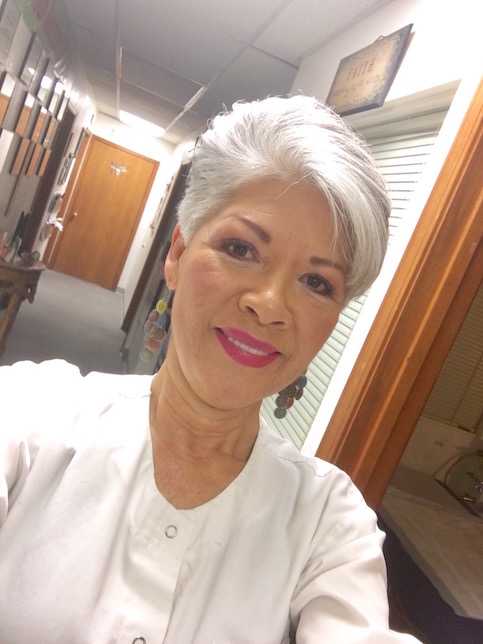 Cecilia "CeCe" Alvarado
Nationally Board & I-ACT Certified
Colon Hydro Therapist – Being of service since 2003
Certifications:
Internal Environment Institute- Basic Level
Internal Environment Institute- Intermediate Level
Internal Environment Institute- Advance Level
Certified thru I-ACT (International Association of Colon Hydrotherapy)at Basic, Intermediate and Advance level
Certified thru the National Board for Colon Hydrotherapy.
Also very blessed and proud to hold the:
I-ACT COLON HYDRO THERAPIST OF THE YEAR 2016 AWARD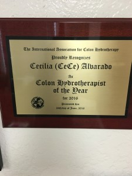 Cece is very passionate about her profession, she has personally experienced through her own health the benefits of Colon Hydrotherapy. She is a very strong advocate that "Our Health is OUR RESPONSIBILITY". And does her best to daily instill that to every one of her clients, family and friends. She loves to pay it forward.


Limited Exhibitor Tables $75 (Early Bird by 10/31) $100 (After 10/31)
For more details, please call Cecilia 909-631-9960 or Raziel 714-349-2884.