Description
Join Health 2.0 and friends for a casual midweek night of fun in Wynwwod. Enjoy drinks + networking at The Wynwood Yard and then head over to O Cinema for an outdoor screening of Escape Fire.
6:30 - 8:00 : Drinks and Networking at The Wynwood Yard
8:00 : Screening of Escape Fire outside of O Cinema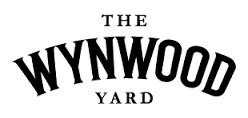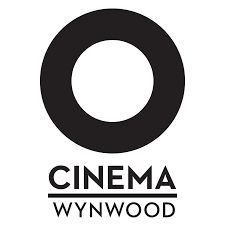 Escape Fire examines the powerful forces maintaining the status quo, a medical industry designed for quick fixes rather than prevention, for profit-driven care rather than patient-driven care. After decades of resistance, a movement to bring innovative high-touch, low-cost methods of prevention and healing into our high-tech, costly system is finally gaining ground. Award-winning filmmakers Matthew Heineman and Susan Froemke follow dramatic human stories as well as leaders fighting to transform healthcare at the highest levels of medicine, industry, government, and even the US military. ESCAPE FIRE is about finding a way out. It's about saving the health of a nation.
Special thank you to our event sponsor:

We encourage you to invite your friends, colleagues and co-workers who are interested and passionate about solving problems in healthcare. This event will be a great introduction for people interested in learning more about healthcare, health tech, and Miami's Health 2.0 community.