Description
HealingStream uses the beauty and comfort of music to communicate Christianity's unique message of hope and healing to all those who are suffering, helping them see their trials as an opportunity to experience the forgiveness and mercy of Jesus. This is a special Christmas Concert with original music from Mark Solfelt.
Our Christmas concert will be beautiful and encouraging with powerful stories. Even though we have planned an entertaining set, our primary purpose is to inspire and comfort those who are suffering from the stresses of the holiday season. Those who attend will hear stories of others who have suffered and found hope. The concert will be a gateway to connect with others who are experiencing trials and have found encouragement in Jesus.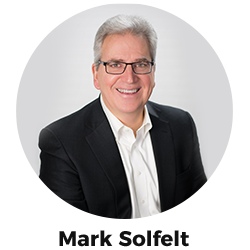 "I am a Christian musician and surgeon with 30 years of experience in caring for people of all ages and backgrounds as they go through suffering, loss, and recovery. My music is meant to bring healing, hope, and meaning to those enduring difficult times."