Healing Your Relationship with Your Amazing Body This Sun, Nov. 7th
Acclaimed guest speaker Randy Ferguson will help us explore how to be more in-tune with our physical selves on our journey to healing.
About this event
"Healing Your Relationship with Your Amazing Body" with Randy Ferguson - November 7th at 10:30am! 
Join us for this gathering of healing featuring internationally acclaimed  motivational speaker, corporate trainer, author, and life coach, Randy Ferguson!
When: Nov. 7th, 10:30 - 11:45 am MT
*Doors will open at 10:00 am & RSVP is appreciated, but not required.
Consider the possibility that your body speaks to you through physical sensations. How might your body heal if you really heard what it has been trying to tell you?
Guest speaker Randy Ferguson will help us explore how to be more in-tune with our physical selves, and how it can be a critical part of our healing journey.
We are also excited to feature singer/songwriter and guitarist Cass Roberts!
All are welcome -- You don't want to miss this Sunday of healing energy!
**Don't forget** NOV. 7th: Daylight Savings Time Ends!
Remember to "Fall back" and set your clock one hour behind at 2am on Nov. 7th. 
Interested in becoming a member? Fill out this New Member Interest Form
Guest Speaker: Randy Ferguson
Author and internationally acclaimed life coach, Randy Ferguson, has presented over 1,000 seminars on personal development and coached over 2,000 individuals. His presentations offer leading-edge realizations that dramatically alter lives for the better.
As an international corporate trainer, Randy has facilitated culture-building leadership training's in Mexico, Thailand, Germany, Spain and extensively throughout the U.S.
Just a few of his clients include Ford, Gerber, Mazda, Novartis, Caraustar, YMCA and Habitat for Humanity.
He has facilitated programs for multiple municipalities and branches of the US Government and been a frequent guest on Channels 2, 7 and 9 in Denver, Colorado.
More information about his organization, The Love, Courage, & Achievement Project, can be found here: www.LCAProject.com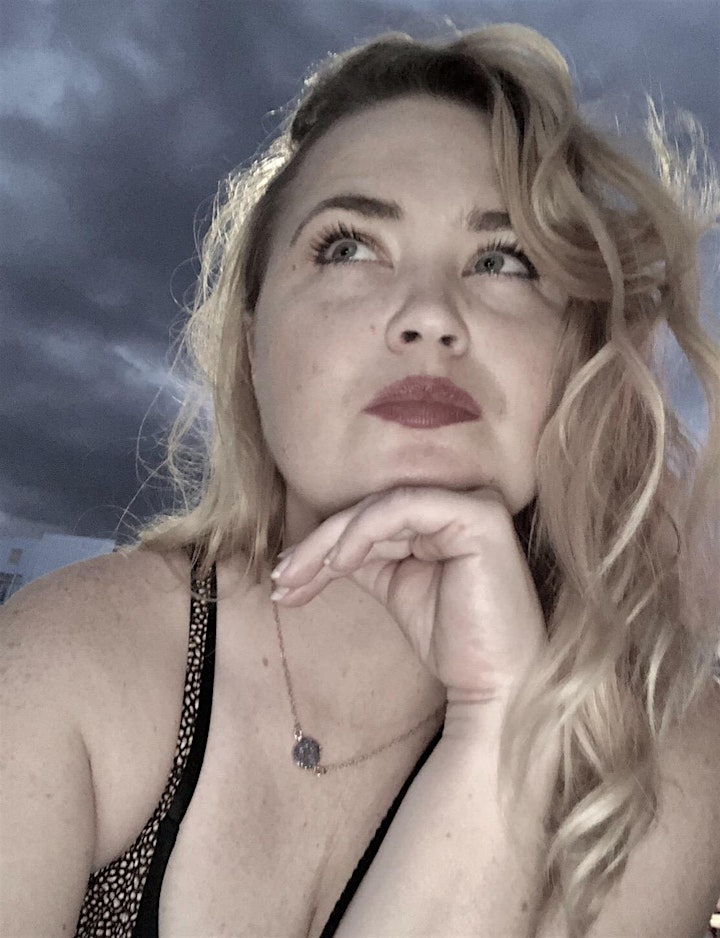 Featured Musician: Singer/Songwriter and Guitarist, Cass Roberts
Cass Roberts life has revolved around music since she was a young girl. Her mother taught her to sing, her grandmother taught her how to harmonize, and her dad taught her guitar. Piano, saxophone, and drums came later. In 2015 cass played 10 shows at SXSW, and that year, she won solo artist of the year in Austin, TX. Now in Denver, Cass plays teaches music lessons everyday to her preschoolers, and plans to continue to use music as a learning and therapeutic tool for children with disabilities. She is excited to get back on the stage after a few year hiatus at Althea!
Additional:
Childcare is not provided.
Learn more about the Althea Center, our Sunday Gatherings, and upcoming classes: altheacenter.org
Based on recommendations from the Centers for Disease Control (CDC), the Althea Center will require masks to be worn at all times while indoors beginning Sunday, August 1st.
Sunday lunches have been postponed until further notice. Coffee and Tea may be enjoyed outdoors after service.
While each Althean may have opinions about the current state of the pandemic, let us do our very best to keep our thoughts, feelings, and prayers focused positively and with love and compassion for each other, the ill and their families, and those working tirelessly day after day to care for people who are sick.
The board made these decisions with a safety of everyone's Health utmost in our minds, and we will continue to modify our policies based on regional and national recommendations.
With Sincere Gratitude and Love,
The Althea Board
Organizer of Healing Your Relationship with Your Amazing Body This Sun, Nov. 7th