Description
The Adverse Childhood Experiences Study has become widely known in providing a foundation for medical and service providers to better understand the consequences of childhood trauma and how to mitigate their impact. The Adverse Childhood Experiences Study helps move those working with individuals, parents, families, children to a place of being informed. This workshop provides the next step - Providing practical skills for everyone in your organization to implement immediately in their practice. These skills focus on learning a trauma informed/coaching based form of communication.
Goals:
Understand how the information from evidenced-based trauma/adversity research can be translated into skills used daily for better outcomes
Practice and learn the Coaching Model of communication
Understand how self-care is essential to implementing trauma informed service
Understand how team care is essential to implementing trauma informed service
Format: lecture, discussion, small group activities, individual-reflective activities
Learning Objectives:
Participants will gain an overview of the evidenced-based trauma/adversity research
Participants will gain an overview of the concept of Resilience and how it forms
Participants will understand the Trauma Care Stages
Participants will learn the link between self-care and implementing trauma informed service
Participants will learn how self-care is different than stress relief
Participants will learn the importance of personal trauma awareness is and how personal trauma/adversity can impact clients
Participants will have an opportunity to begin creating self-care plans
Participants will gain an overview and have opportunities to practice the Coaching Model of service to create better outcomes for clients
Participants will understand why community care is important and how understanding trauma/adversity can serve to unite
Participants will understand how community care sustains the use of trauma informed care in the community
RECOMMENDED FOR: Foster & Adoptive Parents, CASA and other high risk youth volunteers, Social Workers, Teachers, Court Employees (Staff), Attorneys, Judges, Board Members of Non Profits, Physcians, Physcian Assistants, Nurses, HR Managers and all those who work with those impacted by trauma (hint-it's everyone).
SCHEDULE:
REGISTRATION: 8:00 a.m.-8:30 a.m.
INTERACTIVE PROGRAM, MODULE 1: 8:30-12:00 p.m.
WORKING LUNCH: 12:00 P.M.-1:00 P.M. (Lunch Included in Price)
INTERACTIVE PROGRAM, MODULE 2: 1:00 p.m.-4:00 p.m.
PRESENTERS:
Shenandoah Chefalo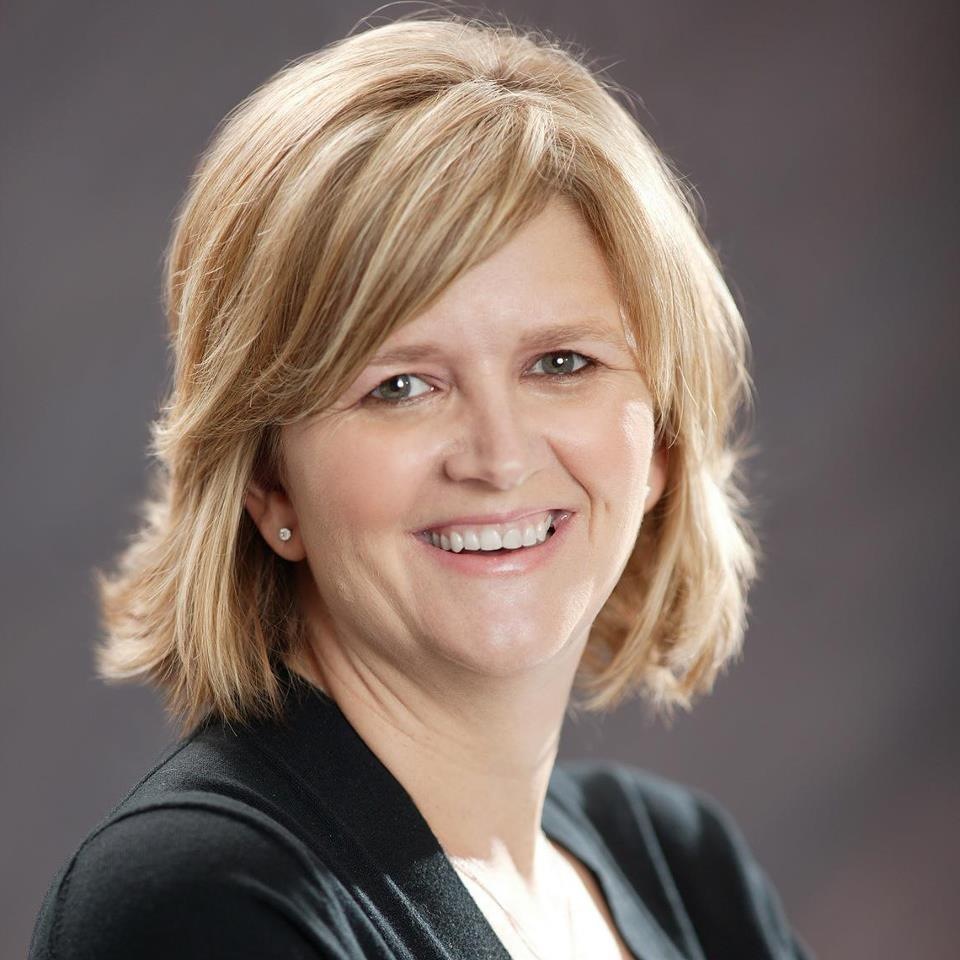 Shenandoah Chefalo is a graduate of Michigan State University, holding a Bachelor of Arts with a Major in Interdisciplinary Studies in Social Science, a Core Essentials Graduate from Coach U, and a member of the Foster Leaders Movement. She is a sought after speaker on topics surrounding youth in foster care, and has been featured as a guest locally, nationally and internationally.
A survivor and alumni of the foster care system, Shenandoah Chefalo is also on the faculty of the Center for Trauma Resilient Communities, an organization dedicated to helping organizations and communities implement trauma and resiliency throughout their culture and ultimately redefine expereinces.
In additional to her book, Garbage Bag Suitcase, she also wrote an e-book entitled Setting Your Vision and Defining Your Goals, and is also working on her next manuscript, Hiking for Stillness.