Description
Water represents the fluid domain of the emotions. Oceans, lakes, rivers and waterfalls offer a powerful setting and an array of meaningful tools to aide us in releasing the emotional wounds that can lead to imbalance and illness.
Working with the gently flowing river at our meeting place in Evergreen, we'll explore how to forgive ourselves and the people closest to us to help release stagnant emotions and allow our waters to flow freely and clearly.
During this workshop you'll learn about four potent energies related to water, the realms they affect, and the powerful feminine archetypes associated with each of them. You'll also walk a labyrinth in quiet contemplation of forgiveness, and participate in a ritual of release at the river. We'll then explore the qualities of fertility and abundance, and how to draw them into your life with focused intention and calling in the energy of the ocean.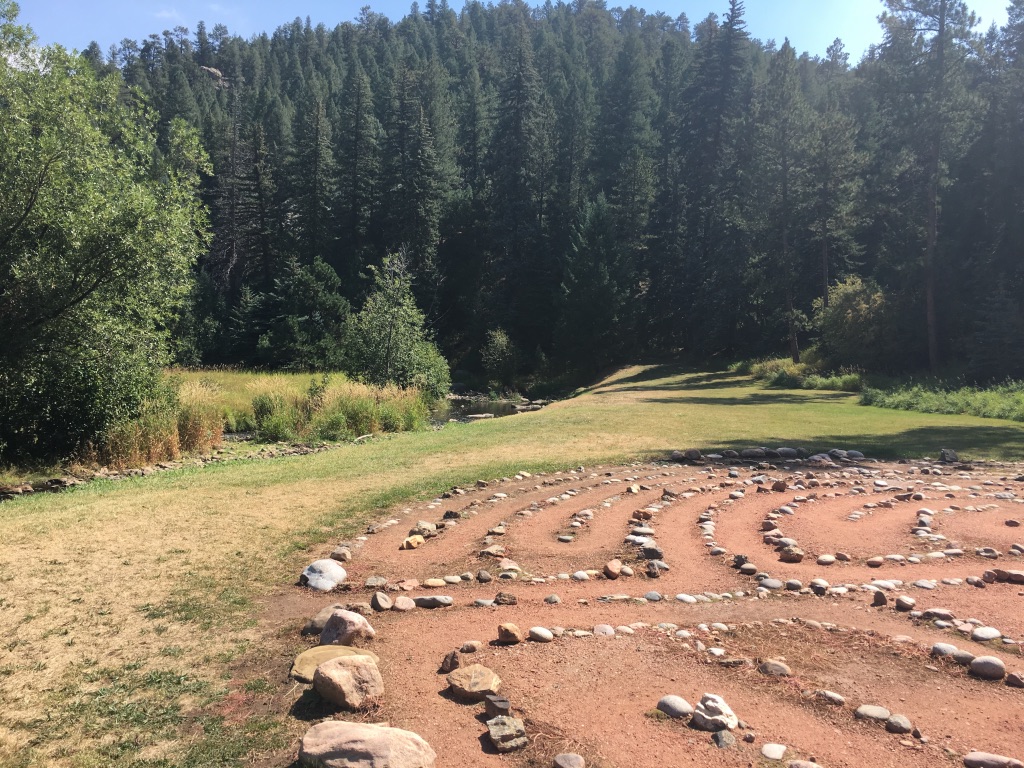 Please wear comfortable clothes and bring a water bottle and journal. More detailed directions regarding our meeting place will be sent to you upon completing your registration for the event.
Note that this workshop is part of a series of four elements workshops. Learn more at ewassa.com