Description
The element Fire represents the primordial force of creation that stokes our vitality, passion and creativity, and propels us forward in life.
Fire has the capacity to rapidly transform us, burning away the old and reducing it to ashes. This opens the way for new ideas, new growth and new direction in life.
Start off a new cycle on this new moon with a push from fire. You'll learn about four potent forces of fire, the ways they affect our lives, and the powerful archetypes associated with each of them.
You'll tap into your own spark of creativity and enhance your capacity to focus your energy and manifest what you desire. During the evening you'll experience drumming and a guided meditation exercise to help identify old roles, stories or traumas that are ready to be released.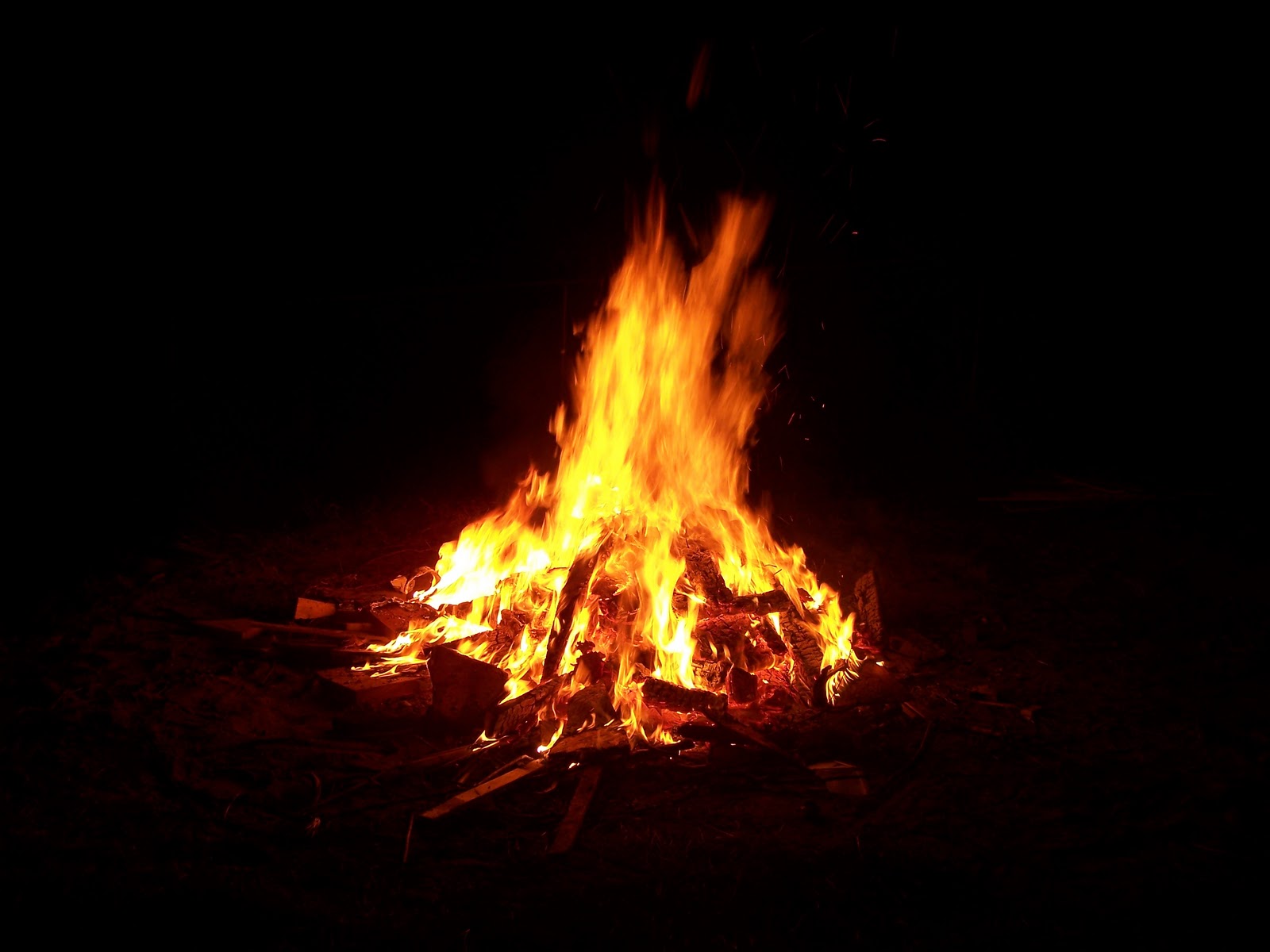 The evening will end with a powerful fire ceremony to help you burn up the things that are ready to be released, so you can follow a clear path toward manifesting what you desire.
Please wear comfortable clothes appropriate for walking in the forest, and bring a water bottle and journal.
Note that this workshop is part of a series of four elements workshops. Learn more at ewassa.com