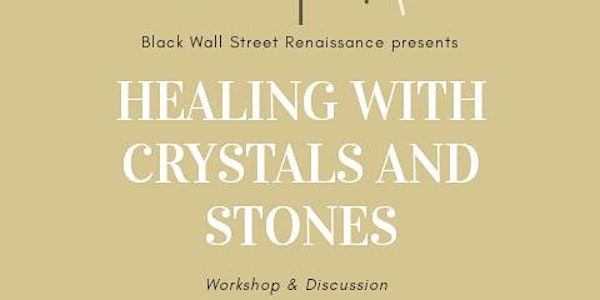 Healing With Crystals & Stones Workshop
Learn the basics of how to heal yourself using crystals and stones
When and where
Location
Everlasting Life Restaurant and Lounge 9185 Central Avenue Capitol Heights, MD 20743
About this event
Join us in October for a wholistic approach to a healthy existence. You'll learn from Goddess Nekhbet what it takes to HEAL our ills using crystals and stones as our guide. This workshop is FREE, all ages are welcome!
The BWSR's primary mission is to join community members together in a wholesome environment that promotes unity, self love, and healthy eating all while circulating the Black dollar with other like minded individuals to strengthen these precepts.
The BWSR is free and open to all community members. We encourage you to save a few bucks each month and bring them with you to sow seeds of growth into the vendors marketplace on site. The market opens for business from 12-6PM.
Each month we offer the stage up to different headliners. There's always someone new and exciting presenting at the BWSR. From award winning artists, celebrity chefs, Pan-African scholars, best selling authors, and more!
Did I mention the BWSR is FREE?!?!
Don't miss all the excitement...join us at the most happening spot in the city!
RSVP today and bring a friend! Vendors are welcome to apply!
***Limited Vendors Spaces. Text 202-528-1642 for more information on vending your products or services.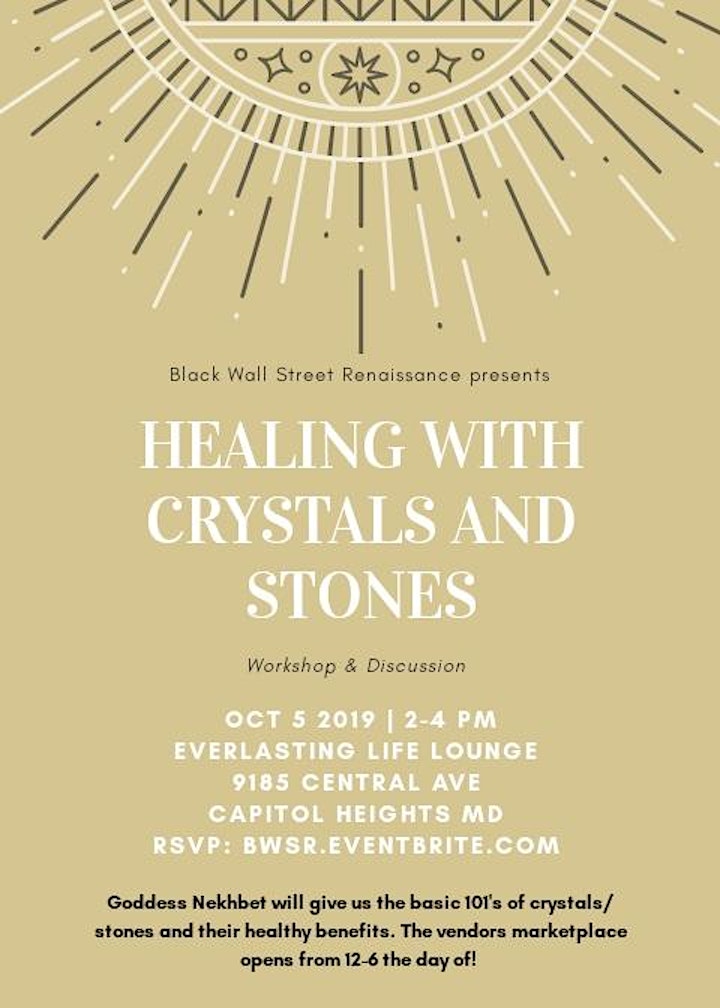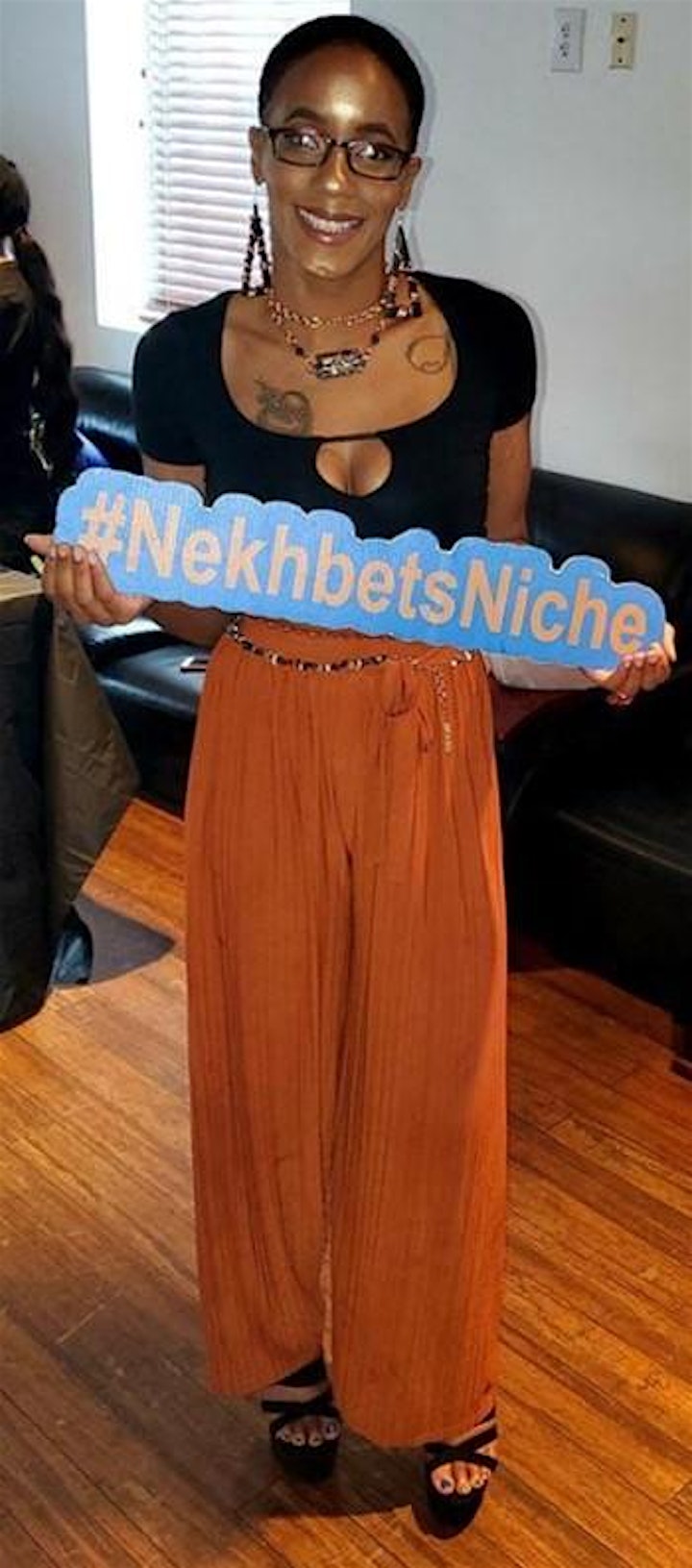 Don't miss Goddess Nekhbet's amazing story of transformation!!!