Description
In these difficult times, it is important to connect with the profound healing energy of Medicine Buddha. These methods will not only help us to heal ourself, but through purifying our own mind and setting a good example we can also help to heal our world.

About the teacher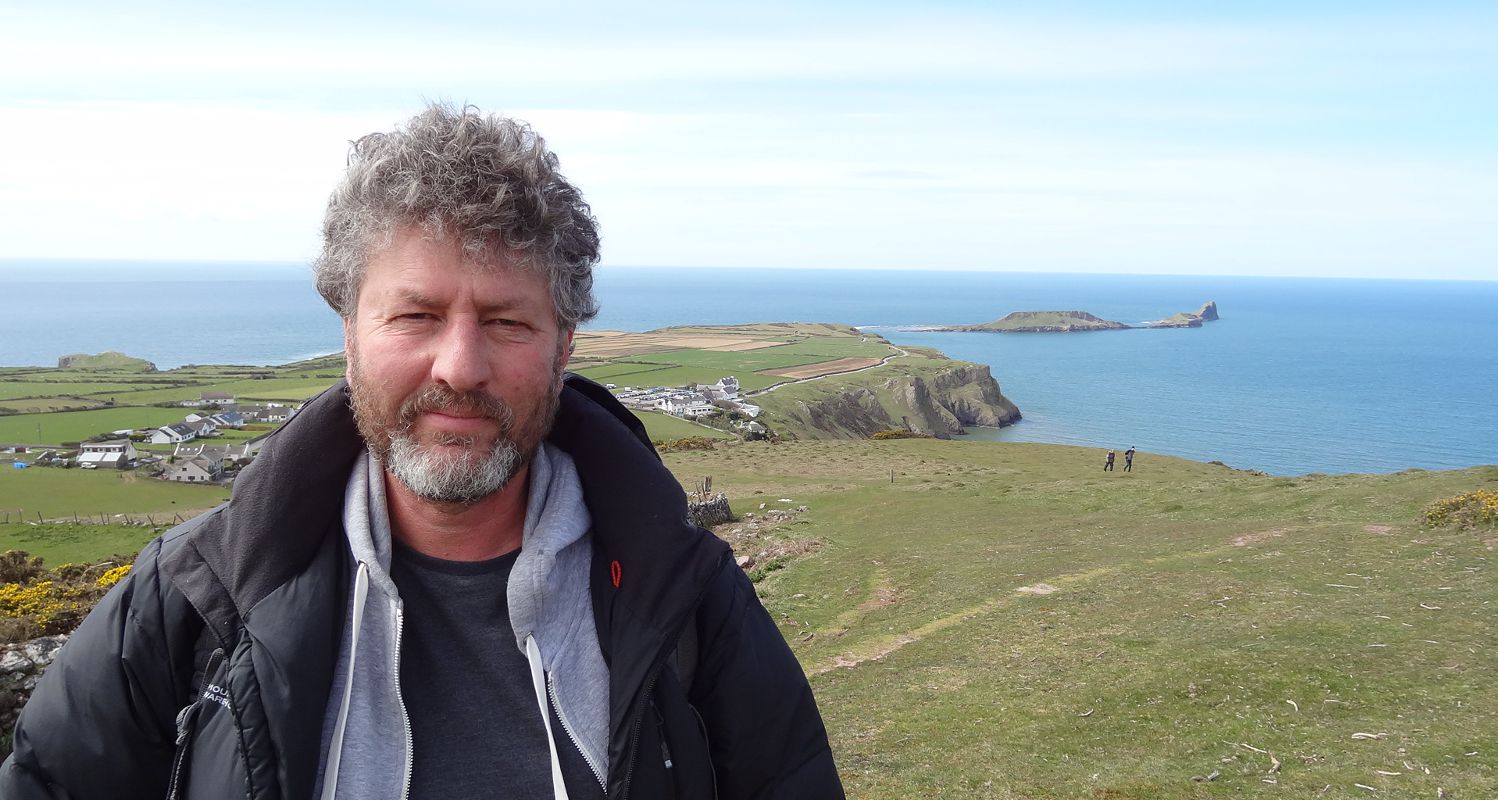 Mike is the main teacher at Dharmavajra Buddhist Centre in Swansea. He has been practising and teaching Kadampa Buddhism in the UK and Spain for over 30 years under the direct guidance of Venerable Geshe Kelsang Gyatso.
Mike is known amongst his students for his approachability, deeply insightful and inspiring teachings, and his love of meditation and exploring the teachings through discussion.
To book for this course: just pay the deposit as indicated below. The total cost is: £20 per person (including lunch).