Healing The Past, Embracing The Future - 30 Day Writing To Heal Virtual Program

Wednesday, November 1, 2017 at 6:00 AM

-

Thursday, November 30, 2017 at 11:30 PM (EDT)
Event Details
Healing The Past, Embracing The Future

November 2017
30 Day Virtual Writing To Heal Program Focused on Healing Grief

Facilitated by Andrea Hylen and Beth Terrence. 

New daily writing prompts

4 Weekly Teleseminars via Zoom

Secret Facebook group (Doors open on October 28)

Meditative & Shamanic Healing Audios

Journal

Connect in community

Reflect on your life

Share your voice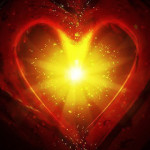 Joining a Heal My Voice program is a bit like embarking on a vision quest.  It is a journey into the core of one's being.  In traditional cultures, this is done through time alone in nature; in Heal My Voice our vehicle is writing.  In Heal My Voice, we believe that writing heals and transforms us. Our focus this year is healing the past and embracing the future.
It is easy to see that we have grief with a death of a loved one. We love. We miss the person. We feel the grief in cycles for the rest of our life. It is powerful to write and reflect on what we have experienced with our loved ones.
And there are other areas where changes in our life also require release and a space to grieve, a space to reflect, a space to reconnect with ourselves. A new job, a move, or end of a relationship means we have to release an old routine, co-workers, our favorite coffee shop, the dreams we had that no longer serve us; letting go of parts of ourselves and a willingness to step into something new. We step out of our comfort zone and we have to stretch. It is exciting and scary. It deserves a space for writing, feeling, releasing and embracing the new.
We will be harmonizing with the energy of the Fall season, which is seen as a potent time for harvesting and reaping in many cultures around the world.  It is also a time when we enter into the holidays and it becomes a time of celebration and of grief. It is a time to connect with feelings from the past and desire for the future.
Through our willingness to tune in and listen, we are able to deepen our understanding of soul purpose, our life direction and our values.  We do this by pausing in the midst of the busyness. Slowing down, taking time to reflect and feel and inviting our inner voice to emerge as the pathway for reflection.
"Our wounds are often the openings into the best and most beautiful part of us."  ~David Richo

 
In Heal My Voice, we recognize that our experiences are the ingredients that help us to know ourselves. Experiences of pain and pleasure teach us. You can wait to be in a puddle of pain or you can be proactive with a practice of writing and reflecting that guides you on the path of life.
During this 30 days, you will have an opportunity to:
receive daily prompts for your writing and self-reflection

connect with a community of authentic people on a journey of self-exploration

participate in an on-line community and community phone calls

connect with the Heal My Voice Community of International Writers
"The authentic self is the soul made visible " - Sarah Ban Breathnach

 
This 30-Day program with teleseminar support offers an opportunity to get to know yourself on a deeper level through the Heal My Voice process of Tuning In, Listening, Discovering and Exploring.  To feel, reveal and heal.

As you take this time to reflect on your desires, words, and set intentions for the year, Heal My Voice facilitators Andrea Hylen and Beth Terrence will support you in uncovering and identifying experiences and stories that wish to be expressed through self-reflection, writing and community sharing.  This program creates a container for you to go within, get to the deeper layers and gain insight into your life experiences and access the gifts that emerge.
Facilitated by Andrea Hylen & Beth Terrence.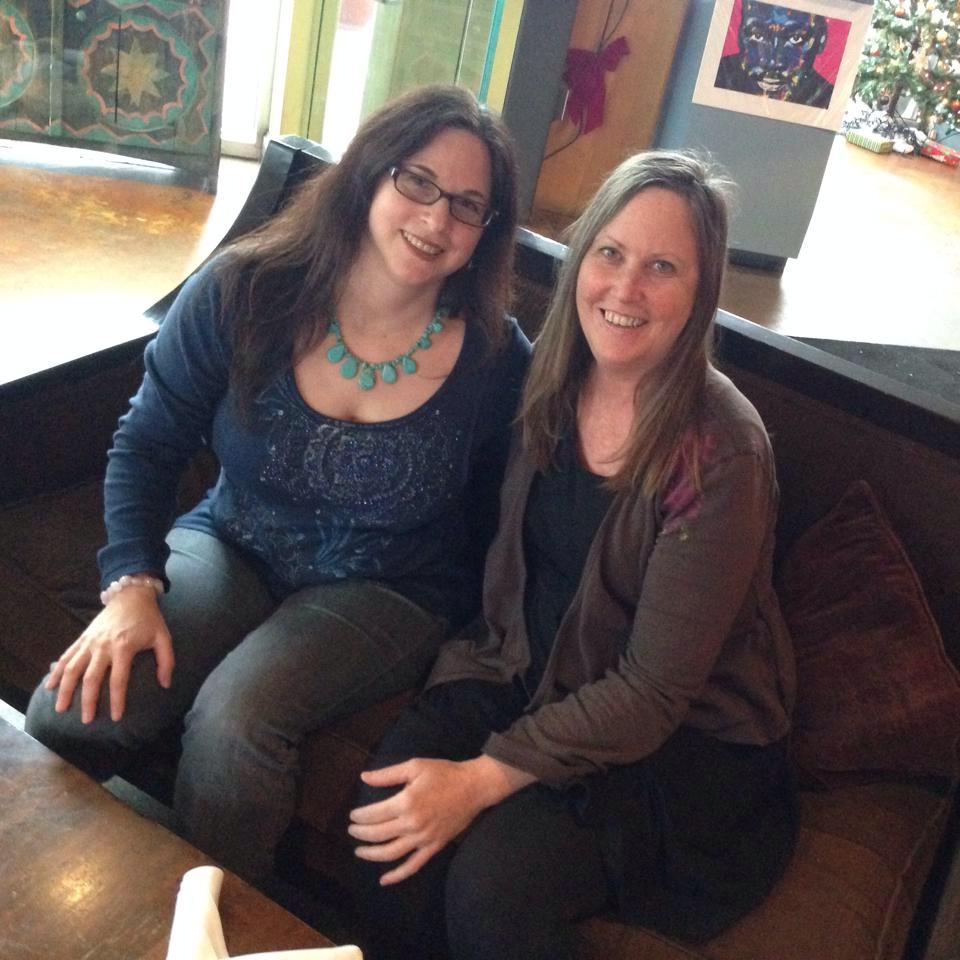 The November 30-Day Writing Program includes:
30-Days of daily prompts to inspire and jumpstart your writing

Four Weekly Teleclasses via Zoom with exploration and discussion on setting your intentions.

A Secret Facebook Group for sharing and discussion

Meditative and Shamanic Healing Audios
Location: Accessible by Phone or Online Listening; Audio replay will be available
Cost: 
$97 Super Early Bird Rate thru September 22: SIGN UP NOW!
$127 Early Bird Rate September 23-October 15
$147 Writing To Heal Program Cost
$247 Writing To Heal Plus 1 Individual Integrative Shamanic Healing or Holistic Recovery Coaching Session with Beth Terrence
$347 Writing To Heal Program Plus 2 Individual Coaching Sessions (One with Andrea Hylen & One with Beth Terrence)
Come join us as we explore writing to heal our past and embrace our future! 
I AM Renewed

"little by little,
as you left their voices behind,
the stars began to burn
through the sheets of clouds,
and there was a new voice
which you slowly
recognized as your own,
that kept you company
as you strode deeper and deeper
into the world,
determined to do
the only thing you could do
― Mary Oliver
When
Wednesday, November 1, 2017 at 6:00 AM

-

Thursday, November 30, 2017 at 11:30 PM (EDT)
Add to my calendar
Organizer
Beth Terrence & Andrea Hylen bring a wide ranging toolbox that supports deep transformation and healing on many levels.  
Beth is a Shaman, Facilitator & Holistic Practitioner and Andrea is a Coach, Mentor and the Founder of Heal My Voice.  This workshop is a collaboration that has emerged through several years of exploration and collaboration on writing stories and facilitating Heal My Voice programs.  
Beth & Andrea are excited to be sharing this work with their community through this workshop as well as upcoming teleseminar classes and Recovering Voices, a HMV 9-month book program scheduled for Fall 2015.
Learn more about Beth at www.bethterrence.com.
Learn more about Andrea at www.andreahylen.com.
Learn about more about Heal My Voice at www.healmyvoice.org.