Assemble with believers in Christ at The University of Notre Dame to pray.
About this event
A cry for
'Healing the Land'
January 19th: Come and pray at The University of Notre Dame.
A time to honor Jesus Christ. A time to reflect John 17 to a divided world.
In unity, we desire to "humble ourselves, pray and seek God's face and turn from evil, seeking forgiveness of sin and healing on this land."
We ask Pastors/ Clergy/ Ministry Leaders/ Prayer Leaders to come in unity to pray
Prayer meeting schedule:
The University of Notre Dame on January 19th
*Doors open at 4:30 PM (EST)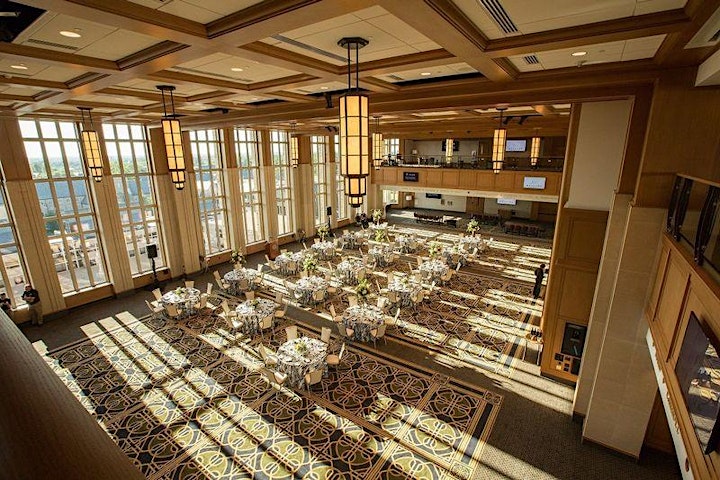 *Starting at 5:00 PM (EST)
Prayer and worship meeting at the Dahnke Ballroom. It is located on the seventh floor on the west side of Notre Dame Stadium in Duncan Student Center.
Expressions of love and singing will take place for our Savior, Jesus Christ.
Any questions? Please contact info@pureassembly.com
Register today!