An Online Retreat for Black, Indigenous and People of Color with Melvin Escobar and Jonathan Relucio
About this Event
Sunday April 18th 2021
10AM - 2PM PST (Time Zone Converter)
Closed Captioning Provided
Healers and caregivers are invited to this workshop for a day of rest and renewal. Jonathan and Melvin have over forty years combined experience doing social justice work and will offer how the teachings in Buddhism and Yoga can connect us to the healing that is possible in community. Taking care of oneself is foundational to being of true service: as the saying goes, "make sure to put on your oxygen mask first." We will explore how to cultivate and build resilience and self-compassion so that we can continue to be of service to self and others.
To offer a gift to support Melvin's teachings, please do so Venmo: venmo.com/melvin-escobar or PayPal: paypal.me/PAYPALmelvinescobar . If you would like to offer a gift to support Jonathan's teachings, please do so via Venmo: @JonathanRelucio.
To make a gift to sustain the work of East Bay Meditation Center, please do so via our website: eastbaymeditation.org/dana 100% of our programming is sliding scale and no one will ever be turned away for lack of funds. Thank you for the gifts of your generosity and for supporting the work of East Bay Meditation Center and our beloved teachers who have volunteered their time.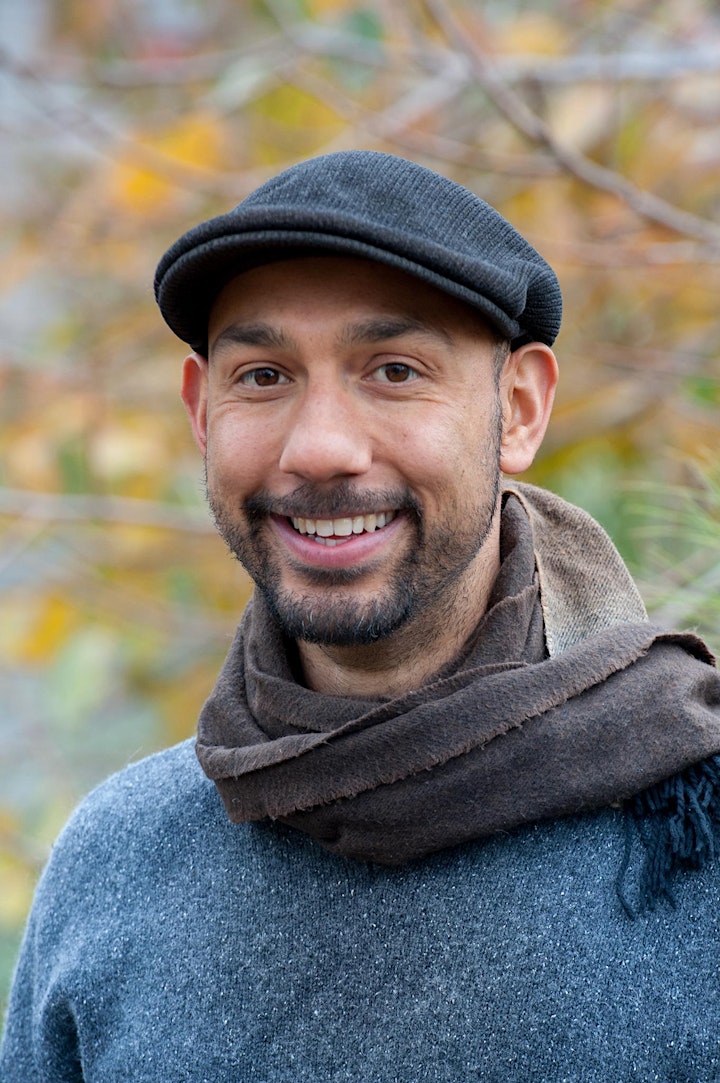 Melvin Escobar is a bilingual-bicultural Dharma teacher, licensed psychotherapist, and certified yoga instructor. He is a graduate of EBMC's Commit to Dharma, and for more than a decade has served EBMC in a variety of roles, including on the development team for Resilience, Refuge and (R)evolution, a six-month leadership program for People of Color. He has devoted 25 years to serving people from marginalized communities, drawing on his life experiences as a queer man of color from an immigrant working-class background. Having encountered the priceless wisdom embodied in Buddhism and Yoga, he continues daily to learn the revolutionary potential of body-centered contemplative practices for personal and social healing.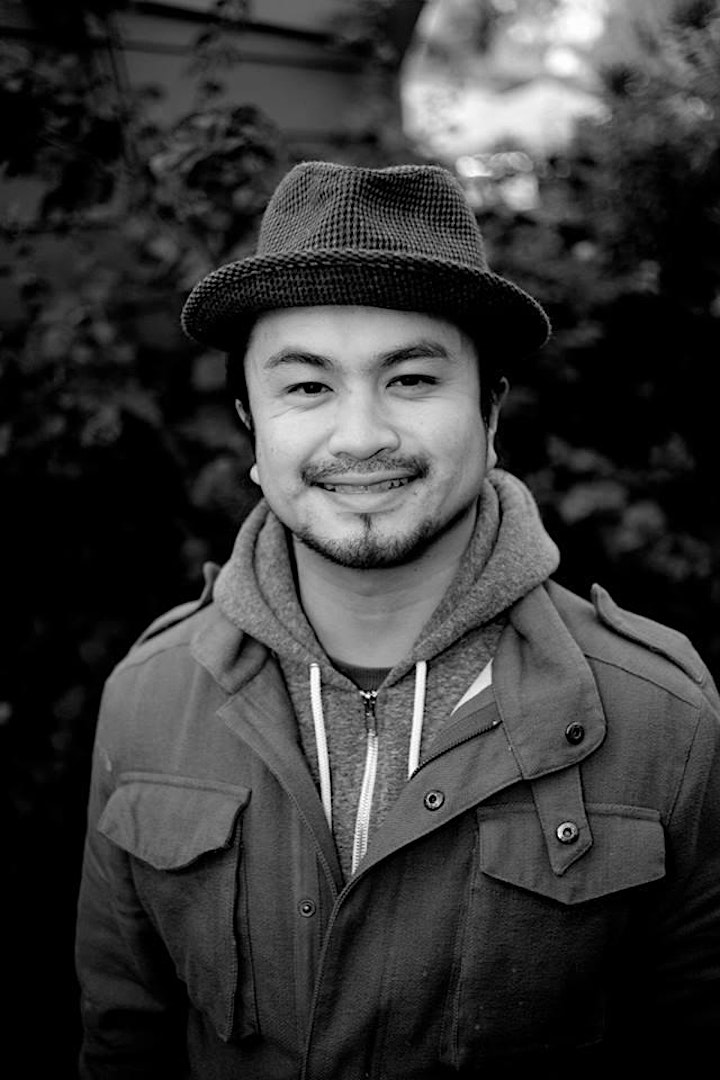 For a decade, Jonathan Relucio taught trauma healing yoga, meditation, and mindfulness in urban schools, mental health clinics and juvenile detention centers as Senior Trainer for Niroga Institute. He completed Spirit Rock's Mindfulness, Yoga and Meditation Training program; and teaches at the East Bay Meditation Center and Spirit Rock. Jonathan facilitates transformation in social justice movements with Rockwood Leadership Institute, and integrates mindfulness with restorative circles for healing and racial equity as co-founder for AllThriveEd.org. With over 20 years of experience in social services, community organizing, training, and leadership development, Jonathan values yoga and meditation as liberation practices that heal us from oppressive systems.