Healing the Father Wound: Opening to Love & Trust with Men
Event Information
Location
East Bay Community Conference Center | Building # 353
Frank H. Ogawa Plaza
Oakland, CA 94612
Description
Address emailed immediately upon registration/rsvp.
Just around the corner from Ecstatic Dance | Awaken Cafe | Oakland Art Murmur. All Proceeds from this conference center underwrite the philanthropic activities of the East Bay Community Foundation, serving the 2.4 million people of Alameda and Contra Costa counties.
---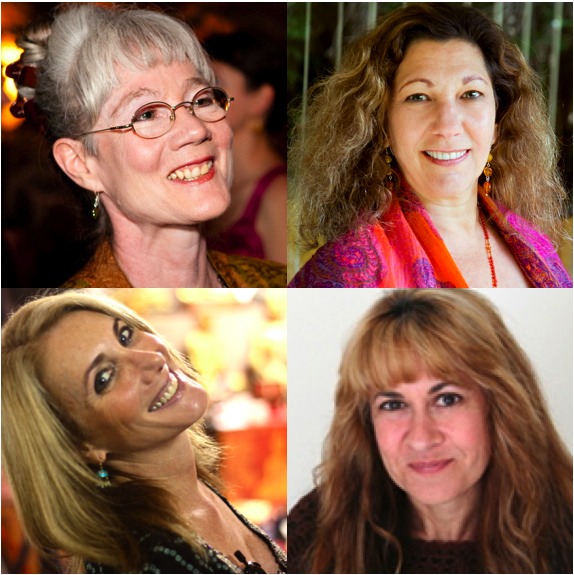 FEM Talks - 2nd Monday Miracle Salon - Seminar & Networking event
"Healing the Father Wound - Opening to Love & Trust with Men"
with 5 brilliant women:
* Girvani Leerer Ph.D. –– "The Power of Embodied Ceremony: 5 Keys to Release The Father Wound"
* Beth Apfelbaum MFT –– "Accepting Him as He is. Asking for What You Want & Deserve"
* Dr. Linda Berry –– "Using the Magic Within You to Heal the Father Wound"
* Sophia Amargi MFT –– "Moving from 'Wound Driven' into Expansion, Trust & Power"
* PLUS, Jan Cercone, Visionary Sound Healer will open us and the evening with embodied vocal meditations, designed to draw us into unconditional love and alignment of our personal power.
---
Discount Codes
3mo. or 6mo. Discount Pass:
Attend for as little as $16.50: Use promotional code, FEMpassYES when you register (above) to get your discount multi-pass. No expiration.
Maiden & Matron Discount Ticket:
Attend for only $15.00: Use promotional code, MMYES when you register (above) to get your discount.
Young women aged 16 - 23 yrs

Women 60 yrs or over
---
EVENING PROGRAM - Part 1) Nourish yourself with a seminar.
Part 2) Network your heart open!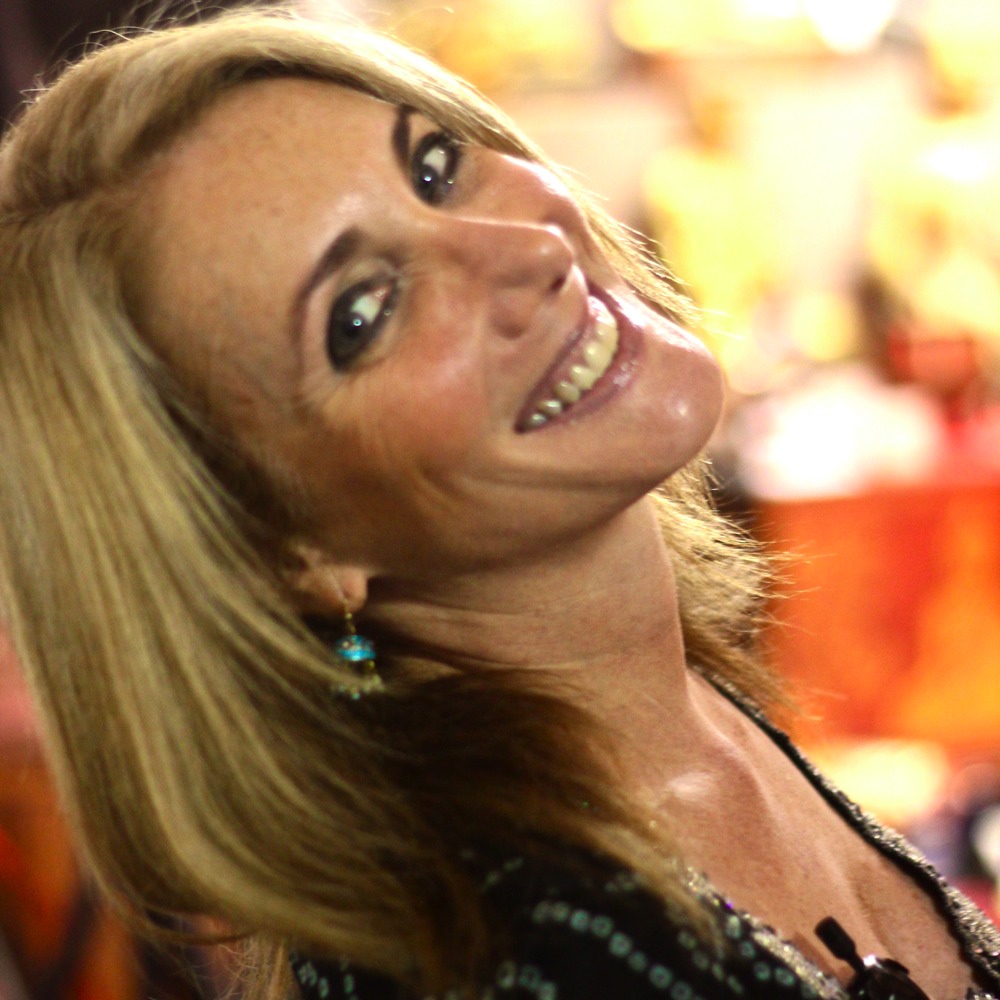 "Moving from 'Wound Driven' into Expansion & Trust"
Sophia Amargi MFT
Founder Re-Claiming Your Essestial Self, Authentic Self/Authentic Life with Sophia Amargi, TV show
The father wound is part of a larger matrix of 3 core wounds: the narcissistic wound to the core self, the mother wound, and the father wound. The unhealed father wound effects everything we believe about love, trust, safety, dependence and vulnerability with men whether it be a lover, husband, boss, associate, son or male friend.
I will speak from a psychological perspective about what this wound is, how it occurs, how we can identify and recognize it it in our own lives. We'll take a look at what we can do to heal the wound so we are free to love and trust the men in our lives –– not limited by the wound and wound driven –– but we are healed and free to live in expansion and trust, feeling safe and empowered, valuable, lovable and worthy no matter what.
During her talk we'll explore
- Exactly what the Father wound is, how it occurs, how its unconscious impact show up in the here and now world;
- The road map to re-integrating this fragmented part of the self so that we move through reationships with men no longer needing to create a corrective experience of this primary wound.
Her FREE Raffle giveaway: 1 personal therapy/coaching session. Free attendance to her next 1-day intensive, Re-claiming Your Essential Self.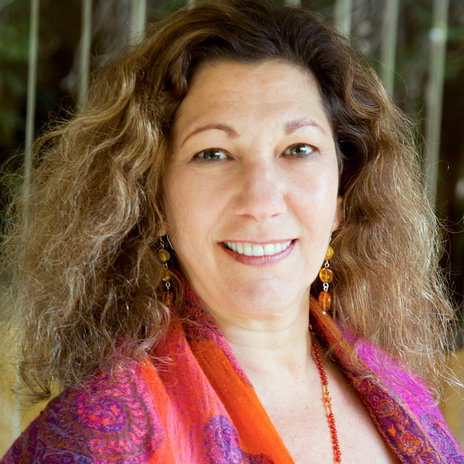 "The Power of Embodied Ceremony: Five Keys to Energetically Release The Father Wound"
Girvani Leerer Ph.D.
The Shamanic Psychologist
Our personal Father Wound comes from the father who was not able to offer safety, support, and cherishing us for being exactly who we are. We also share a collective Father Wound from a culture that devalues women, feminine gifts, and mother earth. These wounds are stored in our body-mind and program our present day feelings and experience.
To release these wounds, we need to acknowledge the feelings AND the gifts they gave us for our journey. Using embodied ceremony, we will find gifts of our wounds and energetically release them to step into a new relationship with the Masculine.
During her talk we will
- Discover the personal and collective aspects of the Father Wound;
- Identify Five Keys to release the father wound;
- Experience embodied ceremony to find the gifts and release the Father Wound
Her FREE Raffle giveaways: (1) Individual Shamanic Healing Session - Value $150; (2) Day-Long Workshop Sunday, May 19 - Healing the Wounds and Finding the Gifts of Your Ancestors - Value $125
For Everybody - Invited to (1) Sign up for a free 30 minute Discovery Session and Attend Free Intro Talk Thursday, May 9, 7-9 pm.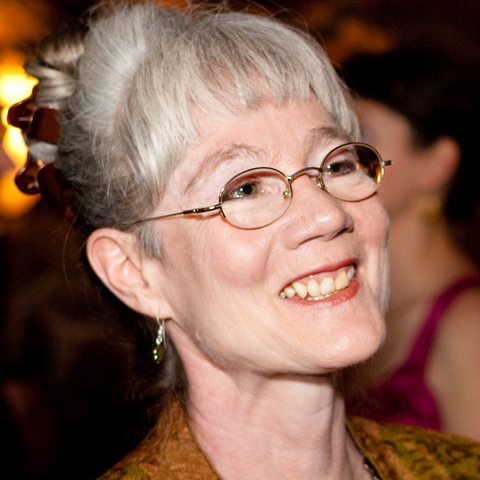 "Your Own Resources & Magic to Nourish & Heal Wounds"
Dr. Linda Berry
Chiropractic , Nutrition, Trauma Healing
Within you are resources to generate energy necessary to heal the Father Wound. First you'll discover where these power sources are and how to release the elixirs they emit. After touching where the wounds lie, together we'll start to release those magic elixirs to heal and nourish all wounds.
Find ways to connect with Universal Mother and Father energy that's never ending and always there for us. Inside that sacred envelope we'll absorb our inheritance from Divine Mother and Father. Finally we'll join the energies of our Divine Parents with ours to create the needed bond that allows us to heal the Father Wound.
During her talk we will
- Discover the source of energy to heal wounds.
- Deliver that magic inside of you to the places the wound lies.
- Gain a connection to the Divine Mother and Father to create the secure bonding you may have missed growing up.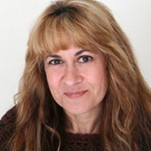 "Accepting Him as He is. Asking for What You Want & Deserve"
Beth Apfelbaum MFT
Psychospiritual opening and transformation; Sexual Healing and Empowerment groups for women.
How do we choose acceptance and love when our minds tell us, so quickly, to judge? How do we choose connection and spaciousness when our hearts contract from the painful stories we tell ourselves?
In this collaborative discussion, we'll discover and explore a number of ways to dissolve the stories of the mind, in order to live and rest more deeply in our hearts—and our truth.
During our time together, we'll experience a key approach to allow us to drop into this vast space—a state of consciousness actually available at any given time. We'll notice that when we choose to live in the clarity of the present moment, the stories of past wounding—stories that clearly emanate from the mind—become apparent as visions or dream-like states.
It is then that we can wake up to the empowering truth that, no matter where we've been, we can choose to lives our lives in love.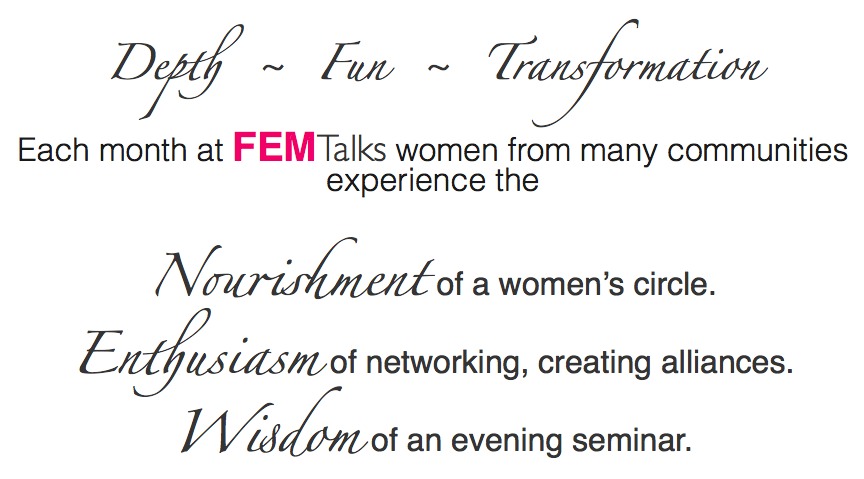 Date and time
Location
East Bay Community Conference Center | Building # 353
Frank H. Ogawa Plaza
Oakland, CA 94612
Organizer of Healing the Father Wound: Opening to Love & Trust with Men
Enjoy the radiance of women from many communities gathering together to laugh, celebrate, connect and have fun every month! — Prepare to inspire, and be inspired! — Boost your vision and create alliances. For FEM Talks it's all about the ripple effect; creating waves of practical change by connecting local women leaders. Let's link up to unleash our gifts!
* Uur tickets are 100% tax deductible for business owners. *