"Healing the Community through Transformative Justice" - Althea Sunday
Join us 09/19 as Peggy Evans shares about Transformative Justice: bringing people together over issues that have divided our communities.
About this event
Join Althea Center for Engaged Spirituality for our upcoming Gathering : "Healing the Community through Transformative Justice" with Guest Speaker, Peggy Evans!
When: Sunday, Sept. 19th 10:30 - 11:45 am MT
*Doors will open at 10:00 am & RSVP is appreciated, but not required.
Transformative Justice is the new direction for Restorative Justice (RJ)--moving RJ out of the criminal Justice world and into the community. Using the same principles, values and processes, Transformative Justice is bringing people together over issues that have divided our communities, whether it is racial issues, housing, education, economic issues.
Peggy Evans will be speaking about how this works and presenting key techniques that will make these conversations productive. She has a Transformative circle she wants to create...are you interested?
All are welcome to join and participate in this transformational gathering!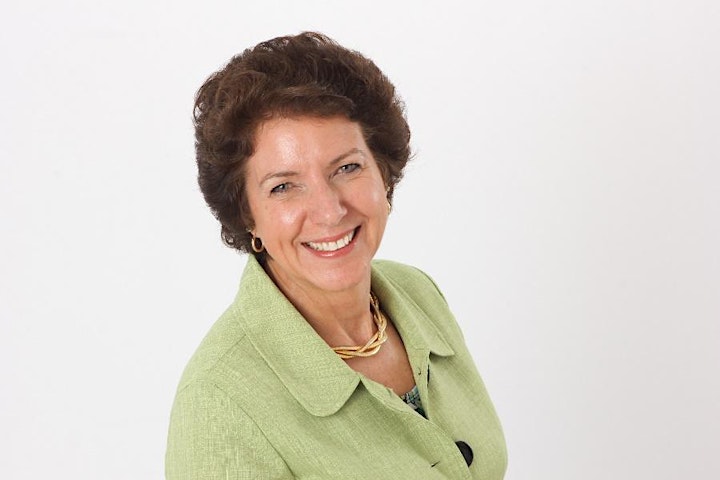 Guest Speaker: Peggy Evans
Peggy Evans has been mediating family, workplace, community cases and facilitating Restorative Justice Practices since 1992. Formerly, the Director of FACE-to-FACE Mediation Services, a community mediation and restorative justice program, serving Colorado's 18th Judicial District.
Peggy is grounded in facilitative, interest-based and restorative mediation styles. To this day, the violent crime dialogues are Peggy's favorite kind of work. The positive "ripple" effect of these interactions ripples far beyond the individuals participating in the victim offender process.
Peggy had a 2013 legislative appointment to the Colorado Restorative Justice Council and was a member at large for the Probation Advisory Committee (2008-2016). She is certified as a Collaborative, Facilitative and Interest-Based Mediator by Phoenix. Strategies, Inc. Peggy is the President of FACE to FACE Restorative Practices, was the Training Director for the Restorative Mediation Project and has contracted with the Colorado Department of Youth Corrections and SB94 organizations. She continues a contract with the United States Postal Service Redress program since 1997 and Colorado's Office of Dispute Resolution (ODR).
Peggy has studied various communication and community building techniques and works to expand the implementation of restorative, value-based programs to create a healthier, more civil society.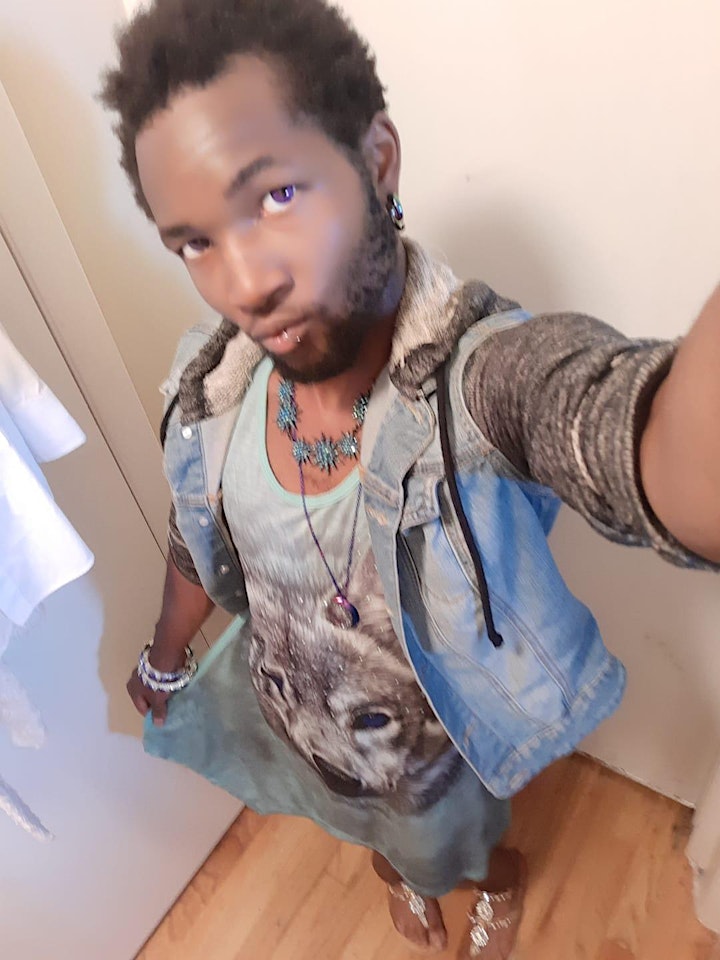 Featured Musician: Christopher Weatherall, Vocalist
Christopher Weatherall is a proud Black Nonbianary Entertainer, Singer, and Writer who is passionate about sharing insight through the power of performance art. Dancing the line between the masculine and feminine they hope that, through demonstrating such freedom of expression, they can encourage others to embrace and admire the beauty of individuality. Dedicated to highlighting the breadth of expression and bringing people together they entertain and educate, ensuring justice for the disadvantaged while spreading love and light in these times of fear and uncertainty.
Additional:
Childcare is not provided.
Learn more about the Althea Center, our Sunday Gatherings, and upcoming classes: altheacenter.org
Based on recommendations from the Centers for Disease Control (CDC), the Althea Center will require masks to be worn at all times while indoors beginning Sunday, August 1st.
Sunday lunches have been postponed until further notice. Coffee and Tea may be enjoyed outdoors after service.
While each Althean may have opinions about the current state of the pandemic, let us do our very best to keep our thoughts, feelings, and prayers focused positively and with love and compassion for each other, the ill and their families, and those working tirelessly day after day to care for people who are sick.
The board made these decisions with a safety of everyone's Health utmost in our minds, and we will continue to modify our policies based on regional and national recommendations.
With Sincere Gratitude and Love,
The Althea Board
Organizer of "Healing the Community through Transformative Justice" - Althea Sunday