Description
You are invited to experience the healing power of stories.
Using the Healing Story Session model, developed based on research about the healing power of storytelling, Michael Bischoff will share his story of living with aggressive brain cancer. His neuro-oncologist, Dr. John Trusheim, will tell the story of his path as a health care provider, and about his experience of working with Michael.
The session will be facilitated by Dr. Annie Brewster, MD, and Jonathan Adler, PhD, from Health Story Collaborative.
Doors will open at 10:00 am. We'll start promptly at 10:30. Here is a link to the parking map. You can park for free in the lot designated for the University Center, or on the nearby streets.
This session will be a demonstration of the Healing Story Session model, followed by a workshop, from 1:00 to 3:00 pm, led by Dr. Brewster and Dr. Adler about the research and process behind the model. To register for the afternoon workshop, click here. Register above for the story session, which will be held from 10:30 am to noon. There will be a lunch break in between the two sessions. Several restaurants and cafeterias are near by. Simple snacks, water, and juices will be provided at the sessions.
Dr. John E. Trusheim is medical director of the Givens Brain Tumor Center at Abbott Northwestern hospital.
Read some of Michael's story here.
Supporting Sponsors: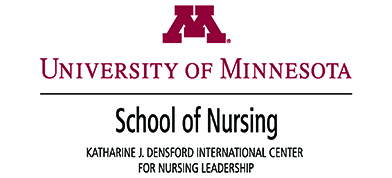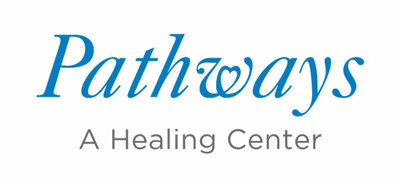 Outreach Partners:
CaringBridge
Earl E. Bakken Center for Spirituality & Healing
ICSI: Institute for Clinical Systems Improvement
Minnesota Network of Hospice & Palliative Care
Gilda's Club Twin Cities
Twin Cities Healing Justice Program, American Friends Service Committee
ISAIAH