Description
As a part of the End in Mind activities in Scott and Carver Counties, this event will support everyone to tell and listen to stories of illness and loss in ways that are healing.
Rebecca Gladhill, a Shakopee resident who has been living with breast cancer for 24 years, will share her story of illness and healing, and her oncologist, Joseph Leach, MD, will share his story of working with Rebecca, and his path as physician.
The stories will be followed by a workshop led by Michael Bischoff from Health Story Collaborative, and Joel Carter, MD, a palliative care physician who is an expert in the use of storytelling and the psychosocial aspects of dying patients and their families. The workshop will provide tips for telling and listening to stories in ways that support healing, connection, and empowerment.
The story session will be from 1:00 - 2:00 pm. The workshop will be from 2:00 - 3:00 pm.
The event and workshop are both free, but registration is requested. When you register, you will have the option to make a donation to Health Story Collaborative, to cover the costs of the event and make healing stories available to more people. Your donations are the only source of income for this event.
Questions? Contact Mari at healingstorysession@gmail.com.
"I have a wonderful Life, if I can hook into the healing narratives"
Bruce Kramer, interviewed by Cathy Wurzer
Presented in partnership with: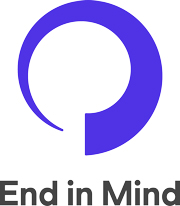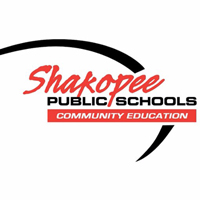 And with the following outreach partners:
All Saints Senior Living
Prior Lake-Savage Community Education
St. Gertrude's Health & Rehabilitation Center /Saints Foundation