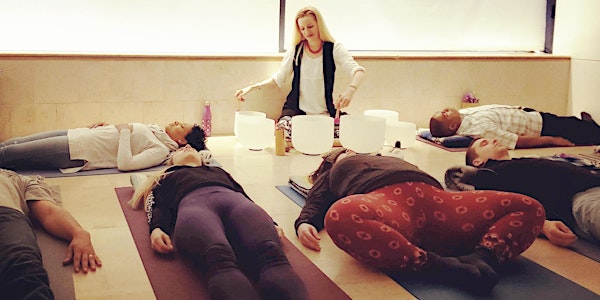 Healing Sound Bath :: Full Moon Forgiveness Meditation :: LIVESTREAM
**** THIS IS A VIRTUAL SOUND BATH THAT WILL LIVESTREAM. LIMITED SPOTS AVAILABLE. REGISTER IN ADVANCE! ****
About this event
GUEST COMMENTS
"Never knew my body could DETOX so quickly with sound..." --Dr. Anderson
"I loved my sound bath! Later I felt so very relaxed, even my shoulder was pain-free. Great stuff! THANK YOU." --Annette
"Incredibly grateful to have been able to attend last week's powerful sound bath. Walked away feeling rejuvenated!" --Karina
"I just wanted to let you know that in terms of energy I was unstoppable on Monday! The rest of the week has been amazing! Thanks for your sound bath!" --Julie
"I'm very glad I joined! I woke up feeling great... noticed during yoga that I was lighter and more flexible." --Shonta
"It was very relaxing. It's really something that we need... to just lie down and relax. Thank you so much!" -- Jennilyn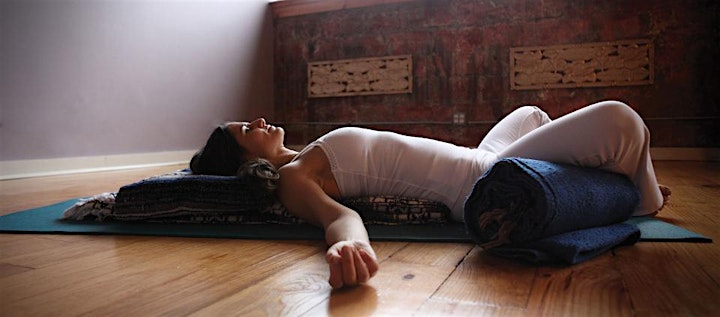 Join energy medicine master Divine J9 for a deeply immersive and meditative sound experience to RELAX, RELEASE, and RECHARGE.
She creates sacred space, calls on spirit guides for support, and sets the intention to release what no longer serves us, which adds profound depth to this sound meditation.
Divine J9 infuses this soothing sonic experience with loving intention, creating a multi-layered powerful healing environment to restore balance to the body-mind-soul.
While lying down in savasana (restorative yoga pose), you are immersed in soothing sounds from crystal singing bowls, tuning forks, Koshi chimes, and other high vibrational instruments. The ideal relaxing setting to support the natural healing process in the body-mind-soul.
Crystal singing bowls have the ability to activate alpha and theta brain waves, which are linked with a deep meditative state that is incredibly favorable for healing. Tuned to specific frequencies that align with the human energy centers, or CHAKRAS, crystal singing bowls send focused sound waves that balance and restore the energy centers health back to our natural vibrant potential.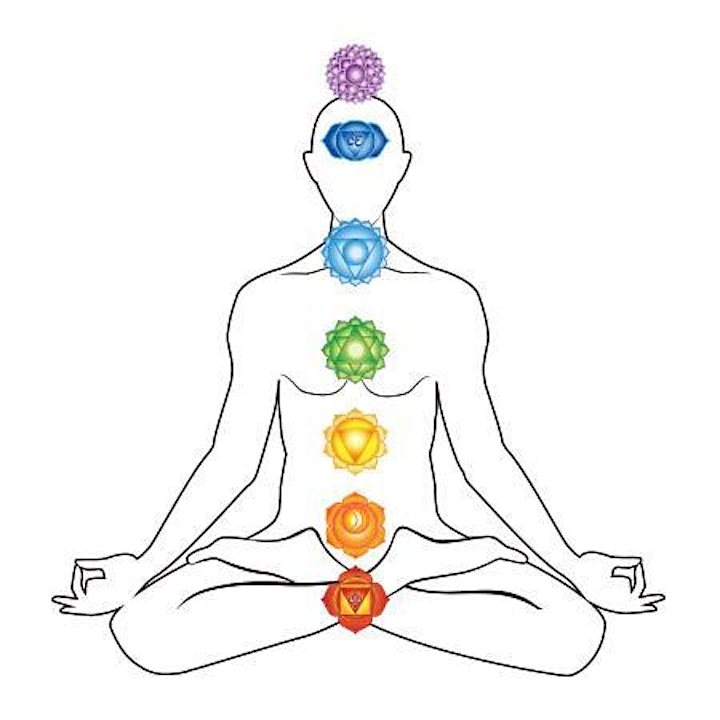 VIRTUAL SOUND BATH TIPS
*Silence/mute your phone and turn off notification alerts.
*Light a candle.
*Turn out the lights.
*Gently stretch your body.
*Sit or lie down in a comfortable position.
*Close your eyes.
*Take a few deep breaths.
*Listen and enjoy.
SOUND BATH HISTORY
Singing bowls of metal have been used across Asia for centuries to heal through pure natural sounds. Through modern technology, the ANCIENT HEALING PRACTICE of sound fused with the incredible transmitting power of pure quartz crystal creating this super-healing sound tool. A sound bath with crystal singing bowls is a powerful SOUND HEALING session.