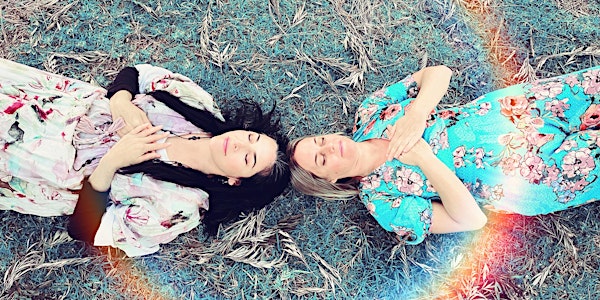 Healing Sound & Acupuncture - Full Moon Release!
Join us for Healing Sound & Acupuncture Sessions at the Yogalution Movement Center in Long Beach!
When and where
Location
Yogalution Movement 244 Redondo Long Beach, CA 90803
About this event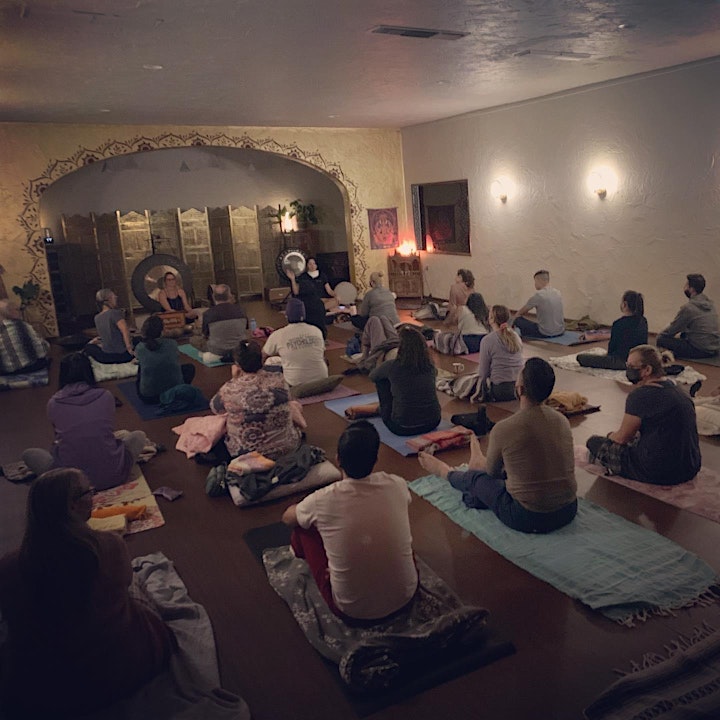 Experience the unique healing power of sound frequency and chakra acupuncture in one session. 
Professional sound healer and musician, Lynda Arnold, and licensed acupuncturist and holistic coach, Denise Marie Estrada, present the popular monthly wellness workshop, Healing Sound and Chakra Acupuncture.
Both of these time-tested healing therapies are proven to have a deeply relaxing effect on the nervous system and relieve stress. Chakra acupuncture is a combination of Ayurvedic medicine and Traditional Chinese Medicine (TCM). Fine acupuncture needles are used to gently stimulate points to activate the sacral, solar plexus, heart, third eye, and crown chakras.
Sound healing is a meditative and therapeutic experience using specially selected instruments, frequencies and tones used to calm the body's nervous system and activate the body's natural healing response. The right sounds applied with clear intention can help shift participate's state of tension, dissonance and dis-ease to one of harmony, flow, and well-being.The result is a sense of invigoration unlike any healing session you may have experienced.Optional items to bring: Yoga mat, pillows, blankets and water.
**There are 20 acupuncture spots available
**You are welcome to join us for the chakra vocal toning and sound healing only
**If you are receiving acupuncture, please wear loose fitting clothing for heart, solar plexus or sacral chakra points.
**Please arrive 10 minutes early for check-in and to get settled.
**Bring a mat, blanket and pillow for comfort if you wish
Covid19 Procedure: We would like to invite our guests to wear masks at their own discretion. Individuals will be on their own yoga mat and will not be interacting with one another.
The acupuncture provider will be wearing a mask and gloves during the administration of the acupuncture, however, attendees may choose not to to be masked during the event.
Purchasing a ticket to this event means that you are aware of our mask policy, and you are knowingly attending this mask-optional event.
Your Hosts,
Lynda Arnold
http://www.divasonic.com
Denise Estrada
https://infinitewellnesslb.com/