Healing, Solidarity, and Compassion: A Daylong Retreat for Sex Workers
An Online Daylong Retreat with Fresh Lev White, Lola Davina, and emiko yoshikami
About this event
June 20th 2021 10AM - 4PM PST
ASL Interpretation & Closed Captioning Provided
Healing Solidarity and Compassion: A Daylong Retreat for Sex Workers with Fresh Lev White, Lola Davina, and emiko yoshikami
Please join us for this biannual retreat designed for current and former sex workers. We will offer guided meditation and teachings from Buddhist and other wisdom traditions. This daylong retreat will be an opportunity to make space for our hearts and envision healing. In light of recent and ongoing violence against sex workers, we will explore self-care practices, with a focus on solidarity and compassion. We will offer discussions and exercises that nurture connection, joy, resilience, and space for just being. This retreat is intended for those new to meditation as well as longtime practitioners.
Sex workers of all genders and job titles are welcome. For privacy, participants are free to use any name they wish for registering, and during the retreat.
If you would like to attend this event but prefer not to interact with Eventbrite, please email us at honoringsexwork@gmail.com, and we'll get you registered.
Please email honoringsexwork@gmail.com at least 72 hours before the event if you have any access needs that would make this event more accessible for you.
100% of our programming is sliding scale and no one will ever be turned away for lack of funds. Thank you for the gifts of your generosity and for supporting the work of East Bay Meditation Center and our beloved teachers who have volunteered their time. You are invited make a direct donation to the teaching team.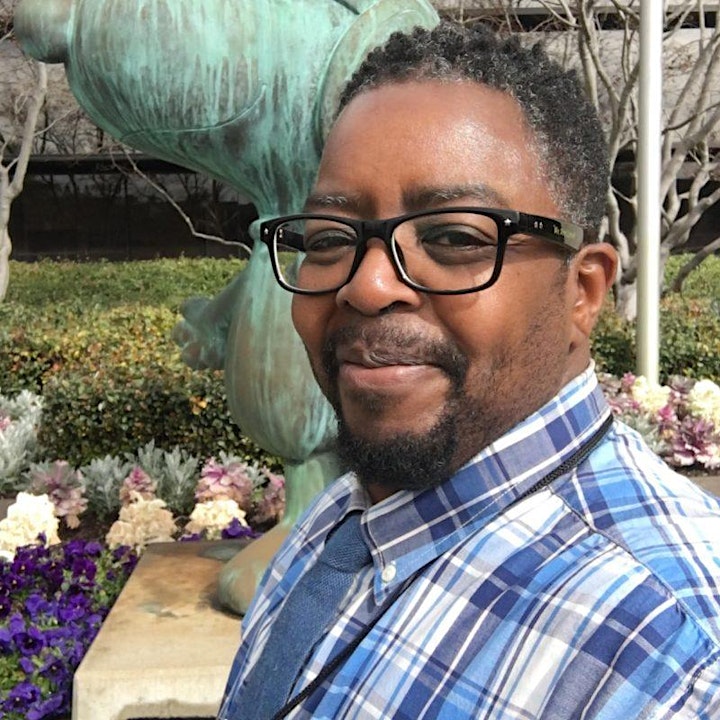 Fresh "Lev" White is a love and compassionate activist. He offers mediation, diversity training, and mindfulness as tools for shifting towards more authentic and passionate living. As a writer, he ministers love, and the power of the breath to his global community. Lev's spiritual home is the East Bay Meditation Center (EBMC), they are also a graduate of Spirit Rock's Community Dharma Leadership, and Dedicated Practitioners programs. Lev teaches and facilitates globally, both live and via Zoom. He is the founder of EBMC's Trans and GQ Mindfulness sangha, and contributor to Real World Mindfulness for Beginners, Transcending a Trans Buddhist Anthology, and Trans Bodies; Trans Selves. Learn more about Lev via LinkedIn: Fresh "Lev" White
To make a gift to support the teachings, please do so via Venmo: @freshencounter CashApp:$FreshWhite or Paypal: fresh@affirmativeacts.org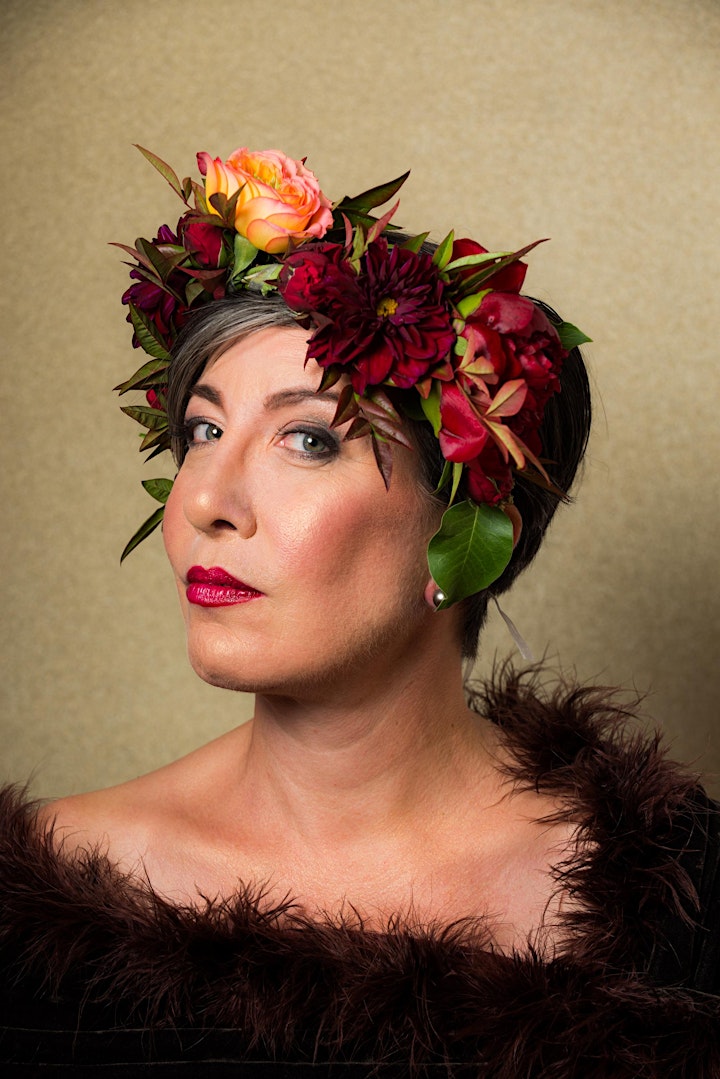 Lola Davina (she/her pronouns) is the author of the "Thriving in Sex Work" series of self-help books for sex workers. She has spent almost thirty years in and around the sex industry, working as a stripper, dominatrix, porn actress, and escort over a fifteen-year period. She earned an M.A. in Human Sexuality and an M.S. in Nonprofit Fundraising, and writes a self-care and wellness column for YNOTcam.com. Lola has led multiple mindfulness, self-care, and self-compassion workshops for sex workers both in the United States and abroad.
To make a gift to support the teachings, please do so via Venmo: Lola Davina CashApp: $LolaDavina or Paypal: LolaDavina@protonmail.com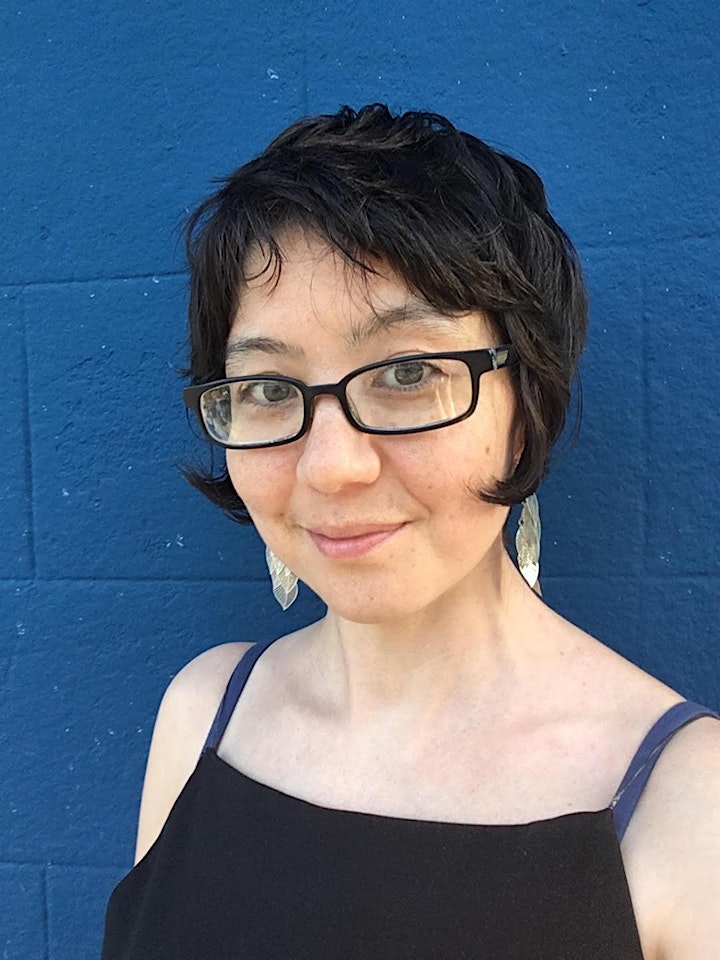 emiko yoshikami was raised with the Dharma and began practicing Vipassana meditation over 3 decades ago. She is an active member of the East Bay Meditation Center and is currently a trainee in EBMC's Spiritual Teacher & Leadership program. She lives at the ambiguous boundaries of race, sexual orientation, sex worker status, and disability. Firmly committed to co-creating a more just and compassionate world, emiko spends a lot of time thinking about power in relationship to the multiple realities we live in. As a mixed-raced, mixed-Buddhist queer, she practices holding contradictions with equanimity and care.
To make a gift to support the teachings, please do so via Venmo: @emiko-yoshikami
Organizer of Healing, Solidarity, and Compassion: A Daylong Retreat for Sex Workers