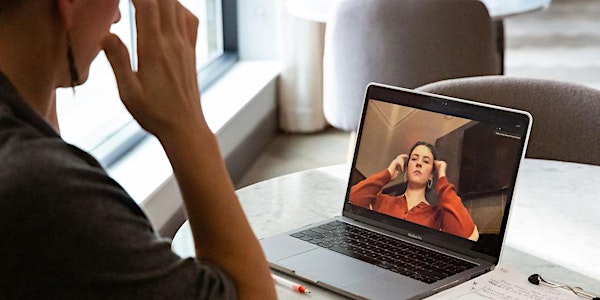 Healing Relationships- EFT tapping to help you thrive
Whether your relationship struggle is with family, your partner, or a coworker, Dawn will teach you to heal it using EFT tapping
Refund Policy
Contact the organizer to request a refund.
Eventbrite's fee is nonrefundable.
About this event
Relationships are great, but can involve communication challenges, disagreements, and fluctuations in connection.
In this 4-week class, you will explore the emotions that prevent you from having the level of connection, communication, and felt-trust you want with friends and family members. You will also learn how to heal emotions remaining from past relationships.
We will also explore how to regain a sense of intimacy in personal relationships. After all, stress can impact our hormonal systems and create a sense of disconnection, even when we still honor and respect our partner. Intimacy can be physical, emotional, spiritual, and intellectual, and each piece can be addressed and healed using EFT tapping.
This class is Tuesdays for 4 weeks, from 5:30-6:30 pm Central time. The first one is where we will learn the basics and techniques of Emotional Freedom Techniques (tapping.) The rest are sessions in which we will enhance our skills and get confidence using the technique.
Not only is tapping (a.k.a. Emotional Freedom Techniques or EFT) helpful for creating powerful connections and relationships, but these basic techniques can be applied to all emotional and stressful areas of your life.
Some people are fearful of the future, their finances, of illness, of the reaction of the public. Others are feeling lonely, left out, and alone.
No matter what you are feeling or how strong it is, this class can help you calm and regulate so the emotional stress doesn't further burden your system and you can focus on health. You don't have to share your feelings with anyone else in the class.
The zoom link and reminders will be automatically sent by Eventbrite. This class is held over zoom videoconferencing.