Description
Who are we?
We are a group of wonderful women who share the journey of the loss of a relationship with a significant partner. Whether you are just going through a separation or break-up, or you have been divorced for a while, you are welcome!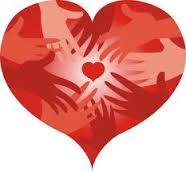 What do we do at Healing Our Hearts?
Being a Happy Healthy Woman also means that we face challenges in our life. We get together monthly to connect, support and uplift one another to live well! We discuss topics which help us move forward in our self-growth and create positivity, healthy choices and tranquility in our lives.
Our Host, Karla Smith, is a Certified Personal Life Skills Coach who specializes in working with women who are going through, or have gone through, a separation, divorce or significant break-up and are looking to heal their hearts and move forward with inner-peace and worthiness. She believes every women is capable of healing through the exploration and development of their own self-care.
Karla has dedicated herself to serving these women, helping them with compassion and loving kindness.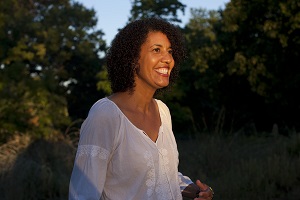 Healing Our Hearts Housekeeping:
~ This is a free event; however, we do ask that everyone purchase a beverage at minimum to support the venue.
~ If you RSVP yes, and plans change, please take a moment to update your RSVP by emailing karla@kslifecoach.com (continuous no-shows will be removed from the group to make space for others who wish to come). Your understanding is appreciated!
Looking forward to connecting,
karla 