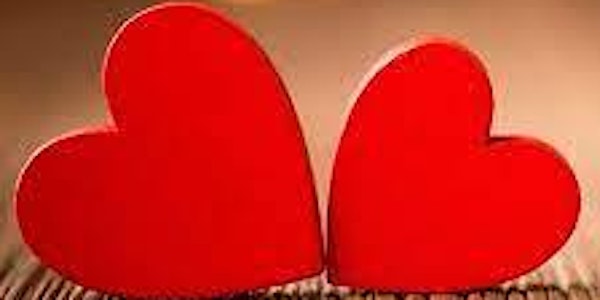 Healing from Toxic Relationships
Join this group to learn how to better heal from toxic relationships.
By Pillars of Light & Love Empowers Youth and Adults
Date and time
Sunday, April 23 · 4 - 5pm EDT
Location
Empowering U Center at Pillars of Light and Love 511 West Main Street #Suite 100 Trappe, PA 19426
About this event
*This group is in person*
Relationships can be challenging, but when they go from difficult to toxic, we all need some support to overcome that. This group is focused on healing from toxic, abusive, or narcissistic relationships. Whether you find yourself recently out of or still in one of these partnerships, they can leave you feeling isolated, confused, and ashamed. Come gather in a safe space with others who can relate to your situation, and let's heal together.
This group will be facilitated by A. Sascha Baello, M.Ed. Sascha specializes in working with individuals dealings with or recovering from Narcissistic Abuse and toxic relationships. Sascha is passionate about helping others build their inner strength and confidence, while healing the wounds of their past that led them to a place of self-doubt. "While we are all facing different struggles, we all deserve to find a place of peace and strength to live our fullest life."
About the organizer
Pillars of Light and Love is a non-profit founded by Kathy Opperman in 2014 which is focused on Stress and Life Management for ages 5 to adult. Our goal is to educate youth and adults to reduce stress, strengthen self-esteem, overcome anxiety, build confidence, achieve effective coping & positive communication skills, and healthy relationships. Most all workshops are FREE! Donations are always appreciated. Learn more at www.PillarsOfLightandLove.org