Sales Have Ended
Registrations are closed
This workshop has closed. Please revisit www.myiHEAL.com/ContinuingEducation for information about future workshops.
Sales Have Ended
Registrations are closed
This workshop has closed. Please revisit www.myiHEAL.com/ContinuingEducation for information about future workshops.
Helping patients heal from the wounds that caused estrangement with family of origin.
About this event
Workshop Summary
Family can be a source of support, encouragement, and love for many people. However, there is a population of people who report never having this experience with their family members. Moreover, they report having the opposite experience. That is, family has been the source of pain, discouragement, and violence.
Family estrangement is more common than you think. Making the decision to separate from family is a difficult one with many layers. This workshop will offer insight into the social and cultural implications of family estrangement and discuss research related to the topic. It will also present therapeutic suggestions that work toward healing and missteps that create harm in patients. Lastly, we will review case studies and real-life examples of the impact of estrangement.
This workshop meets the MULTICULTURAL requirement for licensure.
For additional information: CE@myiHEAL.com or (410) 864-0211 ext. 4
Workshop Details
CE Credit: 3
Approved Professionals:
Social Workers (Category I)
Professional Counselors, Addiction Counselors, & Marriage & Family Therapists (Category A)
Workshop Level: Beginner to Intermediate
Workshop Type: Webinar ONLY
Out of State Providers: Our workshop is co-sponsored by the Maryland Psychological Association. Most mental health boards across the United States will accept CE credits from state health professional organizations like MPA. Please check out your professional board information to determine if this workshop will meet your continuing education needs.
Learning Objectives
Discuss the cultural and social implications of estrangement
Analyze research related to family estrangement
Dissect cases of estrangement
Identify therapeutic approaches and techniques that support healing
About the Presenters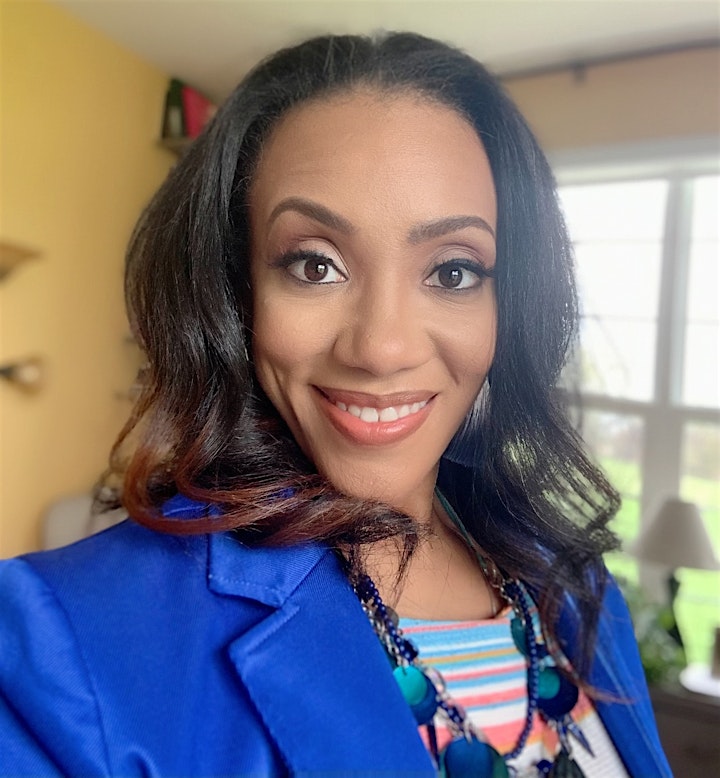 La Keita Carter, PsyD, LP, LCPC-S, LCADC completed her masters and doctoral degrees in clinical psychology at Loyola University Maryland. She completed her pre-doctoral internship at Towson University's Counseling Center in Towson, MD. Currently, she holds licenses as a psychologist, clinical professional counselor-supervisor, and clinical alcohol and drug counselor in Maryland.
Dr. Carter's therapy specialties are women's issues, trauma and crisis management, addictions, multicultural barriers in treatment, and relationship issues. She also enjoys psychoeducational testing for learning disabilities and learning giftedness and psychological evaluations for employment and surgeries. Her professional specialties include the supervision of budding counselors and psychologists and psychology administration.​
Recently named one of Maryland's Top 100 Women by The Daily Record, Dr. Carter is a sought after presenter and media commentator on multicultural and mental health issues. In April 2021, she was featured on Fox45 during Stress Awareness Month and in the Baltimore Business Journal. She also presented at Maryland's 1st Racism in Mental Health Symposium in September 2020 and authored three psychology textbooks.
In her spare time, she enjoys strength training, cooking and baking, traveling, and spending time with her family.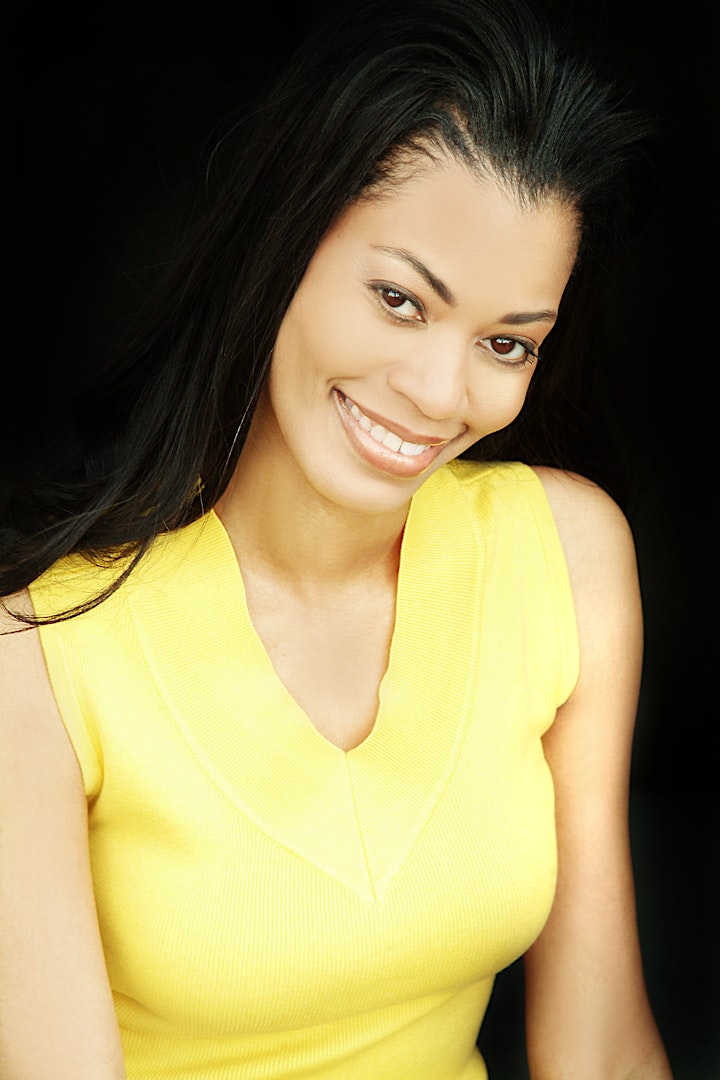 April Yvonne Garrett, M.Ed, MTS is a public and applied historian dedicated to encouraging civic participation. For more than 25 years, she has been a sought-after public intellectual skilled at distilling complex social issues for everyday people.
As president of Amplify America, she highlights social issues, the people affected by them, and the people dedicated to solving our nation's most persistent problems. April uses their experiences and public and applied history to stir a strong call to action and an urgent commitment to real-world engagement.
While a Harvard University Presidential Administrative Fellow, she was Fellows Officer of the W.E.B. Du Bois Institute for African and African American Research, a Freshman Proctor for the Freshmen Dean's Office, Visiting Scholars Coordinator for the inaugural Institute on the Arts and Civic Dialogue of the W.E.B. Du Bois Institute and the American Repertory Theatre, and a Teaching Fellow in the Department of African and African American Studies. After her time at Harvard, she was appointed the first Director of Administration and Strategic Planning of the national NAACP.
Workshop Co-sponsorship
This activity is being co-sponsored by the Maryland Psychological Association, the Maryland Psychological Association Foundation, and iHEAL. The Maryland Psychological Association is approved by the American Psychological Association to offer continuing education for psychologists. The Maryland Psychological Association maintains responsibility for the program and its content.
Date and time
Location
Refund policy
Organizer of Healing from Family Estrangement *ZOOM*(3CEs)
The Institute for HEALing, LLC (iHEAL) is a wellness agency dedicated to holistic health and growth. Based in Owings Mills, we offer a variety of services all aimed at creating a healthier, more culturally-sensitive society.
​
Accredited by the Accreditation Commission for Healthcare (ACHC), we treat individuals from a diversity of ages, races/ethnicities, genders, sexual orientations, religions, classes, nationalities, and abilities. 
Our mission is to provide culturally-sensitive and comprehensive wellness services for individuals and communities. 
The vision for our Leadership Division is to offer training and consultation services to professionals, community advocates, and businesses.