FUNDRAISER for HAITI New Moon Journey - Virtual Event- First time participants welcome!
About this event
Donating 50% of all proceeds to grassroots Haitian organization Lambi https://www.lambifund.org/ (Individuals who want to offer help are encouraged to go through Haitian led organizations to allow greater distribution of funds.)
On our ritual of healing, we will be sharing messages from the ancestors to help you connect with your highest inner self, reverse negative polarities and recconect you with your path, your higher love and your joy.
What people are saying:
"I have been longign to connect to that side of me, I felt trust, connection and guidance." A. R.
"I loved the absolute gentleness of the nature ritual. My heart feels so good." - L. S.
"Thank you for this magical earth spirit offering!" - A. W.
"I feel your presence, even just virtually, we all feel connected." -K. F.
"The cacao is so good! I love drinking it. This cacao feels special." - R. A.
"It feels so nice to be part of a (sacred feminine) circle." -R.R.
Makana will gently guide each group on a waking dream-walk. Each journey is an invitation to heal our sacred connection to the heart of Pachamama.
How much do I donate?
It is customary to leave an offering for a Shaman's services, which is why we are by donation. Please leave what you feel is appropriate. $18 up to $40 is a lovely offering. Also these are hard times! Donation means pay what you can. :)
What else should I know?
We are a queer-friendly multi-racial trauma aware community.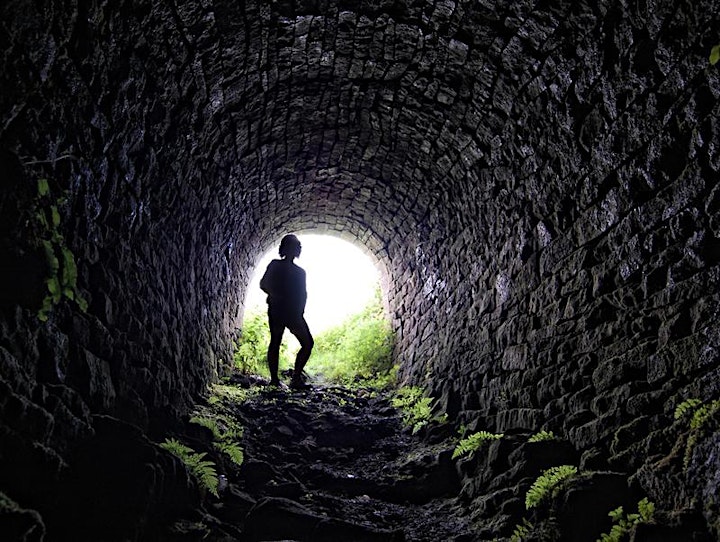 Meet Your Guide
Makané became connected to this medicine through meeting the dreaming tree in the Amazon which taught her to listen to her dreams and heed the call of Pachamama, to offer ritual healing to help others connect to the energy of the Earth.
Makané is trained in Pachakuti Mesa traditional medicine, and guides her students in a gentle, but powerful way, to reawaken to true inner knowing and the rekindleing of our sacred relationship to Pachamama, Mother Earth.
Named a shaman by her community, Makané weaves many paths together embodying the Gitana spirit of M's ancestors, a culture that celebrates global ancestral wisdom as one.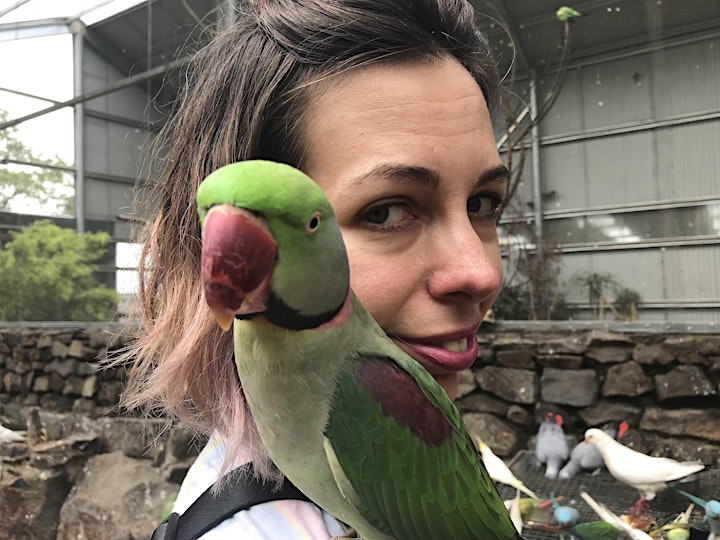 Organizer of HEALING for HAITI New Moon Cacao Ceremony (virtual event)