Sales Have Ended
Registrations are closed
Your time has expired. Please start registration over.
Sales Have Ended
Registrations are closed
Your time has expired. Please start registration over.
About this Event
The Healing Emotional Over-eating: A Compassionate Approach workshop aims to provide participants with a gentle, compassionate lens through which to understand emotional over-eating, and to equip participants with practical strategies and techniques to heal emotional over-eating. Themes of stress management, nutritional balance, shame and self-worth, and coping skills are all examined as they relate to this very common, misunderstood, often vilified behavior.
The workshop will be held on Saturday, March 30th, from 9:30am - 12:00pm, in the Roxbury Conference Room at the Hannah Grimes Center for Entrepreneurship at 25 Roxbury Street in Keene, New Hampshire.
The workshop is facilitated by Ruth Goldstein, MS, RD, and Dana Belletiere, LICSW, MSEd.
Tickets are $70. Refunds are available until March 25th.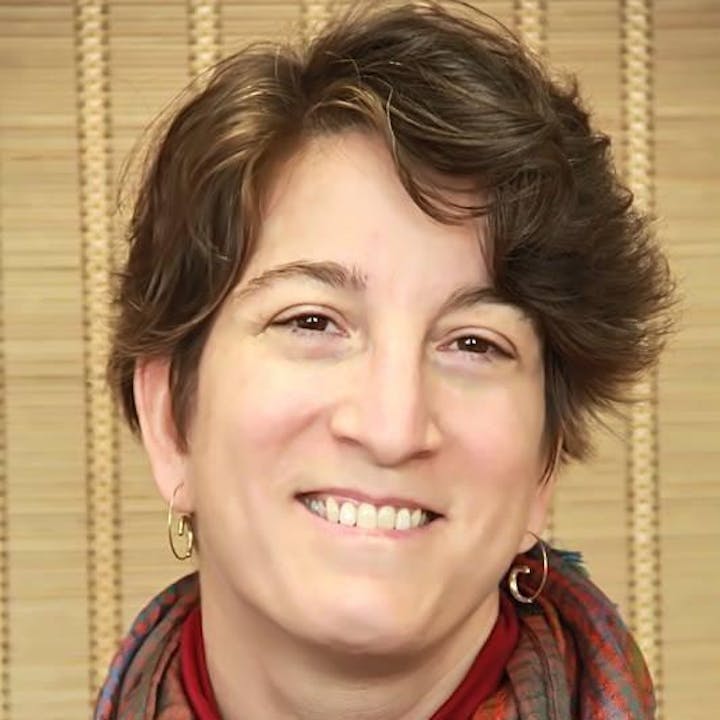 Ruth Goldstein is a Registered Dietician whose primary focus is helping clients to restore balance to their relationship with food. She emphasizes self-compassion while helping clients set practical goals that reflect their lifestyle and health needs. For more information about Ruth go to www.sojourns.org.
Dana Belletiere is a licensed therapist who takes an integrated approach to working with clients on issues related to food, the body, anxiety, perfectionism, and shame. She aims to treat the "whole self," focusing on connections between physical, emotional, and mental health. For more information about Dana go to www.danalicsw.com.