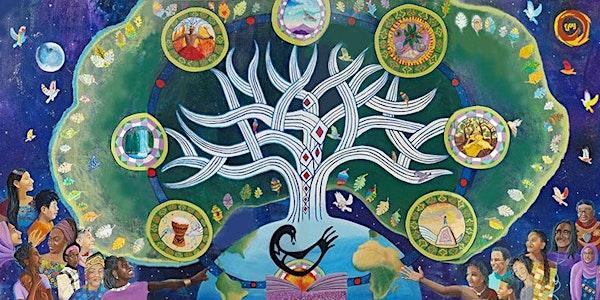 Healing Diverse Communities with Creativity - Free Online Webinar
A Webinar to learn about Singing Tree Certification - A Shovel Ready Community Healing Arts Program Inspired by Trees
About this event
After 20 years of leading and creating collaborative murals all over the world, Laurie Marshall is offering Facilitator Training in the Singing Tree Methodology. Over 90 murals have been made with 20,000 people from 52 countries, resulting in shared experiences that build peace with conflicting and diverse communities. This short free creative and interactive webinar will give you a taste of the training. Here's what you'll get:
A Taste of a Joyous Program to Help Heal Community Heartbreak
Learning about the program to uplevel Leadership Skills and to Facilitate Change Through Creativity
An experience of Co-Creating
Information of the Potential for Economic Improvement
This is an offering by Unity Through Creativity Foundation, a non-profit dedicated to empowerment through imagination.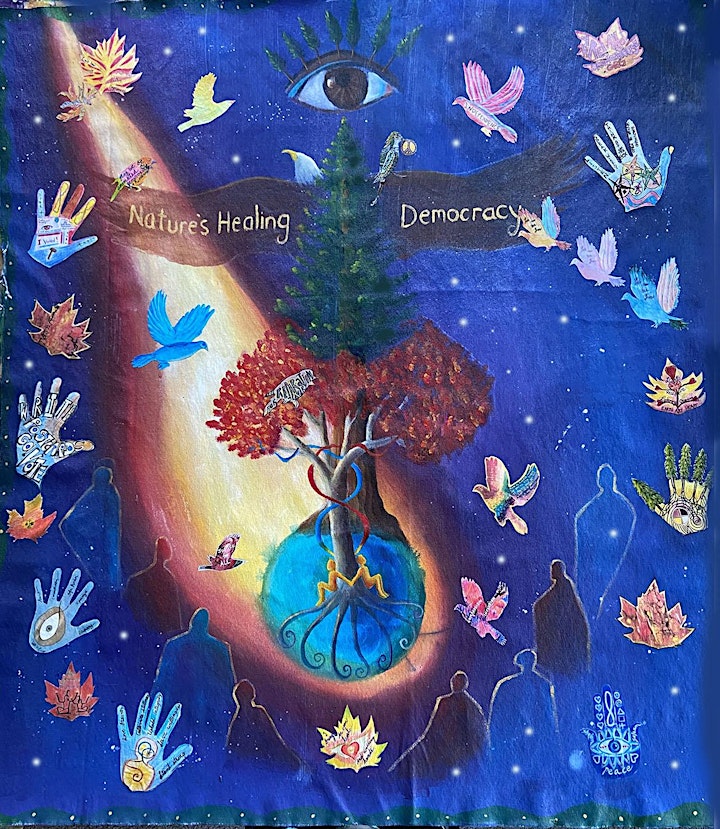 The Singing Tree of Nature's Healing Democracy, made by virtually by Co-Heart #2.