Description
THREE MYTHS ABOUT BUSINESS NETWORKING
Healing at the Hilton is a networking event for business owners who will except nothing less than extraordinary results.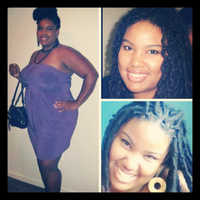 Featured Speaker: Ressurrection Graves
How to Develop and Market Your Business with No Working Capital
®
Are you one bad month away from closing your business or losing everything? Some of the major stars in Hollywood like Steve Harvey, Dr. Phil McGraw, Kem, and Tyler Perry were homeless before their respective careers took off! Oscar winners Halle Berry, Martin Sheen and Jim Carrey all share something else in common, homelessness. This workshop is designed to help entrepreneurs who are at-risk for homelessness, or have become homeless to discover tools that will help them to develop their business and marketing campaigns with little or no money.
You will learn:
Specific resources for at-risk and homeless military veterans and entrepreneurs

Social Networking secrets: How to gain an international audience in your niche

Increasing your value and finding clients who will pay your fee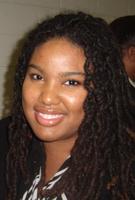 Here is what you will enjoy:
Business Tips
B2B Connections
Empowerment

Business Prompts (that help you clarify ideas)

Catered Refreshments

Guest Speakers

Poetry/Music Guest Entertainment

Vendors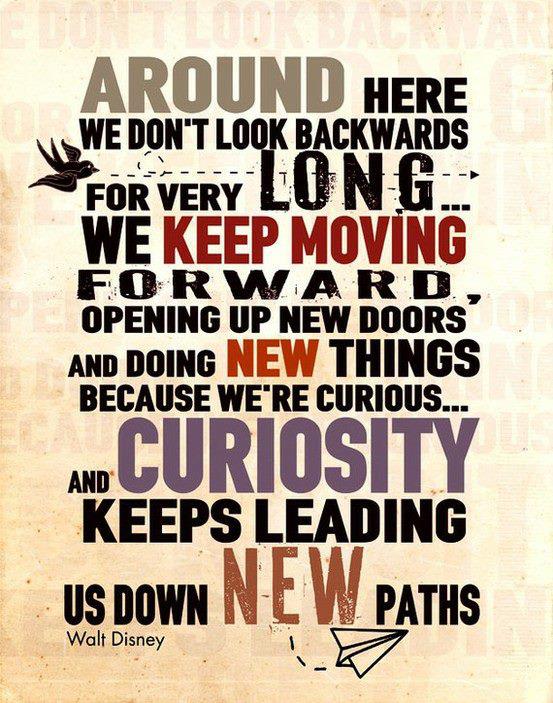 The benefits of attending our business networking event are:
Make a new friend
Unstuck atmosphere
Learn new skills
Increase Income
This event is a part of a series of events brought to you by the Hilton in Arlington, Virginia and Ressurrection Graves Seminars. Some of these events are co-speaking events where Ressurrection Graves will co-labor in sharing spiritual and practical wisdom to help you BE. Extraordinary! in your daily life.
For more information on all of our seminar events please click here
Sometimes we will have an event following this event so make sure to click the above link and check out Somebody Say Word Open Mic!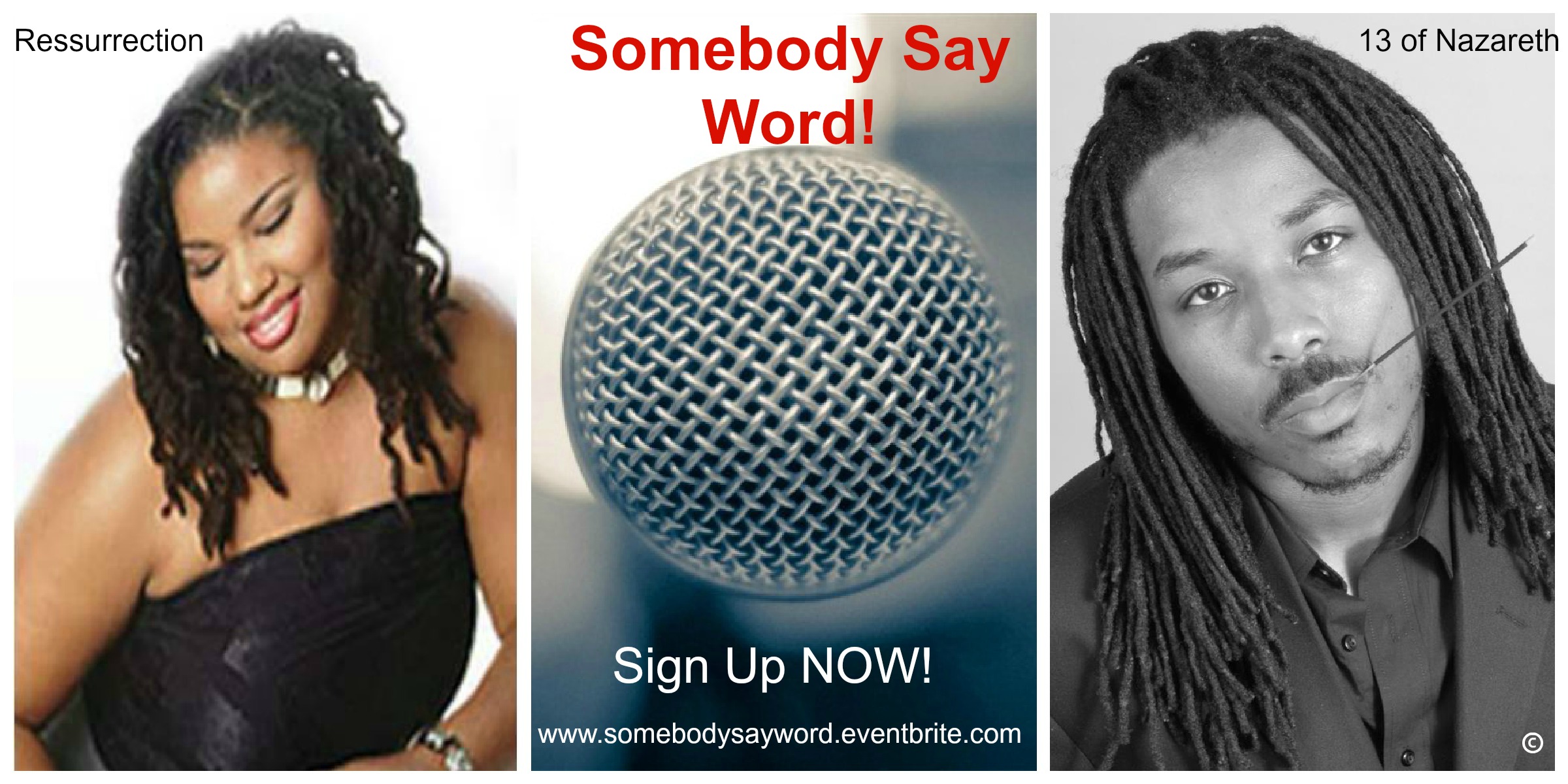 Organizer of Healing at the Hilton - A Business Networking Event for the Extraordinary!
Ressurrection Graves is the CEO of Glory Soldiers Global. She speaks, writes and advocates on subjects surrounding child sexual abuse, homelessness and poverty. She been featured in local and national media, and is a sought-after speaker.

Connect on Facebook at: