Description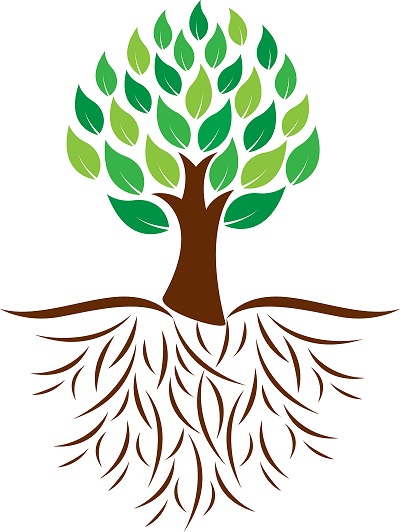 Healing Addiction — Recovering Your Roots
Facilitated by Ellen E. Norman — Healer, Medium and Medical Intuitive
Group participants are encouraged to engage through story-sharing, group discussion and active listening.
We will explore parts of ourselves using symbolic themes, beginning with our "roots" — our foundation or core, which lies deep at the base within each of us.
Identifying Your Roots
Your roots are your foundation.

What do your roots look like?

How strong are your roots?

If bad times come, are you easily uprooted?
Nurturing The Roots Of Recovery
Your roots are your Source. What sustains you, gives meaning to your life and helps you to grow?

How can you re-root your connections? To yourself, to others, to More?
We will
Begin with a short meditation to raise the group's energy.

Invite channeled messages from Spirit to help further our understanding and acceptance.

Invoke healing energies to help ease guilt and shame surrounding past choices and contributing to poor self-image.

Bridge ourselves to Spirit — in us, in others and Beyond — the catalyst we need to move forward into a new, Awakened lifestyle.
This group is appropriate for individuals* who wish to stay clean or sober; to break old, resistant behavioral patterns; to establish new, sustainable connections; or to simply reignite the "spark" found in former recovery efforts.
*Individuals who face any chemical addiction (alcohol, drugs, food/beverages, inhalants, nicotine, prescription/OTC medication, self-created adrenaline); behavioral addiction (binge eating/purging, drama/stress, electronic devices, gambling, hoarding, lying, overworking, porn, sex/relationships, shopping/materialism, stealing); or emotional/mental addiction (acceptance, approval, attention/fame, co-dependency, control/pain, ego/self, fear/phobia, isolation, meeting status quo, overachieving, perfectionism/pleasing, victimization).