Description
Our world is in crisis; straining under the weight of immense need that is far beyond our human ability to satisfy. The only way forward is through Christ's promise of the Holy Spirit.
In Christ, each one of us has the ability to deliver divine solutions to the unsolvable problems that face humanity. One encounter with the Holy Spirit can not only shift us into a new way of seeing and experiencing our purpose in God but also give us the power to live it out.
'Healed' is for everyone.
It is a place to worship and experience a breakthrough, an opportunity to receive instruction and impartation from the Holy Spirit. There has never been a more important time than now, to be connected to God. Together with the Holy Spirit, we are awakening a global move of God.
We look forward to seeing you and are excited to host you!
Thursday, September 14th
Friday, September 15th
Saturday, September 16th
Your Hosts Andrew and Janine Kubala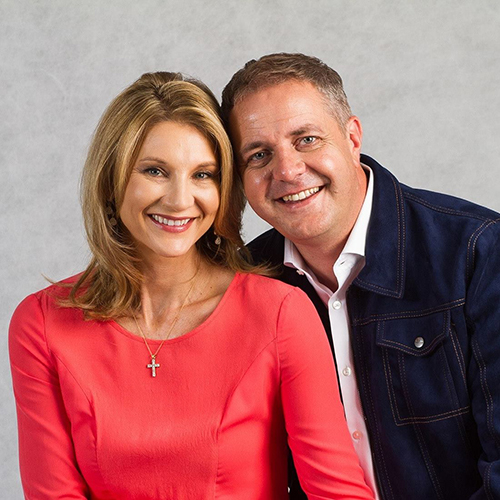 Ps Andrew and Janine are the founders and directors of Kubala Ministries. They are two powerful and inspirational communicators, whose gifts of healing, moving in the prophetic and working in the power of the miraculous will open hearts and minds to reality and love of God. Pastors Andrew and Janine have been in ministry for twenty years and regularly travel extensively throughout the world.
INVITED Speakers
Jurgen Matthesius - C3 San Deigo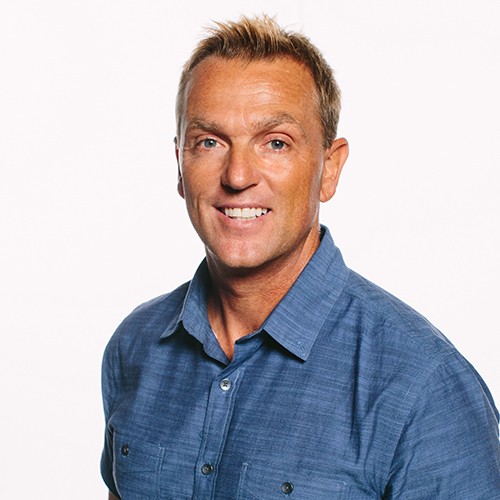 Accommodation Options -
If you're traveling for this event, there are several hotels nearby that we can recommend.
To book, please visit by clicking one of below websites:
Refund Policy No refund will be given for cancellation of registration. You are able to transfer only once to another person. Kubala Ministries must be notified in writing of any transfer or change to your registration before August 21st, 2017.