Description
Our world is in crisis; straining under the weight of immense need that is far beyond our human ability to satisfy. The only way forward is through Christ's promise of the Holy Spirit.
In Christ each one of us has the ability to deliver divine solutions to the unsolvable problems that face humanity. One encounter with the Holy Spirit can not only shift us into a new way of seeing and experiencing our purpose in God but also give us the power to live it out.
'Healed' is for everyone.
It is a place to worship and experience break through, an opportunity to receive instruction and impartation from the Holy Spirit. There has never been a more important time than now, to be connected to God. Together with the Holy Spirit we are awakening a global move of God.
We look forward to seeing you and are excited to host you!
Thursday 1st September 7.30pm - 9.30pm
Friday 2nd September 7.30pm - 9.30pm
Saturday 3rd September 9.30am - 4.30pm then 7pm - 9pm.
Your Hosts Andrew and Janine Kubala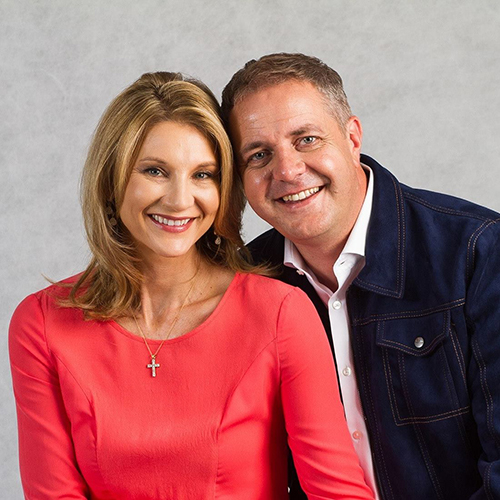 Ps Andrew and Janine are the founders and directors of Kubala Ministries. They are two powerful and inspirational communicators, whose gifts of healing, moving in the prophetic and working in the power of the miraculous will open hearts and minds to reality and love of God. Pastors Andrew and Janine have been in ministry for twenty years and regularly travel extensively throughout the world.
Guest Speakers -
Phil Pringle (C3 Oxford Falls)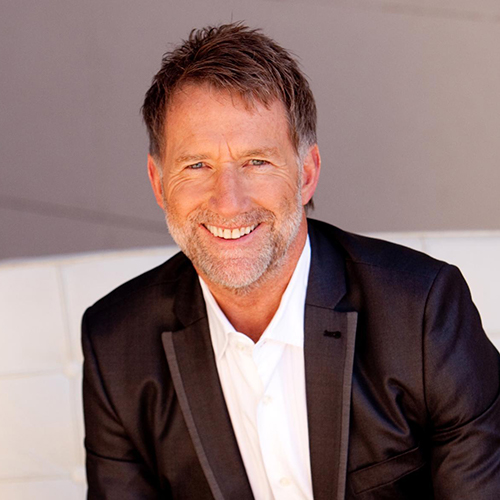 Ps Phil is the Founder and President of C3 Church and is one of the most influential Christian leaders of our time. His commitment and passion for moving in the miraculous has seen him train and equip thousands of people all over the world in the gifts of healing and miracles. Ps Phil's dynamic and relevant preaching has made him a much sought after speaker in both Christian and secular contexts.
John Cameron (ARISE NZ)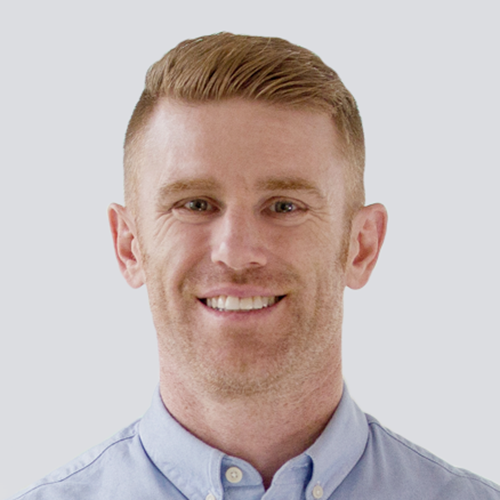 Ps John is a powerful preacher and influential leader with an exceptional ability to impart faith and vision into hearts. Ps John, with his wife Gillian are the leaders and founders of ARISE Church in New Zealand and they are influencing churches and leaders across New Zealand and the world. Ps John is passionate about building the local church, and knows with all his heart that the church is the hope of the world.
Natalie Taylor (C3 Silverwater)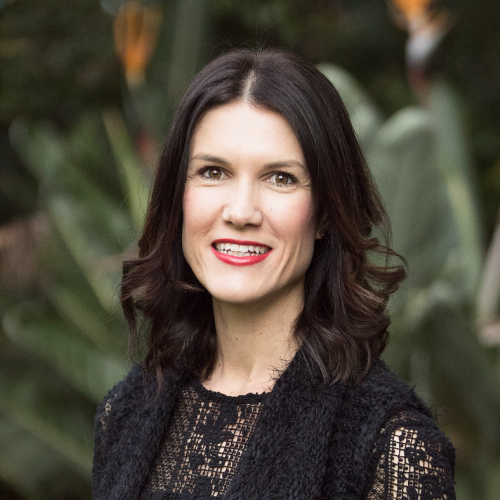 Ps Nat together with her husband Hartley are campus pastors of C3 Silverwater in Sydney, which is a thriving and diverse multiethnic church.
Ps Nat's life scripture is "Zeal for your house it consumes me".
Ps Nat's life's cause is to build the local church, empower leaders and magnify Jesus.
Ps Nat is a passionate preacher, moves in the prophetic and seeks the presence of God.
Accomadation Options -
If you're traveling for this event, there are several hotels nearby that we can recommend.
To book, please visit one of below websites:
Novotel Olympic Park
Quest Apartments Olympic Park
Rydges Parramatta
Mercure Hotel Parramatta

Refund Policy No refund will be given for cancellation of registration. You are able to transfer only once to another person. Kubala Ministries must be notified in writing of any transfer or change to your registration before August 21st 2016.