Heal Your Karma w/Katy Simmone-6:30-9:00pm­*Early Bird Discount
Description
https://soulevolutioncenter.com/ for free gifts & free readings!
For newbies, novices & advanced. ALL LEVELS!
If you are unable to attend, Katy does offer this class privately as well by private webinar & Skype & for small groups, 2 or more. Please see her "Certs" tab on her website https://soulevolutioncenter.com/ for more info.
For newbies, novices & advanced. Learn what karma is. Learn to recognize karmic relationships & situations by four key indicators. Learn at least three step by step SIMPLE techniques to heal karmic relationships in your life RIGHT NOW to empower yourself to move forward in your life. These can be applied to heal at least 2 specific relationships in your life during the class. More techniques will be shared, time allowing.
In addition, learn the following:
-4 LARGE blocks to healing your karma
-Two daily practices to prevent low vibrational karma from accumulating
-How reincarnation & past lives are related to healing karma
Please note early RSVP deadline.
** IMPORTANT DIRECTIONS: Please bring your cell phone. After entering the plaza which is about 1/10 of a mile from the Florida Turnpike, the building is on the right past Starbucks. See photo below. Park anywhere where it is not reserved in the open lot. Enter thru front main entrance. Doors will be unlocked 5-10 min. before the meetup start time. It is on the first floor suite 100 Conference Room.
PLEASE COME ON TIME. Call Katy at the # on the sign on entrance doors if you came late & doors are locked so she can unlock the door for you or else YOU WILL NOT BE ABLE TO COME INTO THE BUILDING.**
There are no rights or wrongs here. It's all about connecting so that we can help others as well as ourselves on our life journey and ultimately connect with our higher self to access the information and knowledge within each and every one of us for our spiritual development as well.
On the day of class, please bring the following:
- Please bring your water bottle & journal, if desired.
- Please bring a warm sweater & dress warmly, especially if you have a tendency to get cold, as the conference room may get chilly.
- Please allow yourself enough time to find the office for the start of the class. The class will start on time.
If you get there late, please call Katy at the # on the front entrance doors ELSE YOU WILL NOT BE ABLE TO GET INTO THE BUILDING.
- Front doors to the business complex are locked for security purposes. Doors will be unlocked 5-10 minutes before the event. If you get there earlier than 15 minutes before the meetup, the doors may still be locked.

Fee: Prepay-required upon RSVP to hold your space-Nonrefundable (unless event is cancelled) & nontransferable.
Please note EARLY RSVP deadline.
Because of limited space available, advance prepay is required to hold your space. Due to having a few people in the past who RSVP YES and don't show up, this policy has been implemented.
Thank you for your understanding in the Fee Policy.
Facilitator - Rev. Katy Simmone,author*speaker*workshop facilitator*Life Wisdom from Beyond * SoulEvolutionCenter. com * Host of the Soul Evolution Show on BlogTalkRadio * Direct Voice/Oracle and Tarot readings * BOOK ON WEBSITE CALENDAR
* Private Webinars/Phone/Skype & In-Office for Readings, Coaching & All Services
Speaker * Workshop Facilitator * Soul Evolution Coaching * Reiki Master/Reiki Teacher
Private, Small or Large Group Certifications and Workshops by Private Webinar/ Phone/Skype/In-office in the following:
* Channeling Basics
* Energetic Anatomy-Aura & Chakras
* Intuition Basics/Psychic Development
* Oracle Card Readings Basics
* Out of Body Basics
* Reiki I, II, III Master/Teacher
* Tarot Basics
* Other Custom Spiritual & Metaphysical Topics
Katy is founder of Soul Evolution Center. Katy offers touchless remote Reiki Plus sessions with Reiki symbols for energization. Chakra alignment, vitalization & balancing & aura cleansing, sealing & protections are done.
Katy is also a speaker and available for speaking engagements on various metaphysical and spiritual topics. For more information about her services, please email her at soulctr@yahoo.com. Please see her website http://soulevolutioncenter.com/.
As she has been guided to do, she shares some of her psychic experiences and channelings from various beings of light and love on her Facebook page Soul Evolution Center and her blog, which is part of her website at http://soulevolutioncenter.com/blog/.
Please subscribe to her FREE email mailing list and receive a free gift.
To learn more about her, please see: http://soulevolutioncenter.com/about_katy/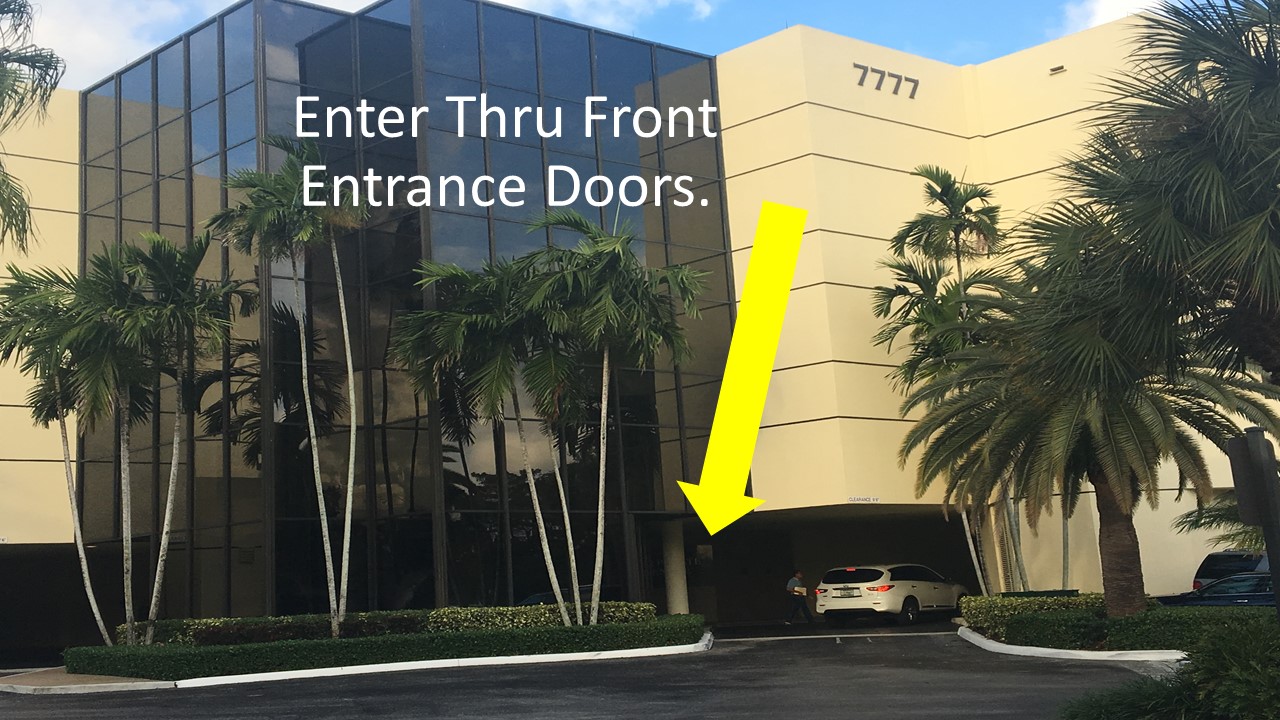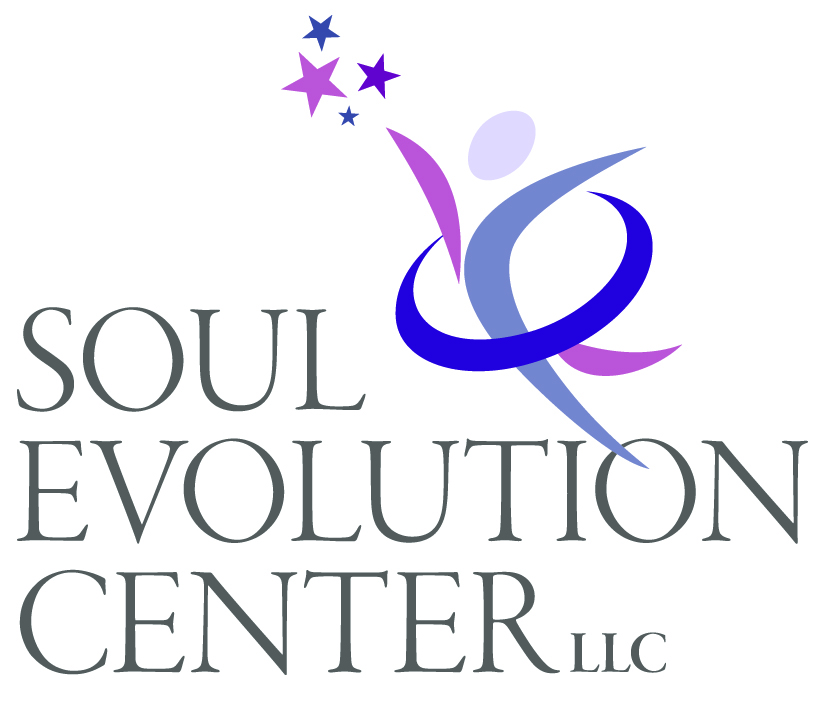 http://soulevolutioncenter.com/
Please like Soul Evolution Center on Facebook link below!
https://www.facebook.com/pages/Soul-Evolution-Center-LLC/586973971326995?ref=hl