Description
Pastors from across the State of Florida unite once again to BE the most impacting movement to protect Biblical values.
Pastores de todo el estado de la Florida se unen nuevamente a SER el movimiento mas impactante protegiendo los valores Biblicos.
HOSTS:
Drs. David & Tami Donnally
Pastors of Legacy Church Ministries
SPECIAL GUESTS:
Dr. TROY & Teresa Dailey
Sr. Pastor & Founder of Faith In His Word Fellowship
Founder & CEO of Warehouse360 Worship Center
Julio Gonzalez
CEO - Tax Engineering Services
Nilsa Alvarez
Heal America Movement
Lady Cristina Robinson
Pastor & Worship Director - MDHR Center


Friday, December, 8th, 2017
Time: 9:00 AM - 12:00 PM
Registration begins at 8:45 AM
Skip the Registration line by CLICKING HERE to check in EARLY!

Please check your email for updates leading up to the event.
Breakfast is complimentary.
Guests must RSVP.

Thank you for coming!

Heal America Team
(Click above to see our enthusiastic team!)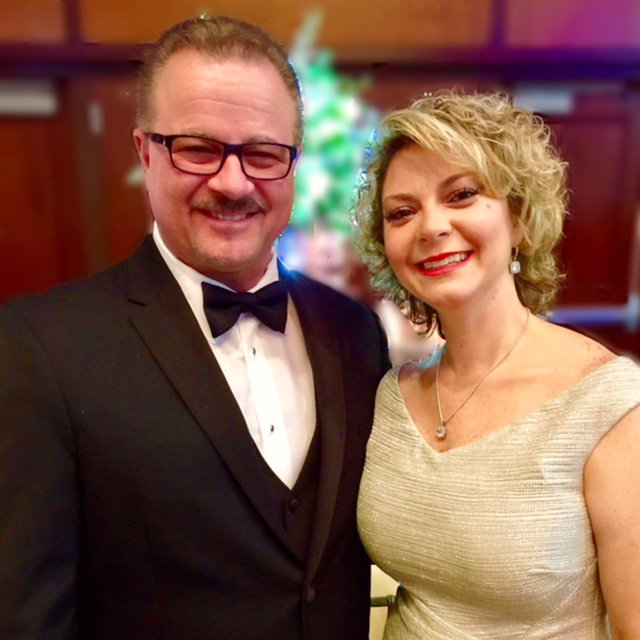 Dr. Troy & Teresa Dailey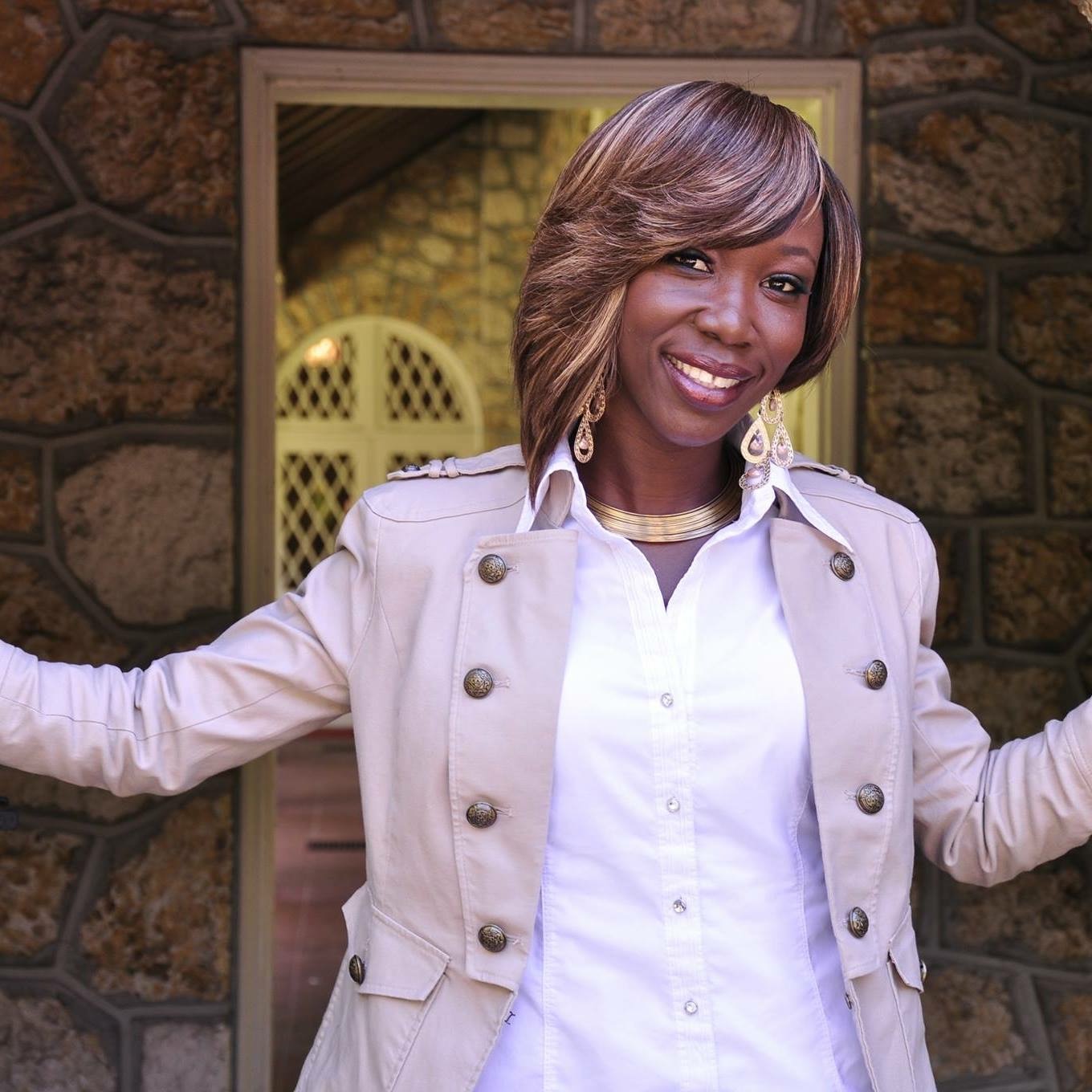 Lady Cristina Robinson
Julio Gonzalez