Description
Heads Up! Hartford is hosting its annual Energize! Fundraising Benefit and Raffle on May 5, 2018. We invite you to help us raise the funds necessary to offer our summer service camp to as many youth as possible. Please join us for a wonderful evening of lavish hors d'oeuvres, wine & beer, lively music, exciting raffle items, and the celebration of our 15th year!
Heads Up! Hartford provides a weeklong summer service camp (with touch points throughout the year) uniting urban and suburban youth to improve our communities. Our three-part mission is to:
Promote diversity,

Develop leaders, and

Provide community service to Hartford and its surrounding communities.
At Heads Up! Hartford service camp, urban and suburban youth unite together to provide service to our communities. Encouraging community service at a young age fosters ongoing community engagement as an adult and enables thriving communities. And studies show that to create positive, sustainable change in our complex world, we need collaborative leaders who value diversity, inclusion, and teamwork. By attending Energize! 2018, you will be showing your support for developing such leaders.
We are honored to offer event sponsorship opportunities to companies and organizations that are committed to promoting diversity, developing collaborative leaders, and enabling local youth to provided community service to Hartford and its surrounding communities! Sponsors will receive special recognition and visibility before, during, and after the event. For more information about event sponsorship, please email Dennis Scarpa at scarpa.dennis@gmail.com and/or see our sponsorship letter on GoogleDocs here: http://bit.ly/HUHSponsorship
---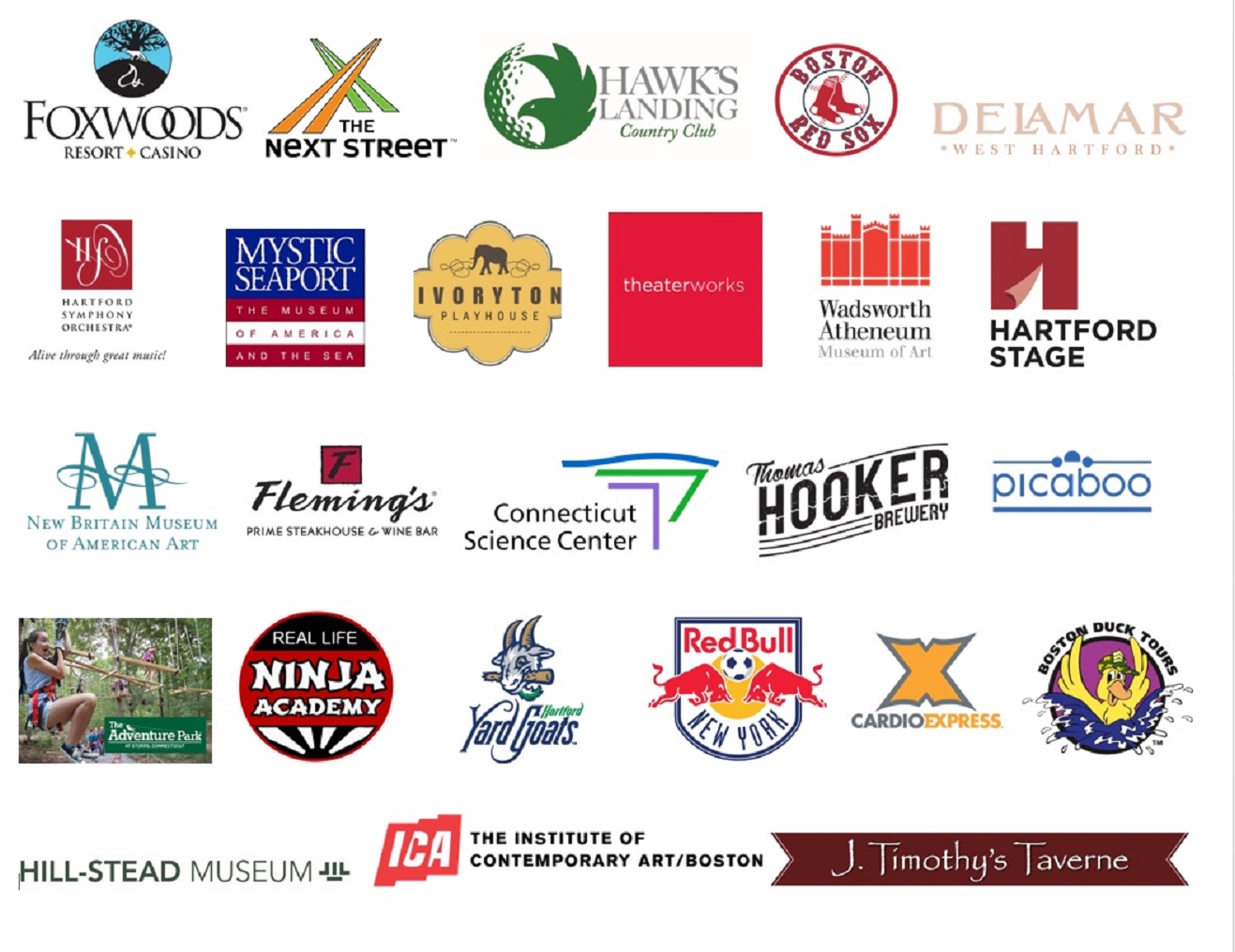 ---
Diamond Sponsor

Gold Sponsor

Silver Sponsors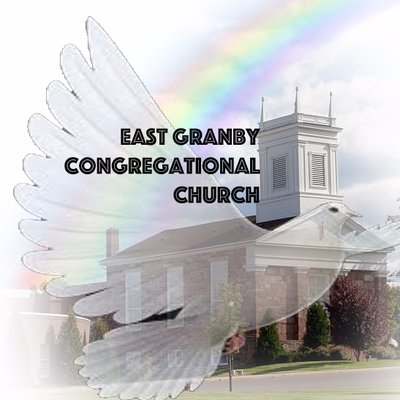 Bronze Sponsor