Headkrack's ATL Birthday Bash and Celebrity Cypher featuring DAS EFX
Description




The Official HeadKrack Birthday Bash and Celebrity Cypher featuring DAS EFX
Another Year Around the Sun and He is thrilled. LOL!
Come out and celebrate a celebrity-filled bash... you know Sagittarius do it the best!
Saturday, December 15th, 2018 | 9 PM
Early Arrival Is Suggested
---
Headkrack's Birthday Bash
Special Performance by DAS EFX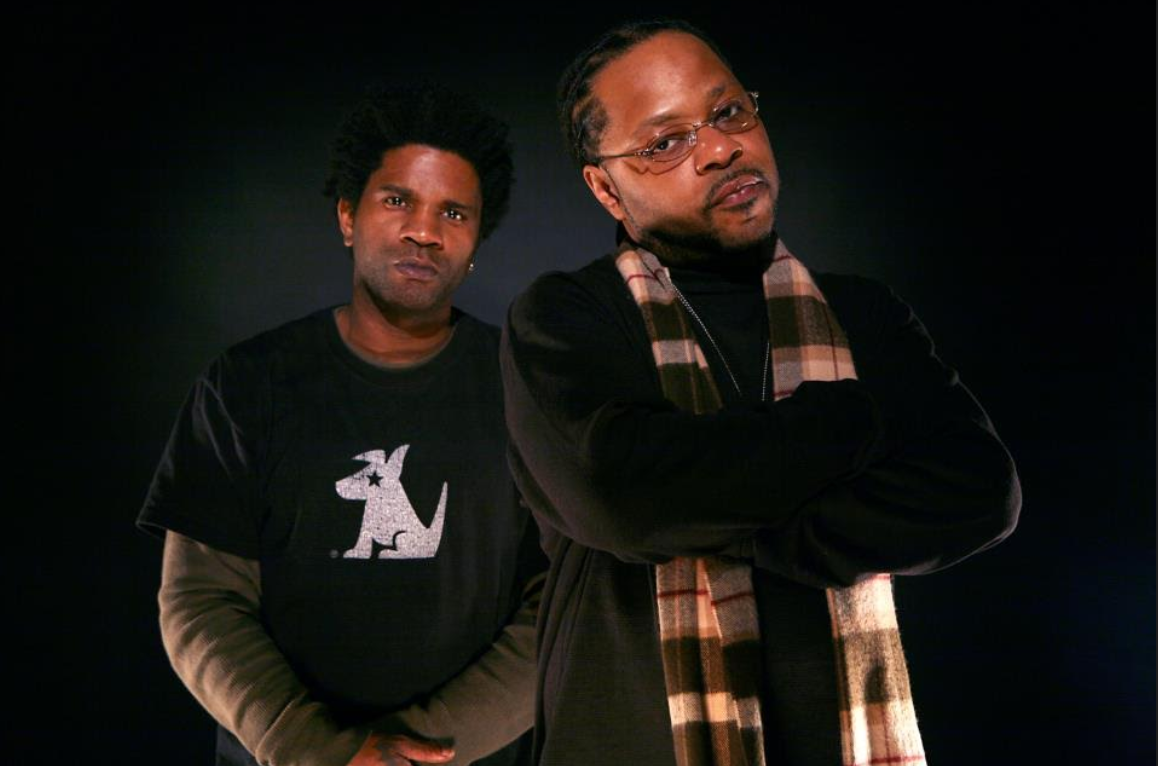 + Special Celebrity and Guest Appearances
Featuring:
SCOTTY ATL, Hakim Green, Gemini Shizzy and MORE...

---
Smith's Olde Bar,1578 Piedmont Avenue Northeast Atlanta, GA 30324
Limited Tickets on Sale Now | $25 | and MORE AT THE DOOR.

Media coverage: getheadkrack@gmail.com and/or onetlavi.ent@gmail.com
#AktionPark @HeadKrack