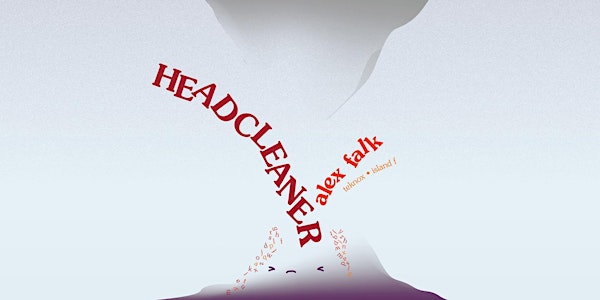 Headcleaner | Alex Falk - Saturday August 6
Location
The Summit Music Hall
2210 Summit St.
Columbus, OH 43201
Headcleaner returns to The Summit Music Hall - Saturday, August 6th!
About this event
We don't often ask guests we've had play in the past, back for another go...
BUUUUUUUT
Alex Falk is worth every second you can place yourself on a dance floor while he plays.
*
There is something different in the water in Knoxville and Alex is one of the best things to come out of that city.
On top of being the curation machine for Teknox, Alex has started his own label you can check out here.
*
https://islandf.bandcamp.com/
*
https://soundcloud.com/alex-falk
*
Our second guest is Ani Cheng, an up-and-comer from Cinci, we have been excited to hear make her Columbus debut. On top of being a delight to interact with, Ani has some serious taste and you would be very silly to miss her set.
*
https://soundcloud.com/anicheng
*
Resident for the month.
The 1.
The Only.
FOIOIOIOIOIOIOIOIOI
*
https://soundcloud.com/foioioi
*