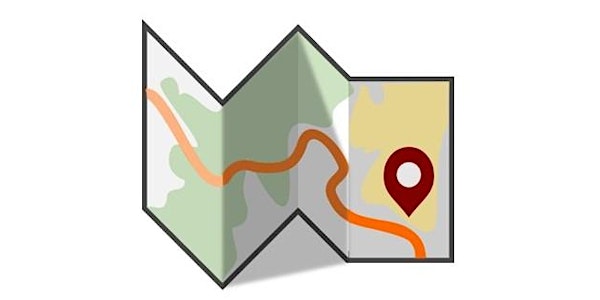 Head Start Program Planning + Self-Assessment…DEMYSTIFIED!
Let's discuss the HSPPS requirements for program planning and self-assessment, and streamlined processes to develop clear, manageable plans!
About this event
The Head Start Program Performance Standards (HSPPS) provide specific requirements around establishing and achieving program goals, including strategic long-term goals responsive to community needs, goals for the provision of program services (inclusive of health and safety practices), and school readiness goals. These goals are informed by the program's community assessment, self-assessment and monitoring, and result in plans required for federal grant submissions in the Head Start Enterprise System (HSES). This session will provide meaningful, easy-to-understand guidance, tools and templates for program leaders and participants to streamline and coordinate these processes and plans for better clarity, utility and impact.
Learning Objectives
Participants will discuss the HSPPS around program planning and self-assessment, along with the types of goals and plans required by federal regulations.
Participants will review templates for developing three clear, actionable, "foundational plans," including: (A) Strategic Long-Term Plan; (B) Quality Assurance, Innovation & TTA Plan; and (C) School Readiness Plan.
Participants will learn tools and formats for structuring meaningful and participatory processes for facilitating annual program planning and self-assessment.
Presenter: Paul Behrman