Description
Head, Shoulders, Knees, and Toes:

An Interdisciplinary Approach to Understanding and Implementing Fall Reduction
Earn 6 CEU credit hours for only $180!
Presented By:
Vic Ramos

, PT

Marilyn Winkel

, MS, OTR, RAC-CT

Kathleen Shepler

, MS/CCC-SLP
Highlights of the Course:
Understanding fall risk factors

Fall investigations - individualized fall risk assessment related to the circumstance of the fall

Role of the PT, OT, and SLP in reducing fall risk

Correlating interdisciplinary fall management to improve outcomes

Integrating fall reduction into practice

Developing creative and personalized fall intervention
Lunch will be provided.
Presenter Bios: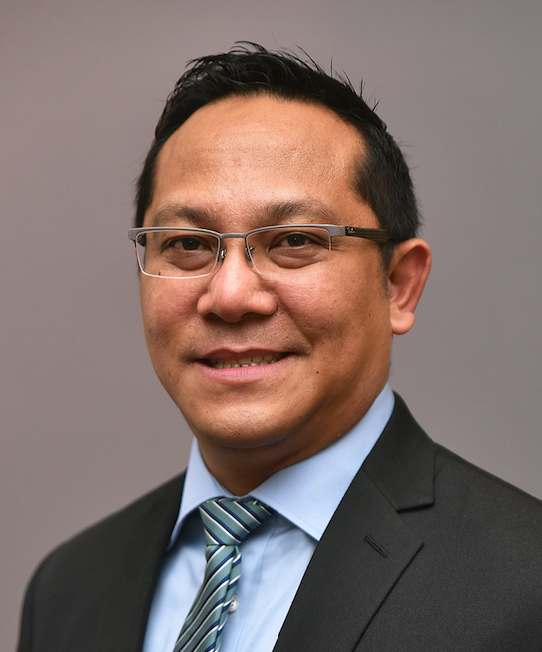 Vic Ramos, PT
Clinical Support Specialist
Vic received his Bachelor's of Science Degree in Physical Therapy from University of the East Ramon Magsaysay Memorial Medical Center. He has over 21 years of experience as a Physical Therapist in a variety of setting including academe, outpatient, acute care, and long-term care settings. He has been employed with Paragon Rehab for over six years, initially as a Program Director, and then in Clinical Support as of 2014. He is a member of APTA and INPTA. He has provided educational presentations for therapy professionals within Paragon and at the 2017 Summer Conference of the Georgia Health Care Association.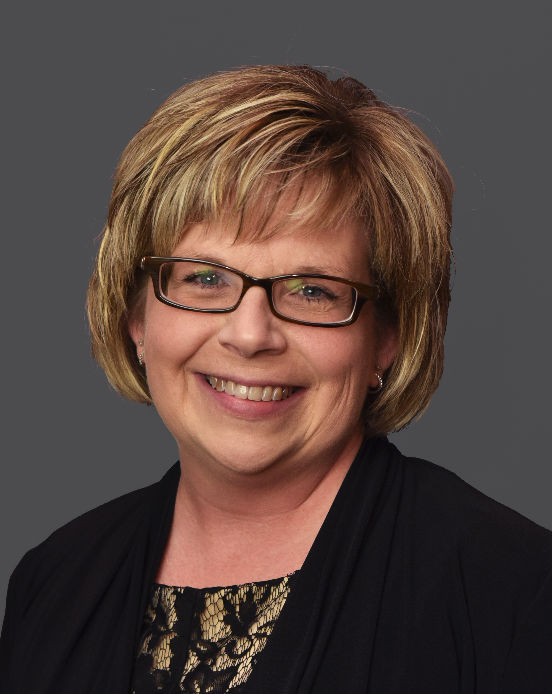 Marilyn Winkel, MS, OTR, RAC-CT
Director of Clinical Support
Marilyn received her Bachelor's degree from Purdue University, and her Master of Science in Occupational Therapy from the University of Indianapolis. With over 22 years of experience as a clinician, she has provided patient care and management in a variety of settings, including acute care, outpatient, private practice, and long-term care. She has been employed with Paragon Rehab for over thirteen years, first as a Program Director, and then in Clinical Support beginning in 2010. She was promoted to the Director of Clinical Support in 2014, and received her Resident Assessment Coordinator Certification in 2018. Marilyn's expertise includes successful medical review outcomes and appeals management, as well as clinical education focusing on quality documentation and Medicare regulations for Paragon's team members and customers. She has presented many CEU-approved educational sessions focusing on documentation, reimbursement, regulations, compliance, and interdisciplinary collaboration for therapists, nurses, and skilled nursing facility administrators and leaders.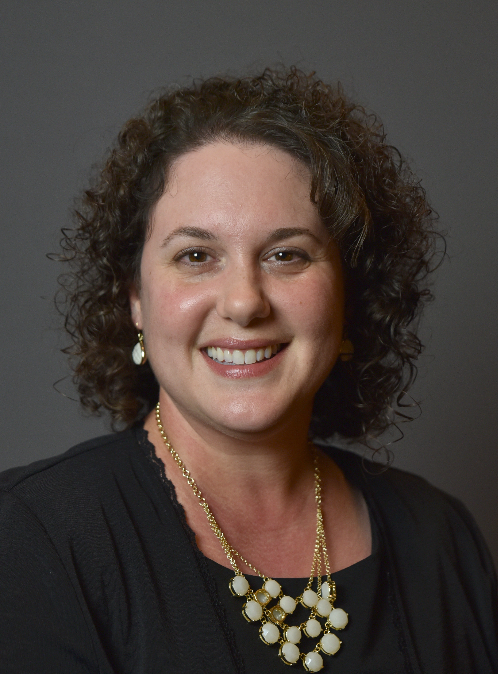 Kathleen Shepler, MS/CCC-SLP
Clinical Support Specialist
Kathleen is a speech-language pathologist (SLP) who earned her degrees from Butler University and Purdue University. Kathleen has worked in the public-school system and the home health setting, with a primary focus in skilled nursing and long-term care for over 16 years. She feels it is a great privilege to serve the geriatric population. Kathleen is a member of the American Speech Language Hearing Association and has represented Paragon by presenting at the Indiana Speech Language Hearing Association annual conference. Kathleen has several years of various management experience at the facility level. She started with Paragon in 2012 as a staff SLP and transitioned to the Clinical Support team in September 2016, striving to support other therapists by providing education in therapy clinical documentation, Medicare compliance, and program development.