About this Event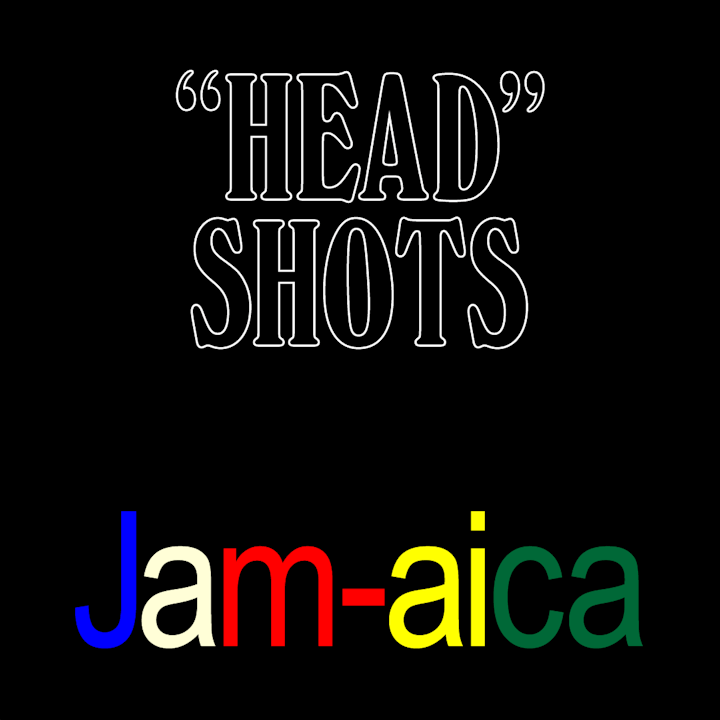 "Head" Shots is a Cheechable partner event with Cultivation Classic. We are happy to host you all day long with opportunities to openly consume cannabis, snack on some yummy treats and chill with your new homies in between partner events in our creative studio and outdoor patio.
Visit the Cheechable studio and get your portrait taken by photographer, JAM-AICA ! We'll be seshn' and hanging out all day!
10:00 a.m. | Wake n' Bake (coffee and pastries)
10:30 a.m. | Portraits Start (by appointment, walk in available)
4:20 p.m. | BIG SESH, everyone welcome to hang!(last call for portraits)
5:00 – 8:00 p.m. | Backyard Chill Sesh, catch up with folks, unwind with some mellow beats in the grass.
**Registration is only required for a portrait sesh**
We'll contact you to schedule a time between 10:30 am and 4:20 pm once you have completed registration and send a copy of your portrait digitally after your photo sesh.
Stay lit!