HEA 2015 Conference | Beyond GDP: Measuring Sustainable Progress & Well-Being in Hawai'i

Friday, October 16, 2015 from 7:30 AM to 4:30 PM (HST)
Event Details
HAWAI'I ECONOMIC ASSOCIATION
2015 Annual Conference
 
Beyond GDP:
Measuring Sustainable Progress & Well-Being in Hawai'i


October 16, 2015 | 7:30am to 4:30pm  
at the Halekulani Waikiki
---
Following the 2014 Conference on Increasing Economic Prosperity through GDP Growth, this year's conference will explore alternatives to GDP (Gross Domestic Product) as a measure of well-being. Without losing economic prosperity, can Hawai'i also also bring environmental sustainability and societal quality of life into our core measures of well-being? 

Governor David Ige will provide the opening keynote address; a rousing discussion on the current state of Hawaii's economy.
We welcome back Steve Petranik, editor of Hawai'i Business, who will emcee the conference with panels that include:
Well-being: What is it, and how and why should we measure it?

Beyond GDP: Measuring progress and well-being in Hawai'i

Organizational Impact: Balancing economics, the environment, and the community.

The lunch keynote, Sean McGuire, Benton County Sustainability Coordinator, willaddress 21st-century challenges that state and local governments, along with many businesses face in confronting outdated, even counter-productive 20th-century success measures. Based in part on his own experiences in Maryland and Oregon, Sean will share examples of new systems and measures for solving problems that don't always fit neat categories. He'll give his thoughts on what's worked, what hasn't.
Three robust panels will first set the stage for this discussion by defining well-being at the big picture, macro, and micro levels; then explore alternative measures of progress, economic and others; and finally hear the first-hand experience of organizations balancing the challenges and opportunities of associated with focusing on not just economic growth, but also environmental, and community well being.
The panelists include well-known business leaders, Giorgio Caldarone, Kamehameha Schools; Murray Clay, Ulupono Initiative, Jennifer Chirico, Susty Pacific, and more; as well as economists, GPI specialists, and environmentalists,  Kirsten Oleson, UH Professor of Ecological Economics; Regina Ostergaard-Klem, Ph.D., UH Professor of Environmental Science; and : Matthew Lynch, Hawai'i Green Growth & UH-System Sustainability Coordinator.
Lastly, the much anticipated Economic Forecast panel will follow, featuring:
HEA President and Hawaii's Chief Economist Eugene Tian of DBEDT;

Peter Fuleky of University of Hawai'i Economic Research Organization (UHERO); 

Paul Brewbaker of TZ Economics; and

Joseph Toy of Hospitality Advisors.

Concluding the conference will be a no-host pau hana cocktail hour, offering participants the opportunity to further discuss panel topics, initiate further discussion with fellow attendees, and learn more about the Hawai'i Economic Association. 
 
Reserve your seat today for this important and thought-provoking conferencesponsored by Hawaii Business magazine. To learn more about the HEA, visit our webpage here: Hawaii Economic Association.
Through October 6: $105 for Members / $125 for Non-Members /
$75 for Students
Registration after October 6 / Walk-Ins: $135 
PARKING IS FREE, WITH VALIDATION, FOR UP TO 10 HOURS
 Not a member yet? Want to renew your annual membership for 2016? You can complete your membership and take advantage of Membership pricing by selecting the 'HEA 2016 Membership Dues' ticket.
CONFERENCE HIGHLIGHTS
BREAKFAST KEYNOTE  
Governor David Ige: Hawaii's Economic Future
PANEL I: Well-being--What is it and How and Why Should We Measure It?
Money matters, but other things do, too. This panel explains basic ideas driving the conference theme:  Why track social and environmental (as well as economic) progress?
How is well being defined in relation to prosperity?

How do we measure the well being of society?
Panelists: John Knox, Hawaii Economic Association; Regina Ostergaard-Klem, HPU; Jennifer Chirico, Susty Pacific
PANEL II: Beyond GDP – Measuring progress and well being in Hawai'i
This panel presents ways that Hawai'i might adjust, replace, or add other measures to Gross Domestic Product (GDP) as the standard core metric for tracking progress and prosperity. Panelists will discuss pluses and minuses – and draw connections to the underlying purpose and practical uses – of each approach.
Panelists:  Kirsten Oleson, UH, Dept. of Natural Resources & Environmental Management; James Koshiba, Social Entrepreneur & Consultant; Matthew Lynch, co-chair Hawaii Green Growth & UH System Sustainability
LUNCH KEYNOTE 
Sean McGuire, Benton County Sustainability Coordinator, will provide examples of "Beyond GDP" Measures Driving Government Action across Economic, Social, and Environmental Boundaries
PANEL III: Organizations Balancing Economics, the Environment, and the Community 
Many businesses and other organizations now talk about the "Triple Bottom Line" of financial profit, environmental health, and social progress. Panelists will discuss real-life Hawai'i experiences; what measures make sense; and how much social/environmental goals really matter compared to profit … and if they can add to profit.
Panelists:
Anni Peterson, Better Tomorrow; Murray Clay, Ulupono Initiative; Giorgio Caldarone, Kamehameha Schools
PANEL IV:  Economic Forecast
The capstone panel is HEA's traditional forecast by some of Hawai'i's leading economists.
Panelists:  Eugene Tian, DBEDT; Peter Fuleky, UHERO; Paul Brewbaker, TZ Economics; Joseph Toy, Hospitality Advisors
NETWORKING NO HOST PAU HANA TO FOLLOW
The 2015 Hawaii Economic Association Annual Conference 
is Sponsored by:
TITLE SPONSOR

SUPPORTING SPONSOR

PARTNERS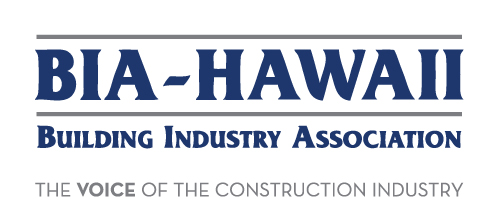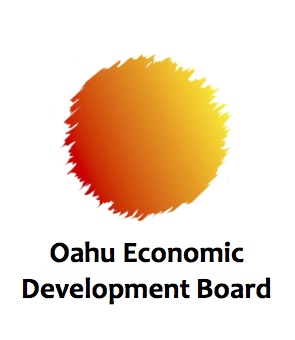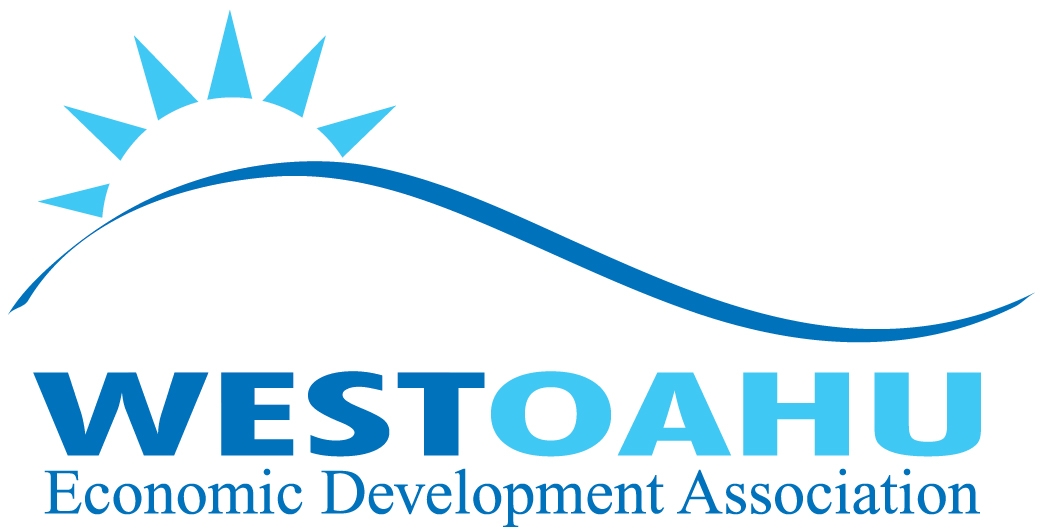 For information on Sponsorship or Media Opportunities, please contact Conference Chair, Lesley at lesley@gwandc.com 
When & Where

Halekulani Hotel
2199 Kalia Road
Honolulu, HI 96815


Friday, October 16, 2015 from 7:30 AM to 4:30 PM (HST)
Add to my calendar
Organizer
The mission of the HEA is to promote public awareness and understanding of economics and to support the professional growth of its members by providing a forum to discuss Hawaii's economic issues and to interact with other professionals.